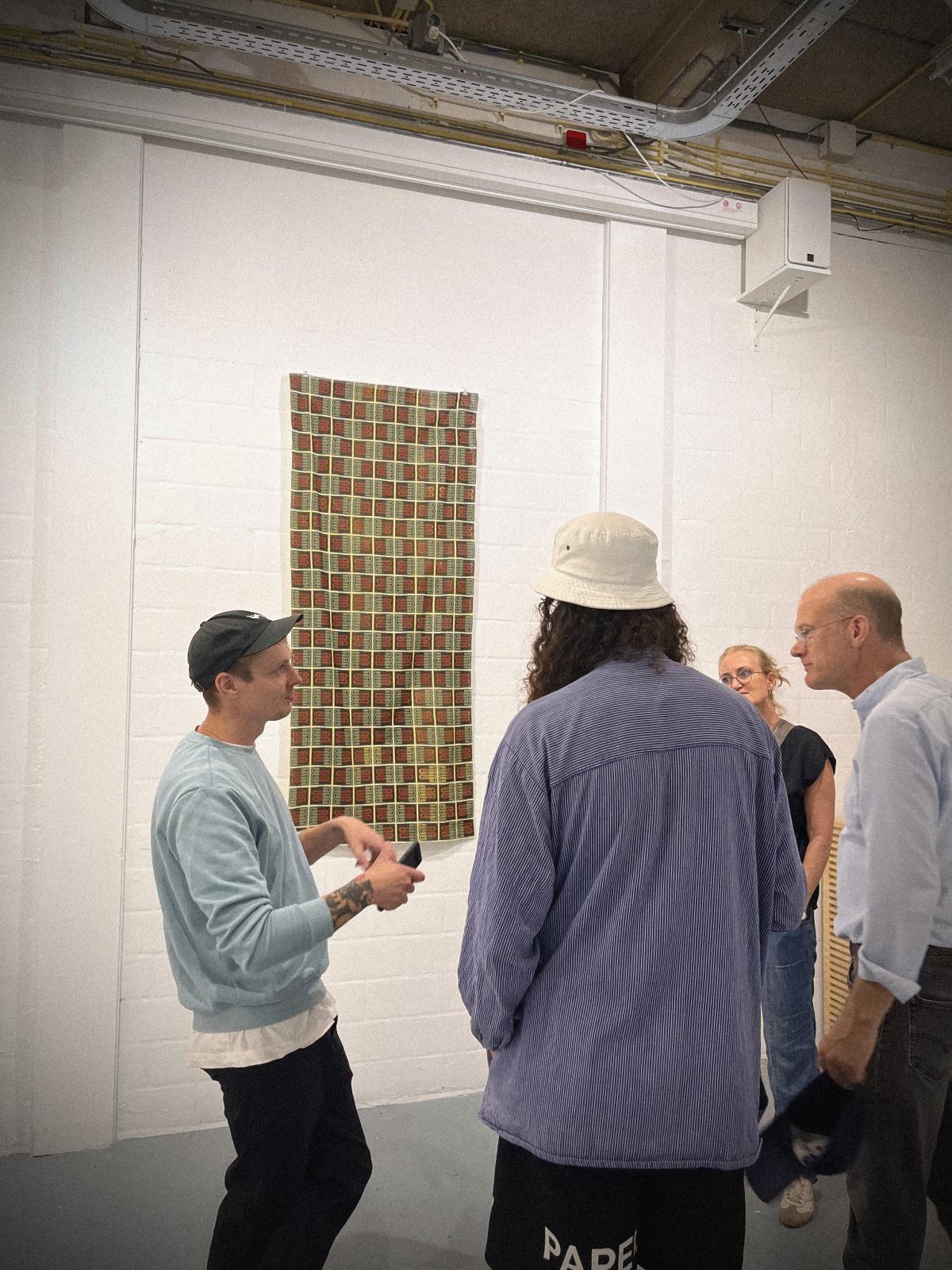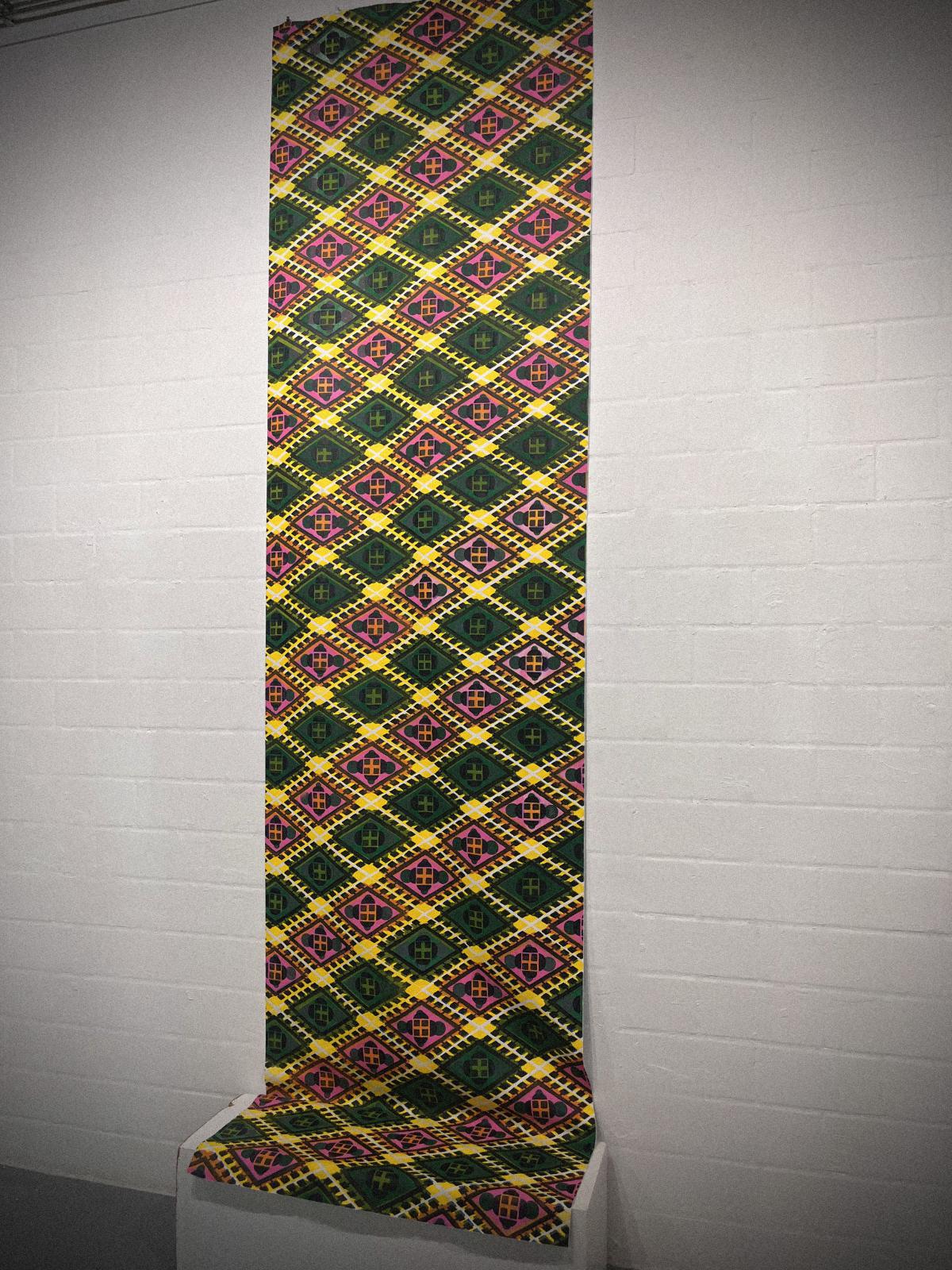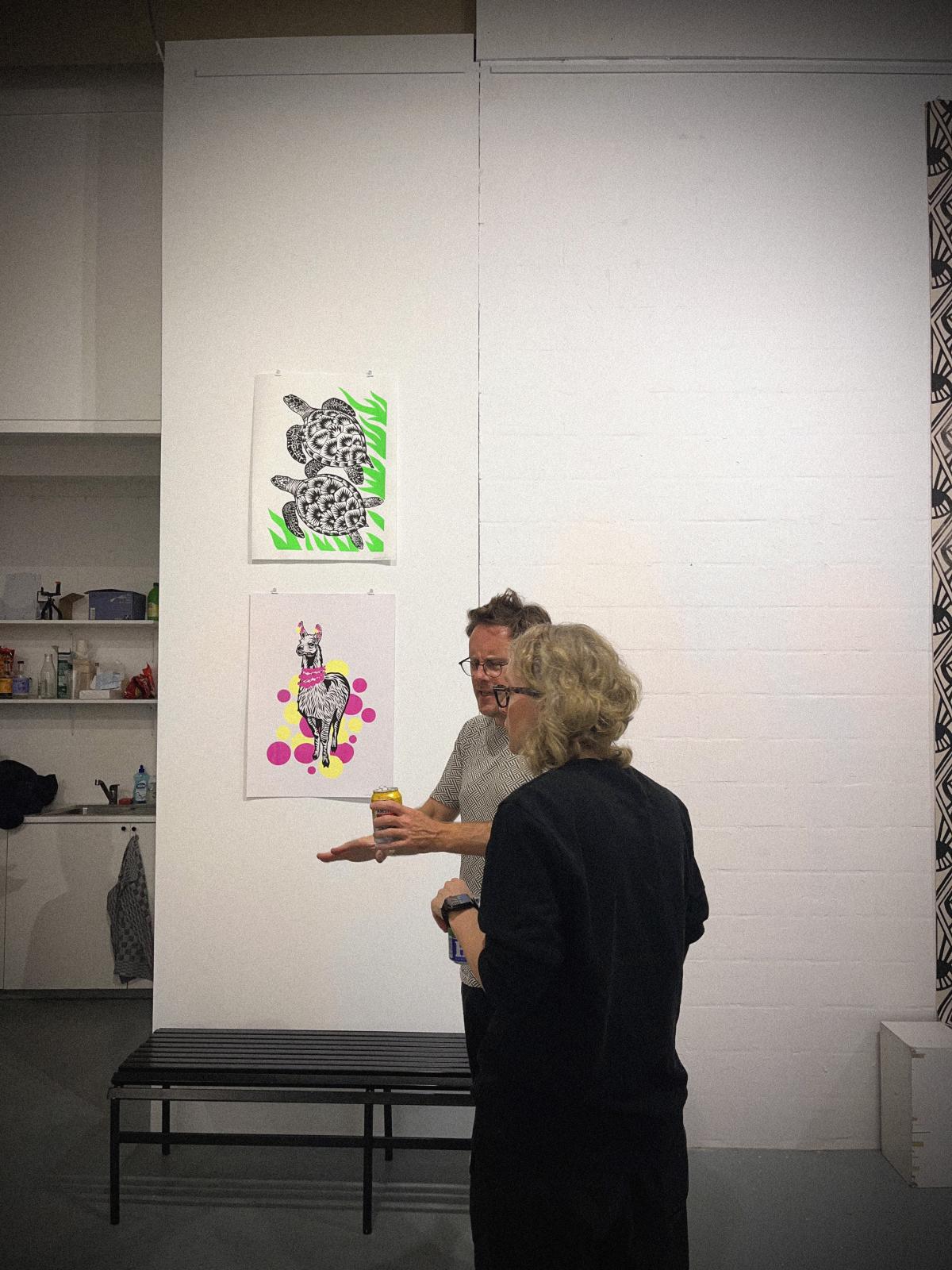 AGA AIRS: Ollie & Stefanie
From Ollie:
My name is Ollie Goodson. I'm one of the current Artists in Residence at AGALAB. I'd like to invite you to an exhibition showcasing the work I've created during my one-month stay here. I've been focusing on screen printing within the realms of pattern and textile design. My goal was to expand both physically and creativity the work I was creating at home. Using intuitive drawings as inspiration these bold, impactful prints are designed with a freeing of style in mind, letting go of the individual and embracing the whole.
From Stefanie:
Stefanie takes much inspiration from nature, the botanical and animal kingdoms, and marine life, and drawing such is and always has been her passion. Stefanie's grandfather was part of the German after-war informal art movement in the 40s and 50s. He played an instrumental role in her life. The distinct drippy and colorful experimental abstractism of his work is something which Stefanie has strived to sustain in her own art.  Her graphic elements and use of bright and bold color is an extension of this and a result of many years spent experimenting with techniques.