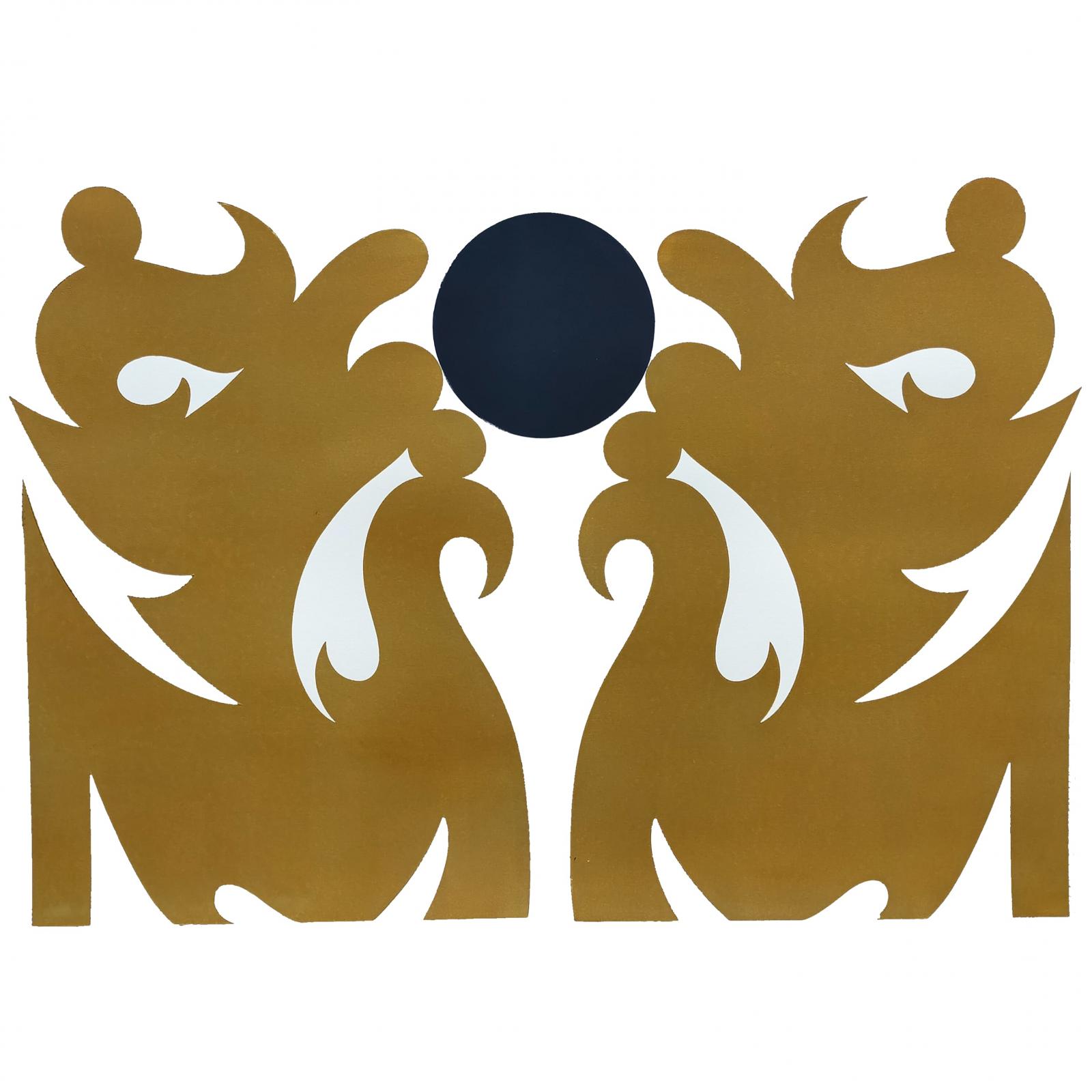 Hora
The project consists in developing a series of paper prints by starting with a set of individual carvings and then combined with each other.
These printings will be based in conjunction of shapes some developed in previous works while others created specifically during the residence and inspired by the local surroundings as well as its symbolic elements.
Opening 29 September, 5-7 pm.