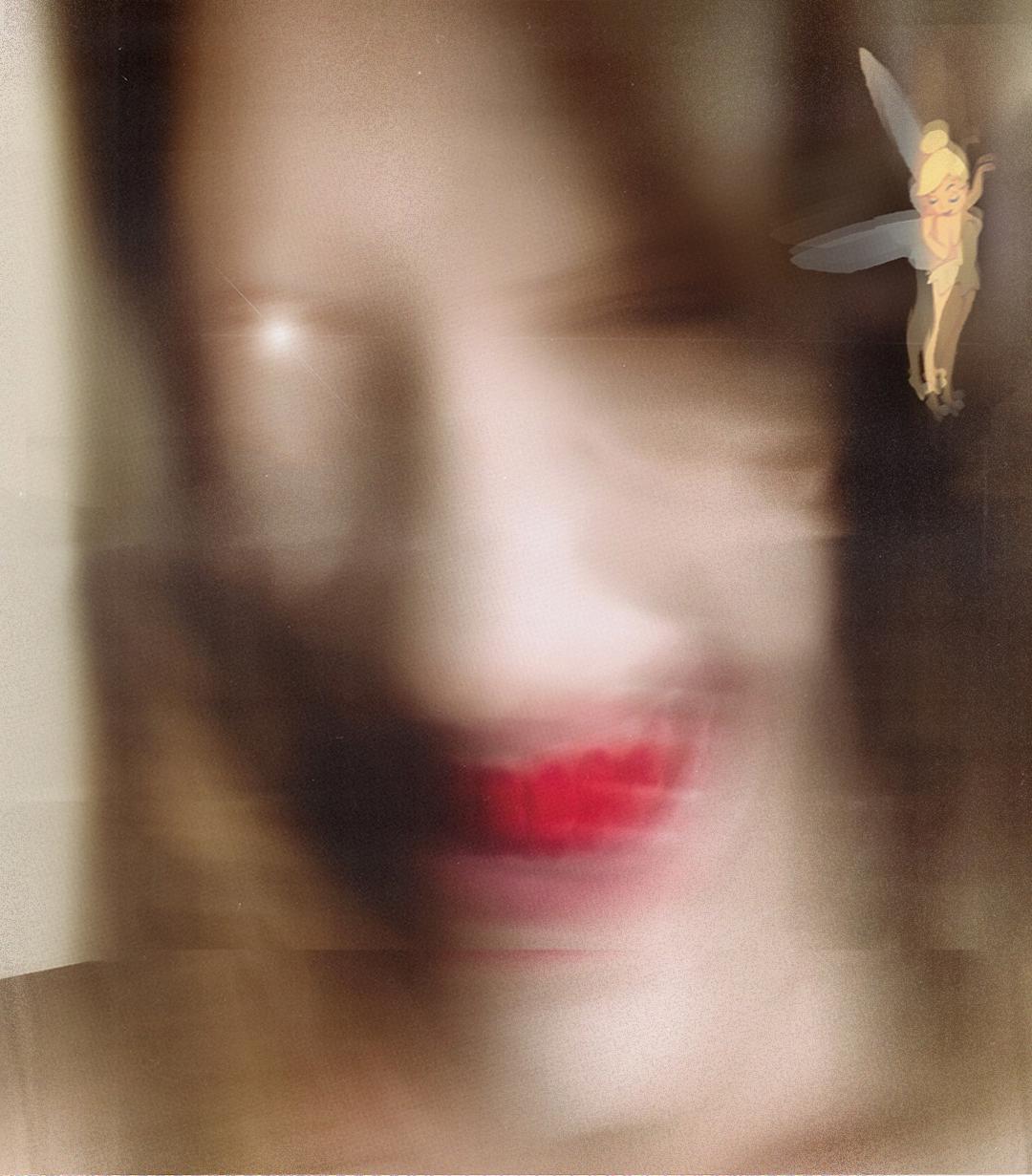 Chain Of Command
Opening on 2 July, 6-10 pm.
Marko Obradović's The Chain of Command focuses on optimization, the priming of the body and mind to be used to their highest potential. This optimization, however, is not an embodiment of transhumanist fantasies, but rather an integration of the flaw that causes a playful and empty discomfort.
Marko Obradović (b. 1998, Utrecht) is a visual artists based in Belgrade, Serbia. In his work he focuses on subjects of liminal identity, horror and transhumanism. He mostly works with painting, video, installation and sculpture. Each one of his works is a character study meant to be blown out of proportion by integrating pop culture with themes of abjection and the uncanny. He earned his MFA in painting at the University of Arts in Belgrade and has been exhibiting his work since 2019 in several solo and group shows and art fairs.