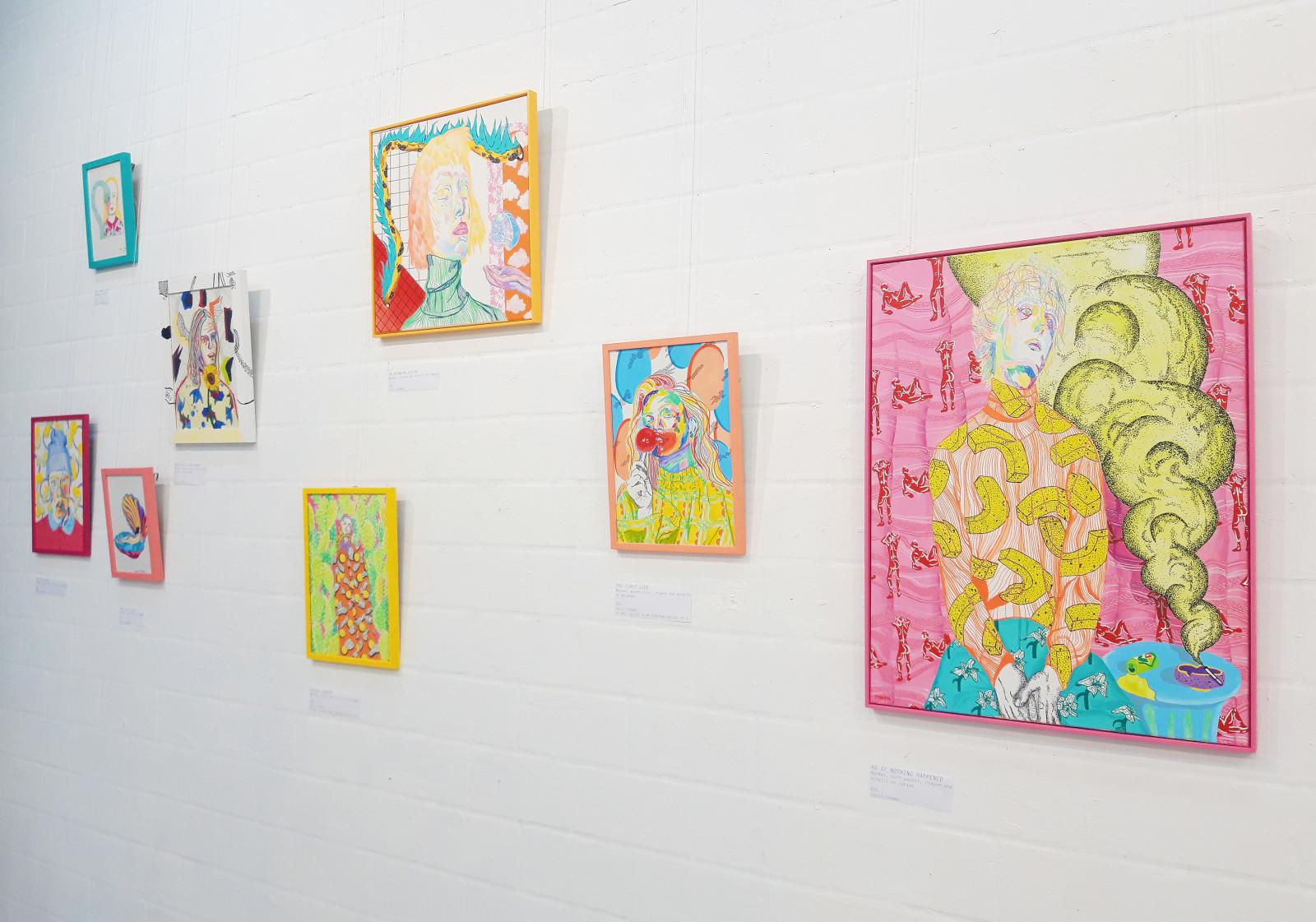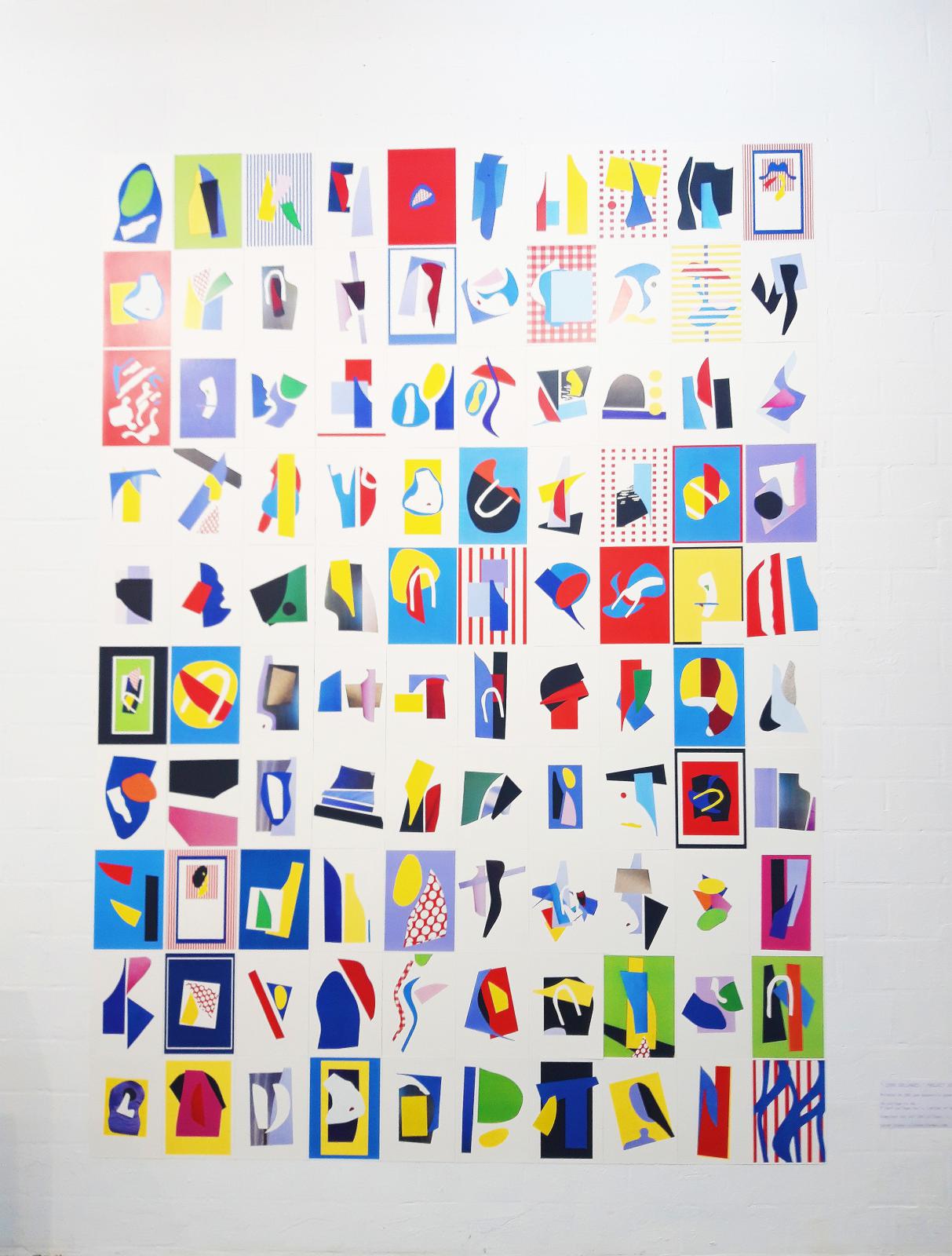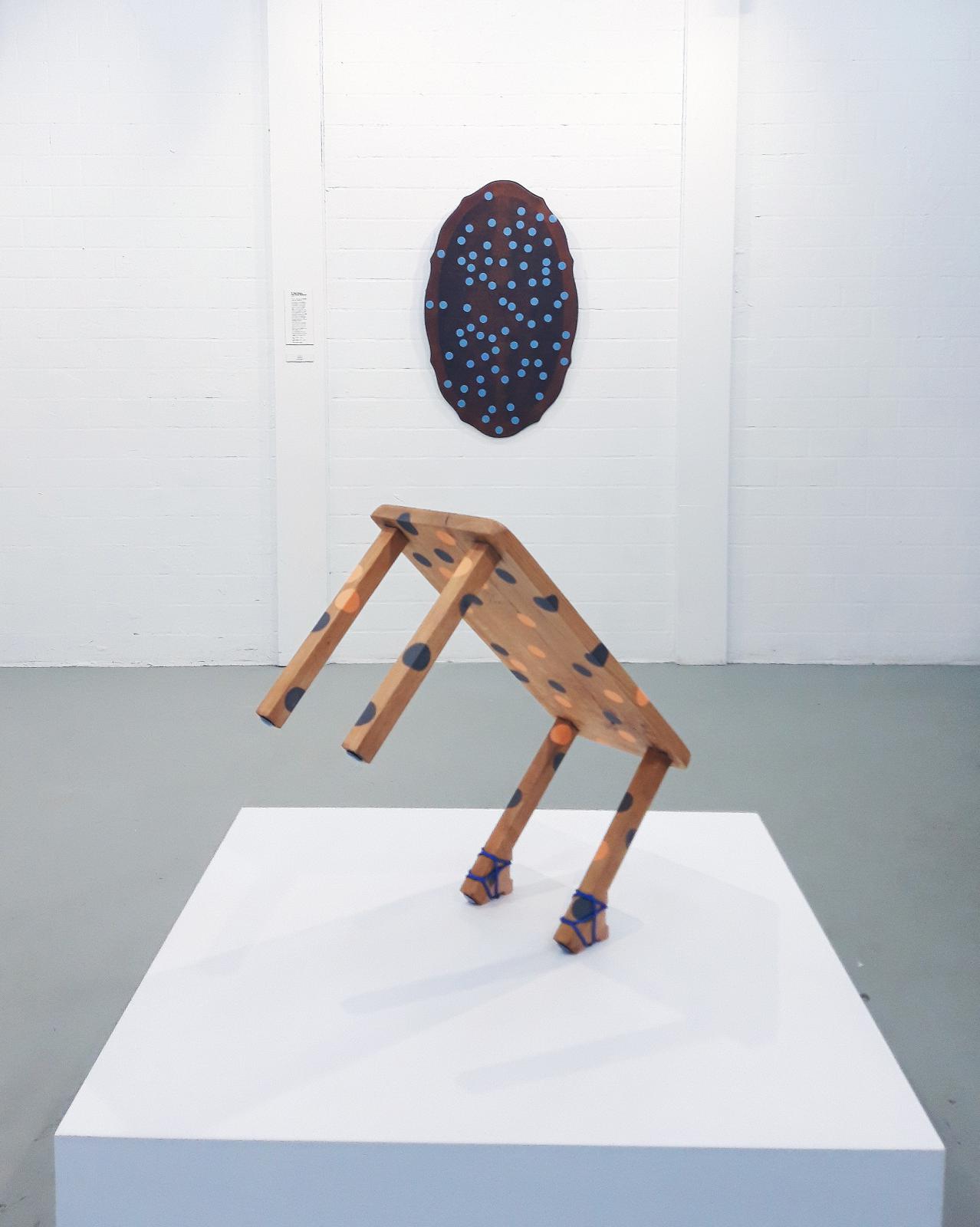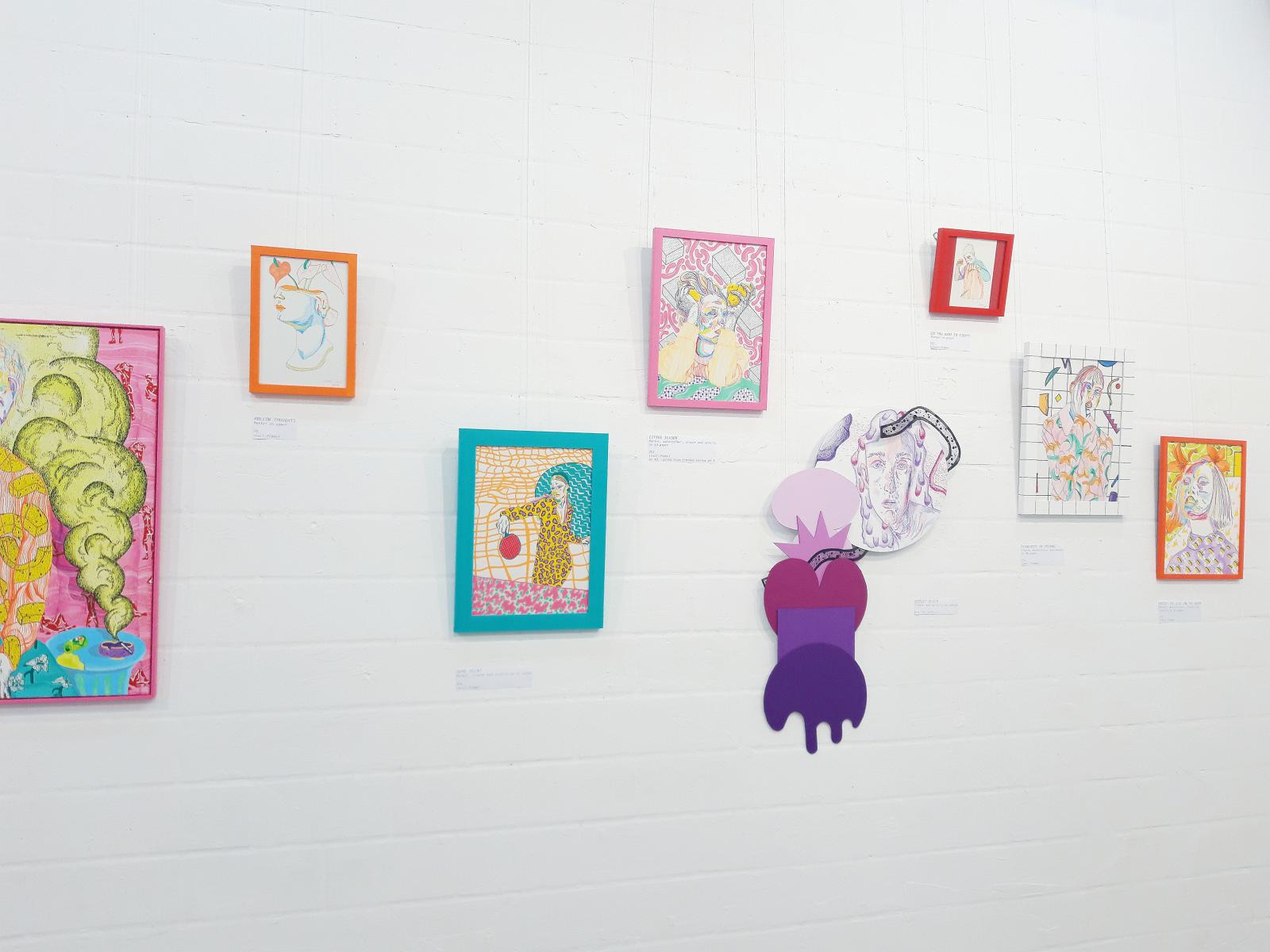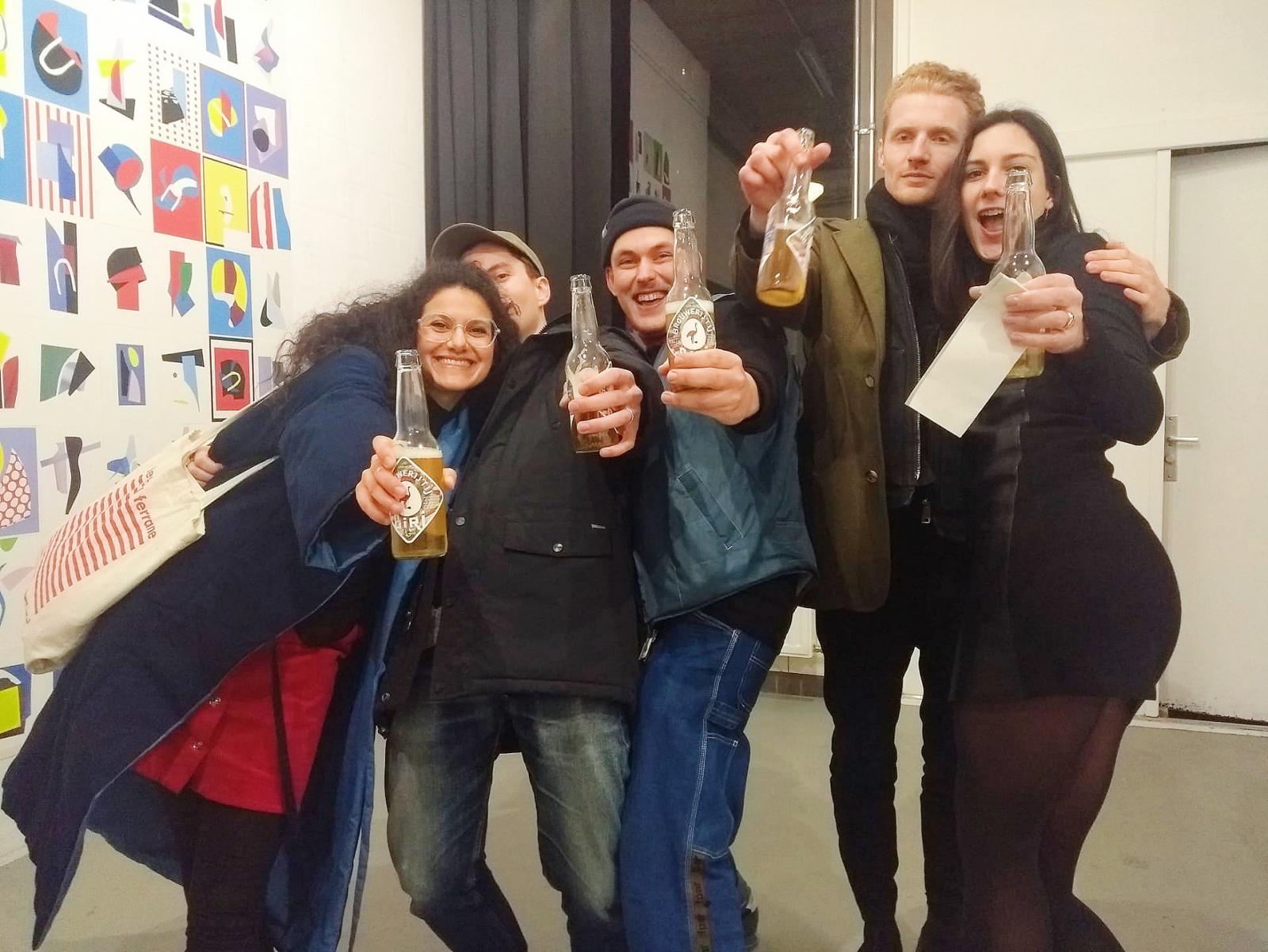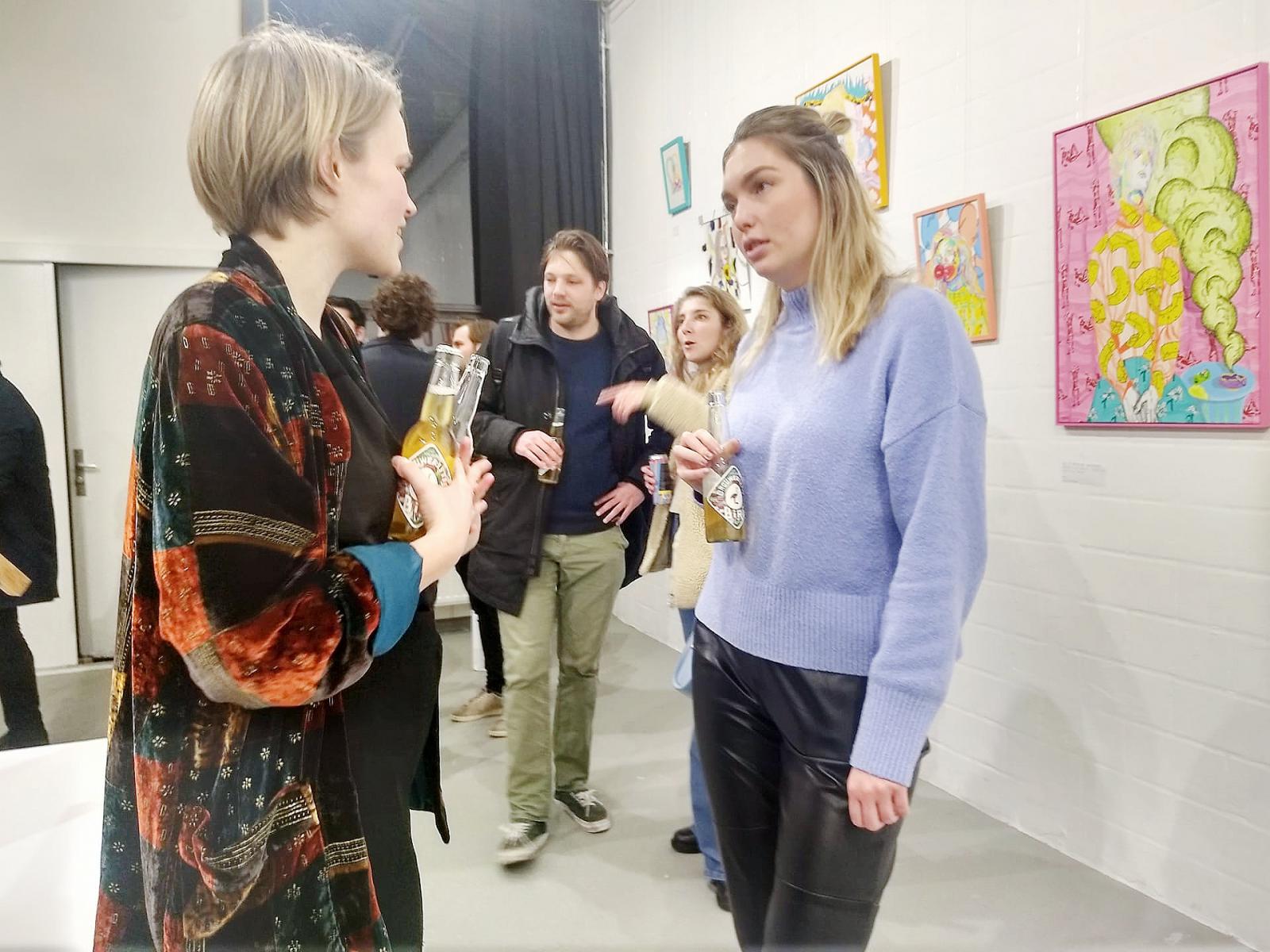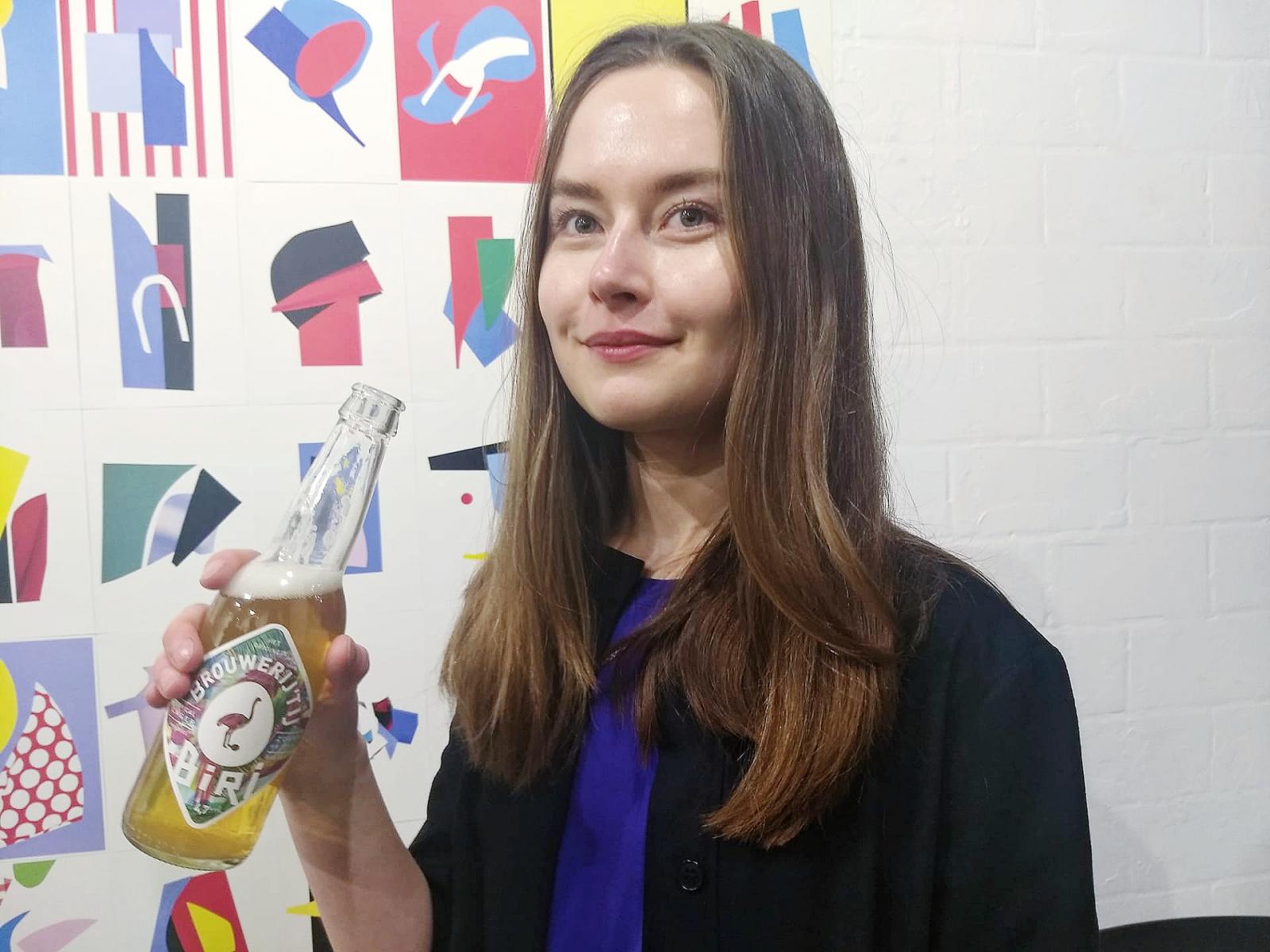 Color Exists
Three visual artists showcased their work in a group exhibition transforming the white space of DE BOUWPUT into a field of colour giving a kickstart to 2020 Spring!
Moona Saul - an illustrator presented her print packed portraits illustrated in a graphic yet fluid note and a psychedelic vibe.
Sarah Stone - a photographer presented her 2019 summer project entitled "100 x collages" that are spontaneous prints of colourful cut paper collages.
Dion Soethoudt - a conceptual designer presented his wall piece inspired by the great artist Yayoi Kusama and their mutual struggles.