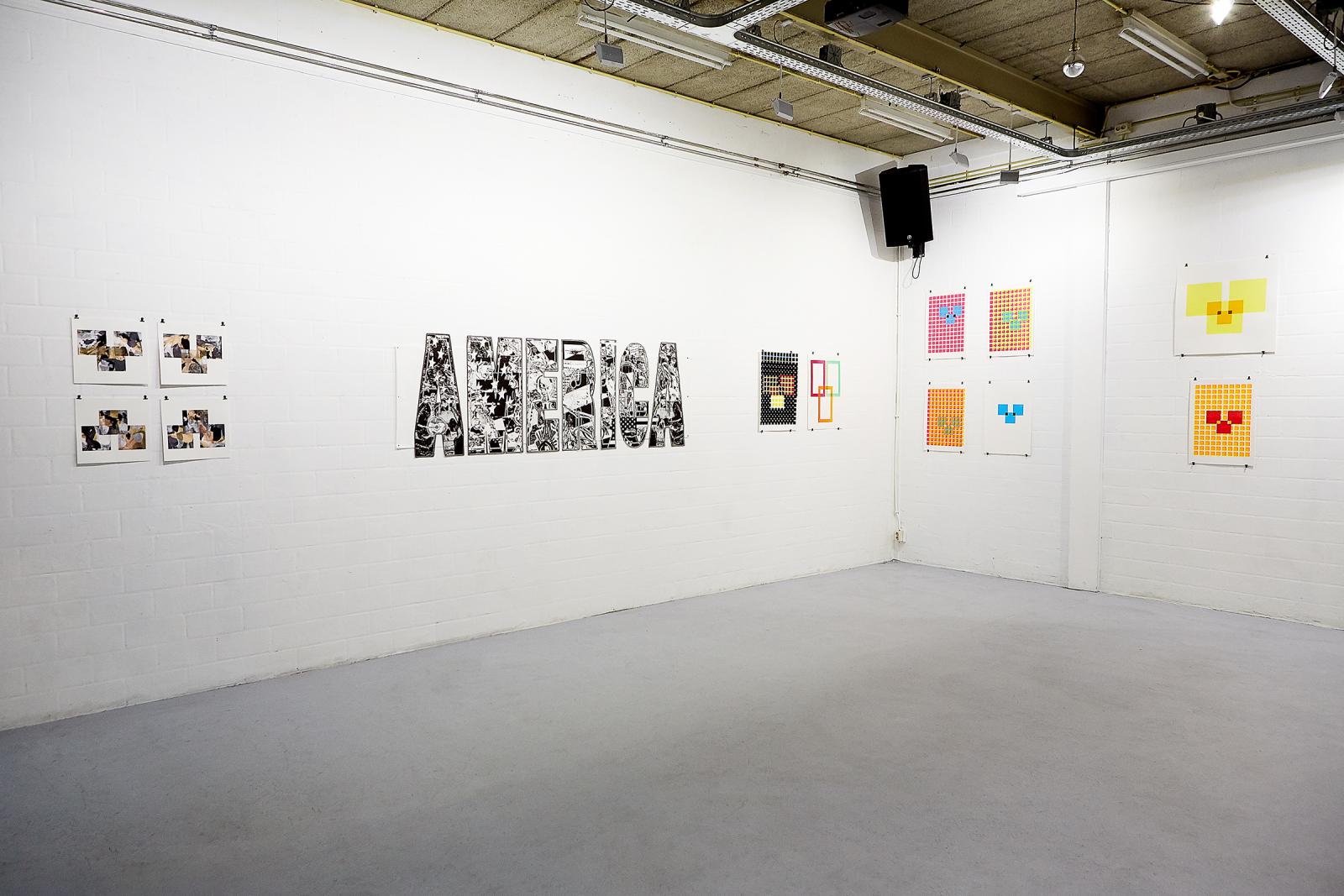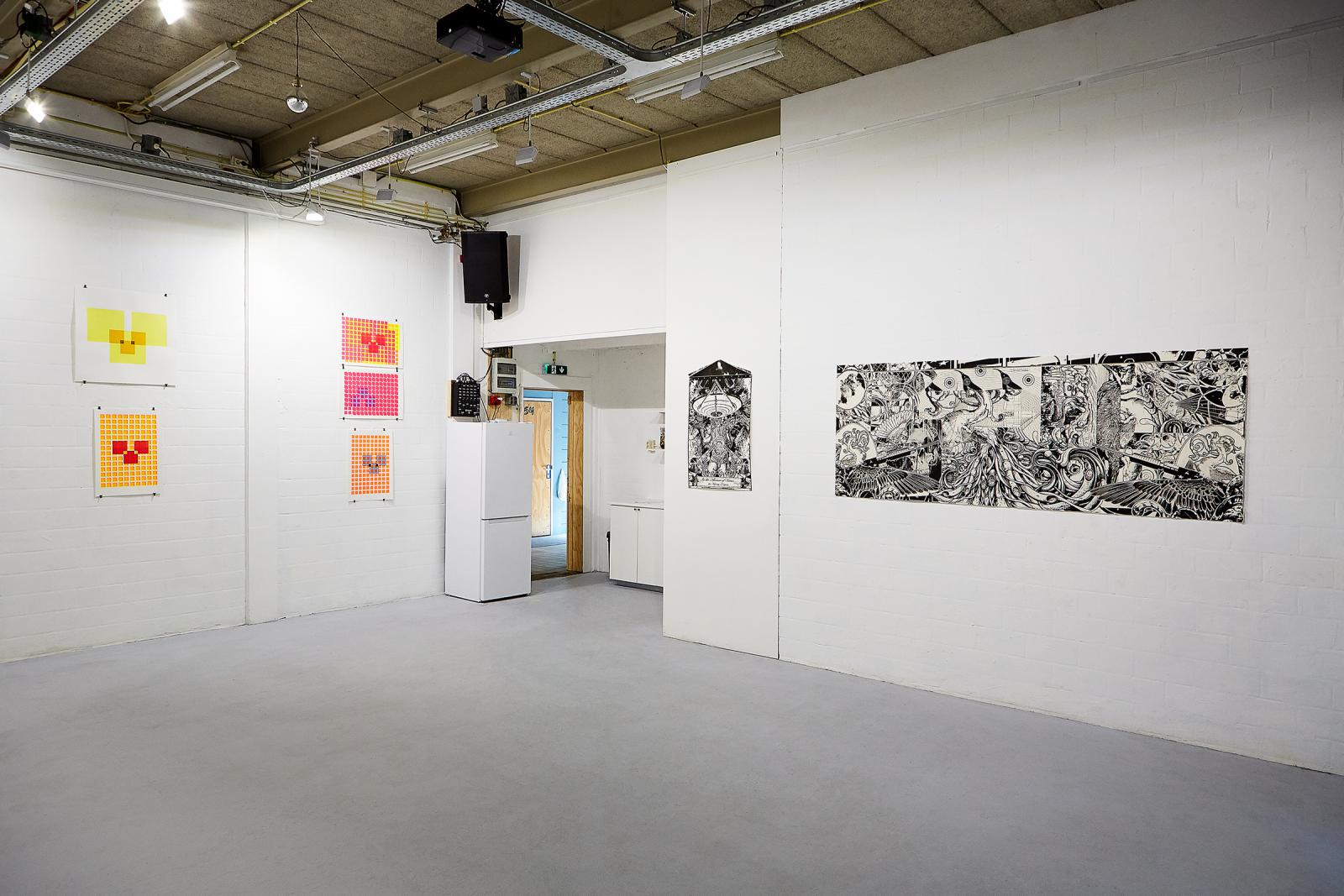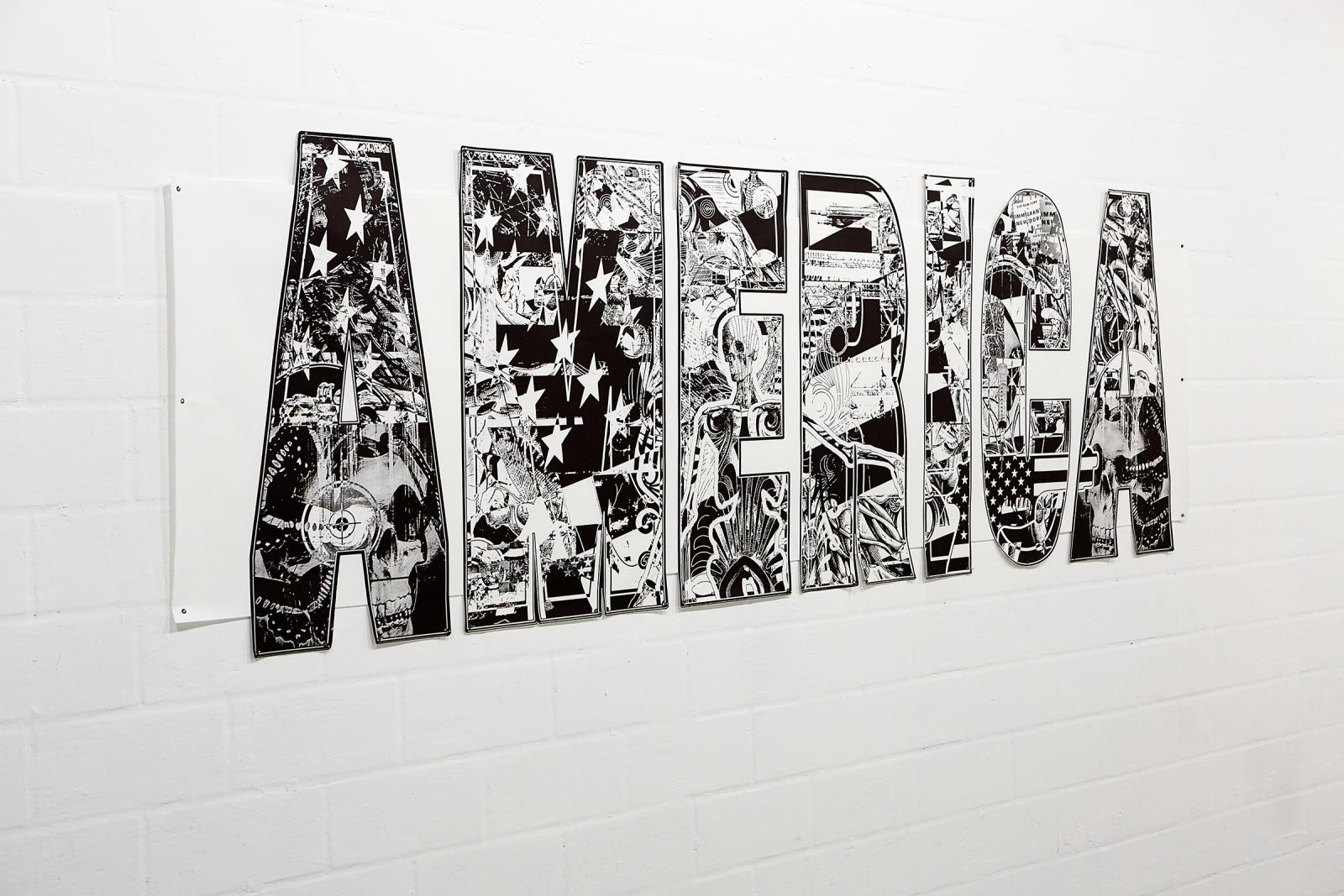 Contrast & Parallels
A show about print.
Scott Ludwig is a visual artist and Printmaking Area Director in the Art Department at Appalachian State University in Boone, North Carolina. His experience and technical interests are wide-ranging. As a printmaker, he embraces a contemporary interpretation of the form and process. Extending beyond works on paper and into hybrid investigations, he explores the convergence of digital media, photography, installation, sculpture, drawing, paper making, and various other, non-traditional mediums.
Marnix Postma is interested in the human psyche and the consequential reaction to geometry and color, especially in spatial installations. The communication between installation and experiencer happens on a more subconscious level and is hard to translate into a description. By making use of the golden section and other spatial rules, he's conveying a metaphysical message to his audience.