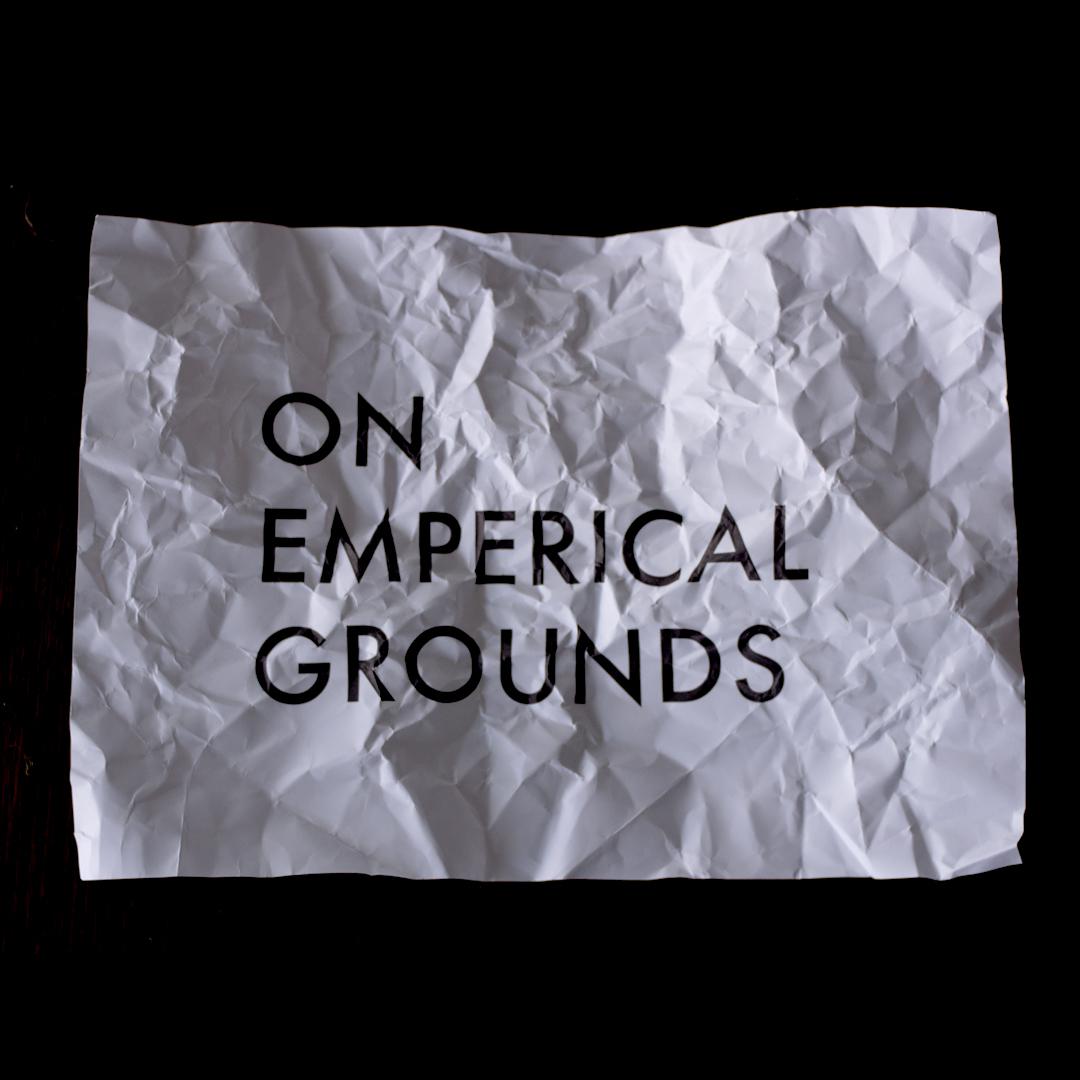 On Emperical Grounds
A group exhibition about knowledge, acquired through the experiment. To what extent do these outcomes influence the oeuvre or the practice of the artists?
In addition to the physical exhibition, there will be a podcast in which the artists will talk to each other. Moderated by Merlijn Geurts. From the 14th till 17th of October.
Opening Friday the 15th, but we have cold beers on all days!
Artists:
Carmen Schabracq
Atelier Eelkman
Akmar
Maurice van Tellingen
Eric Martijn