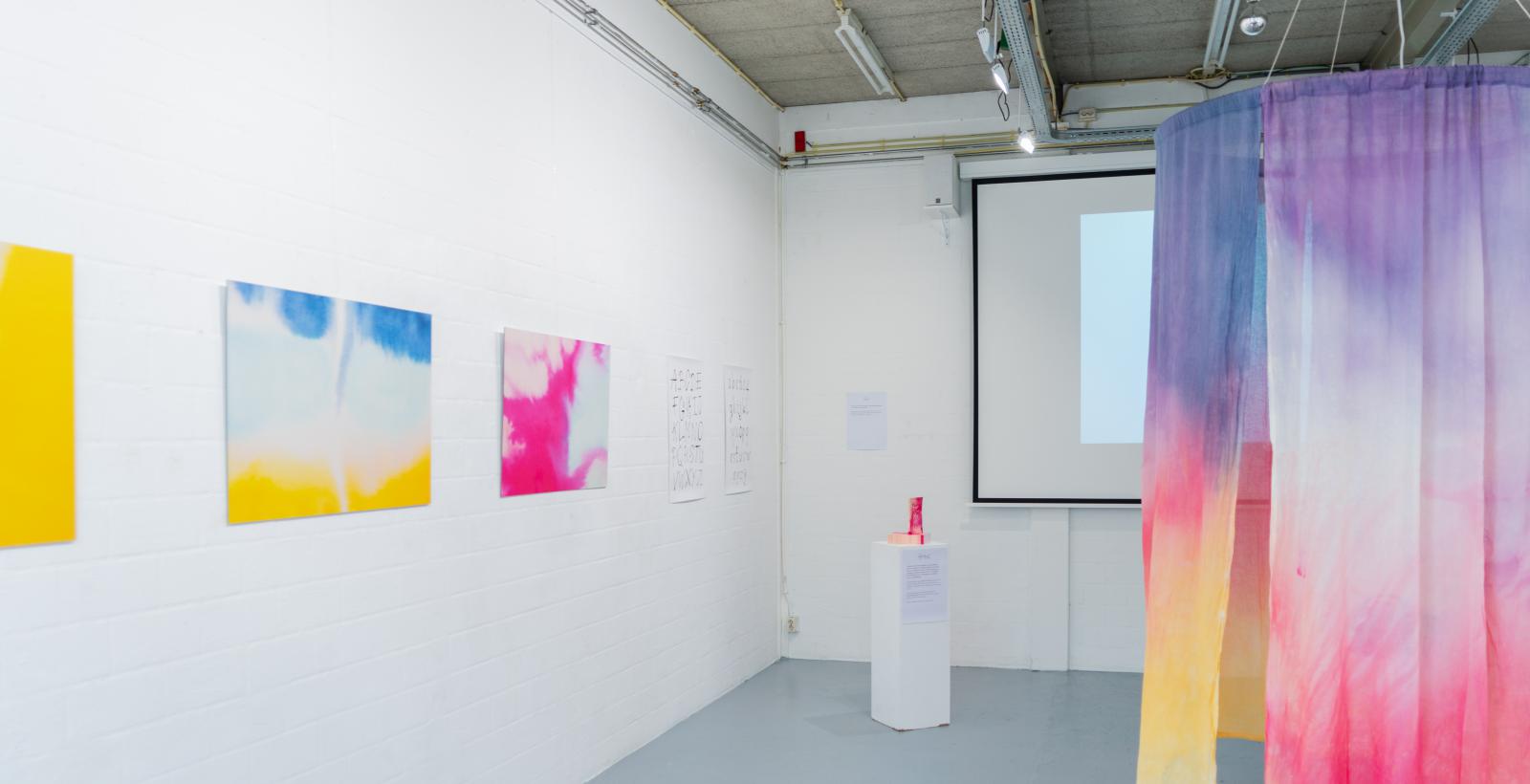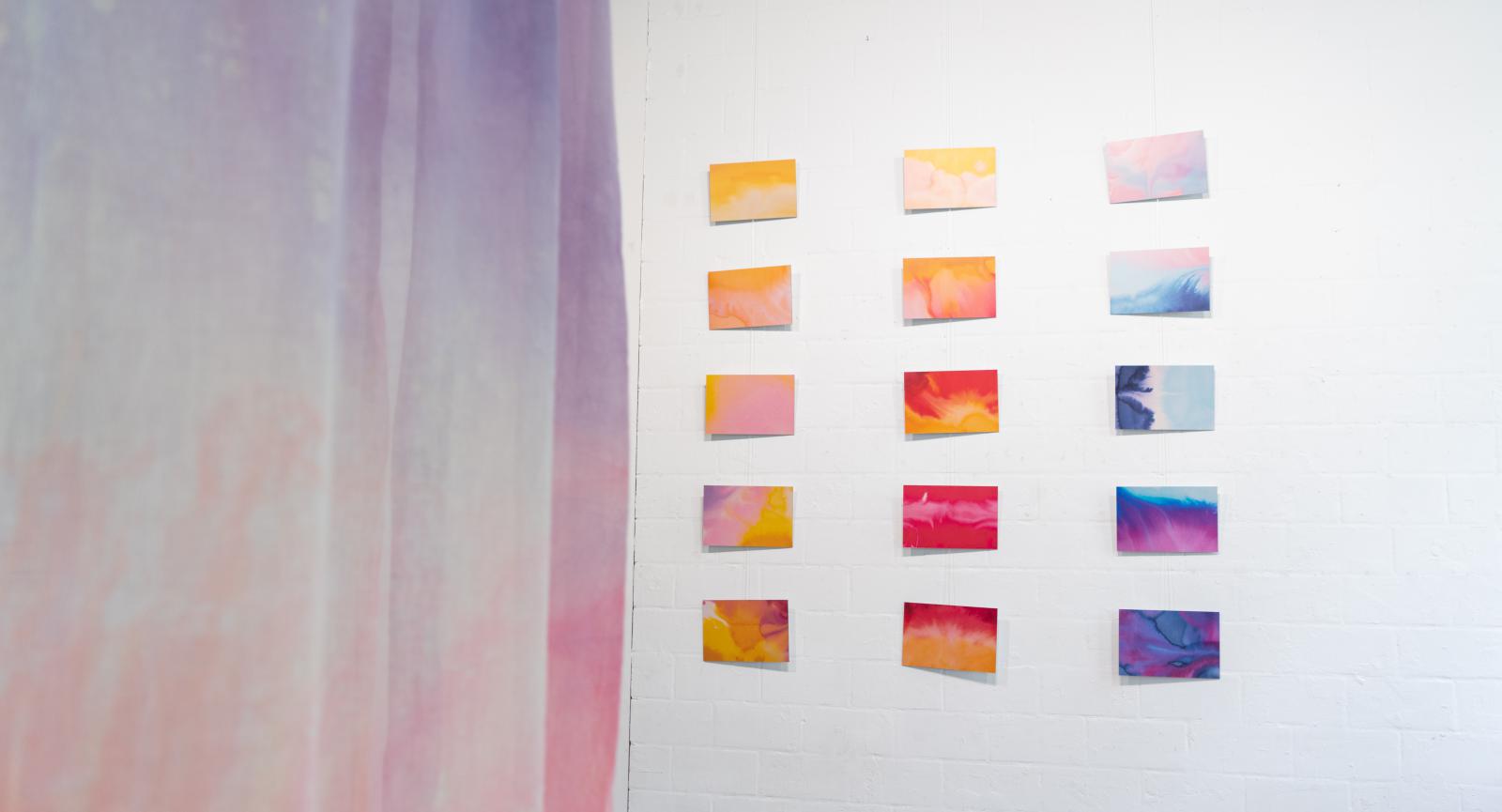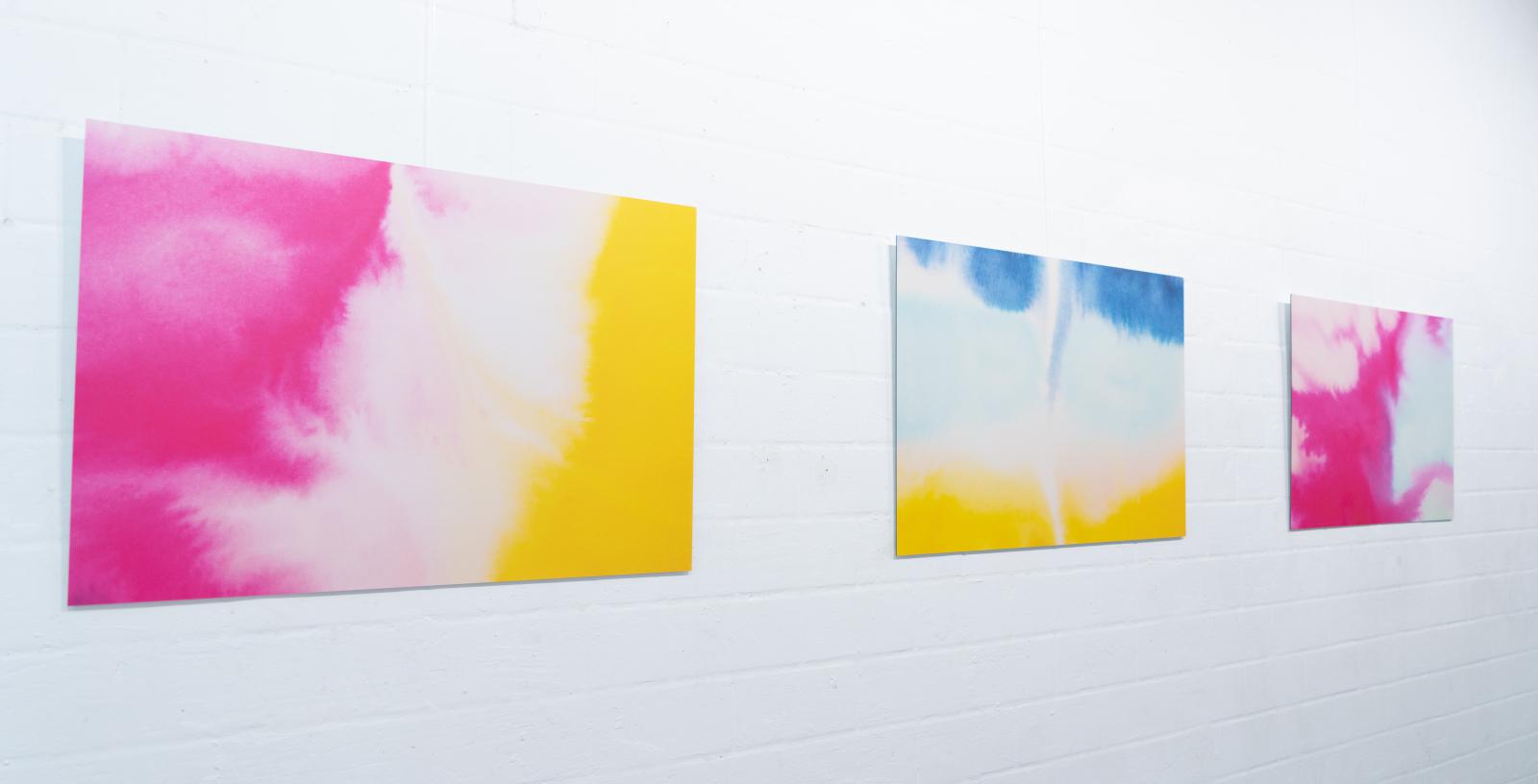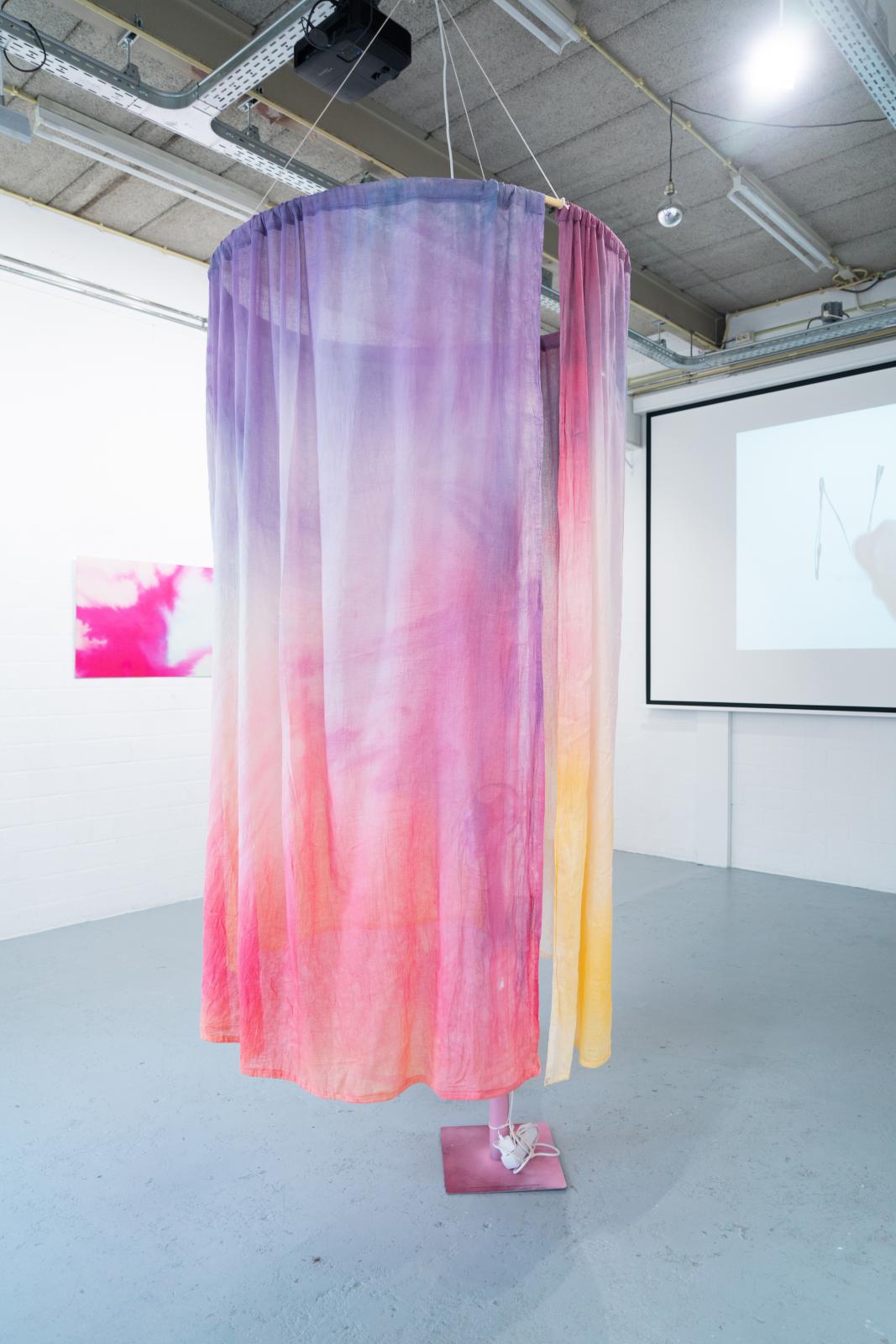 Hemels
Hemels is een dichtbundel over het overwinnen van obstakels, het tellen van je zegeningen en het zoeken naar een nieuwe horizon. Elk gedicht gaat vergezeld van een abstract kunstwerk. Zowel het kunstwerk als het poëzieboek zelf zullen op de expo te zien zijn. Inclusief een aangepast lettertype dat speciaal voor het boek is gemaakt.
@luke_vanveen
www.lukevanveen.com/hemels
---
Hemels (Heavenly) is a collection of poems about overcoming obstacles, counting your blessings and looking for a new horizon. Each poem is accompanied by an abstract artwork. The artwork as well as the poetry book itself will be shown at the expo. Including a custom font created solely for the book.