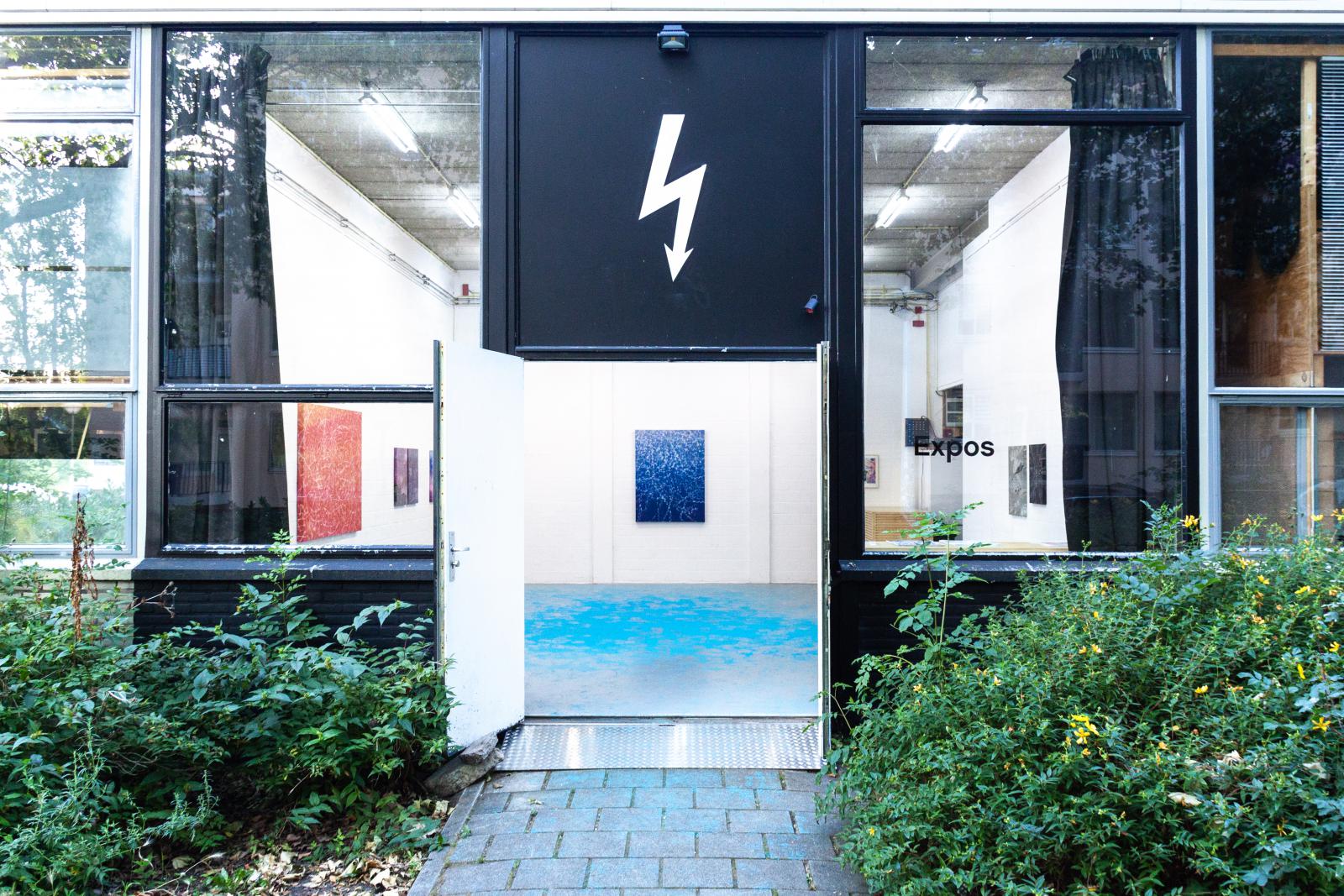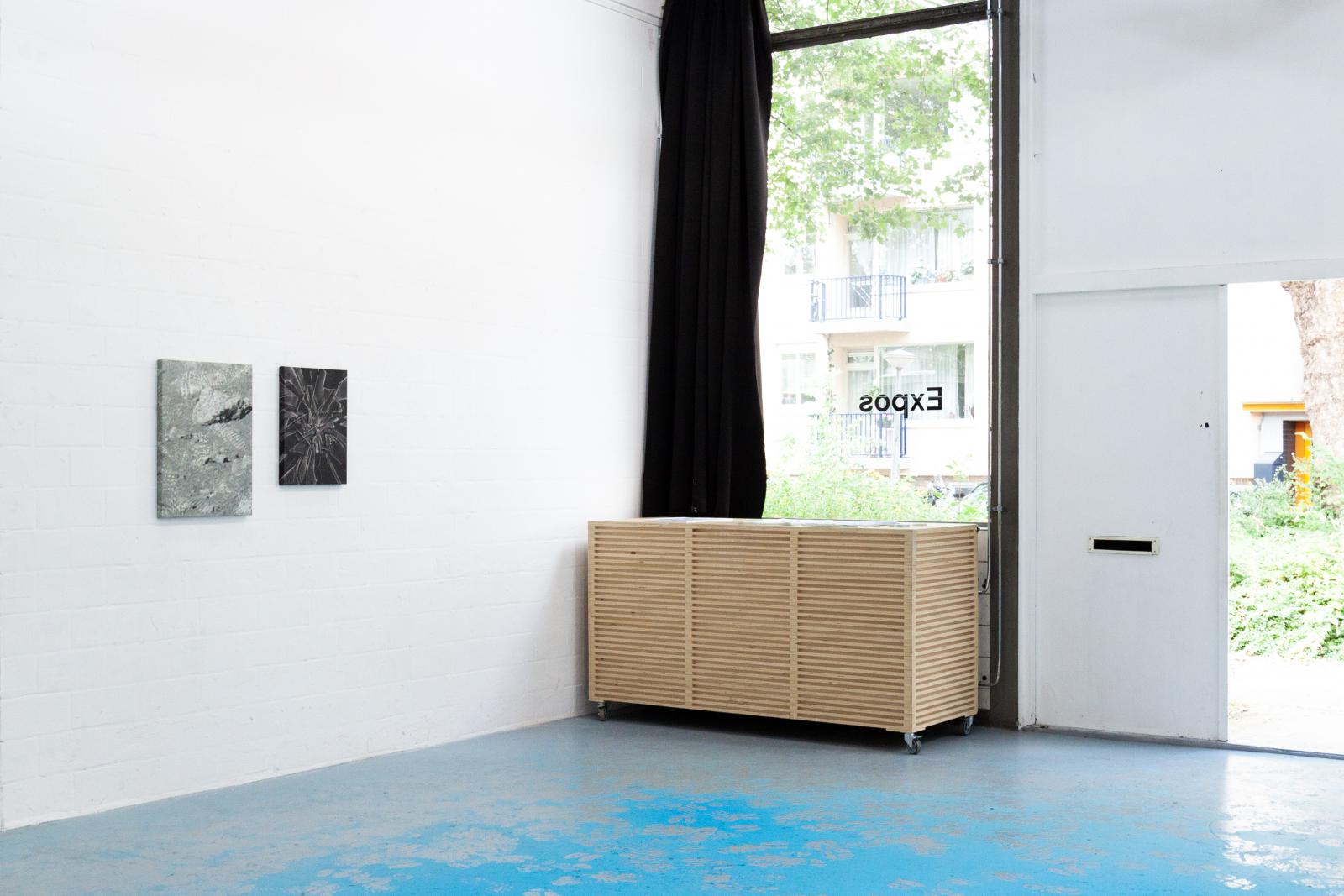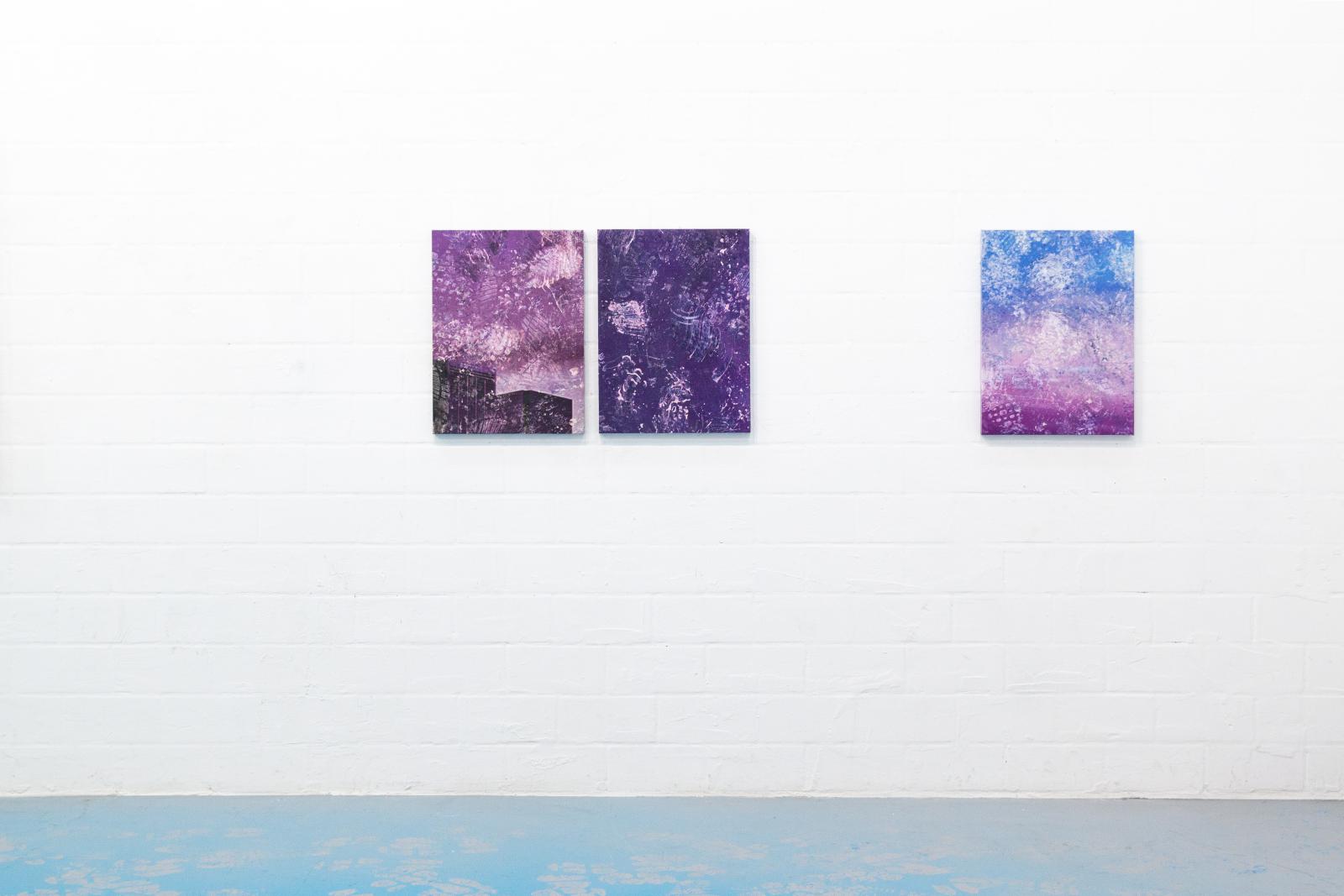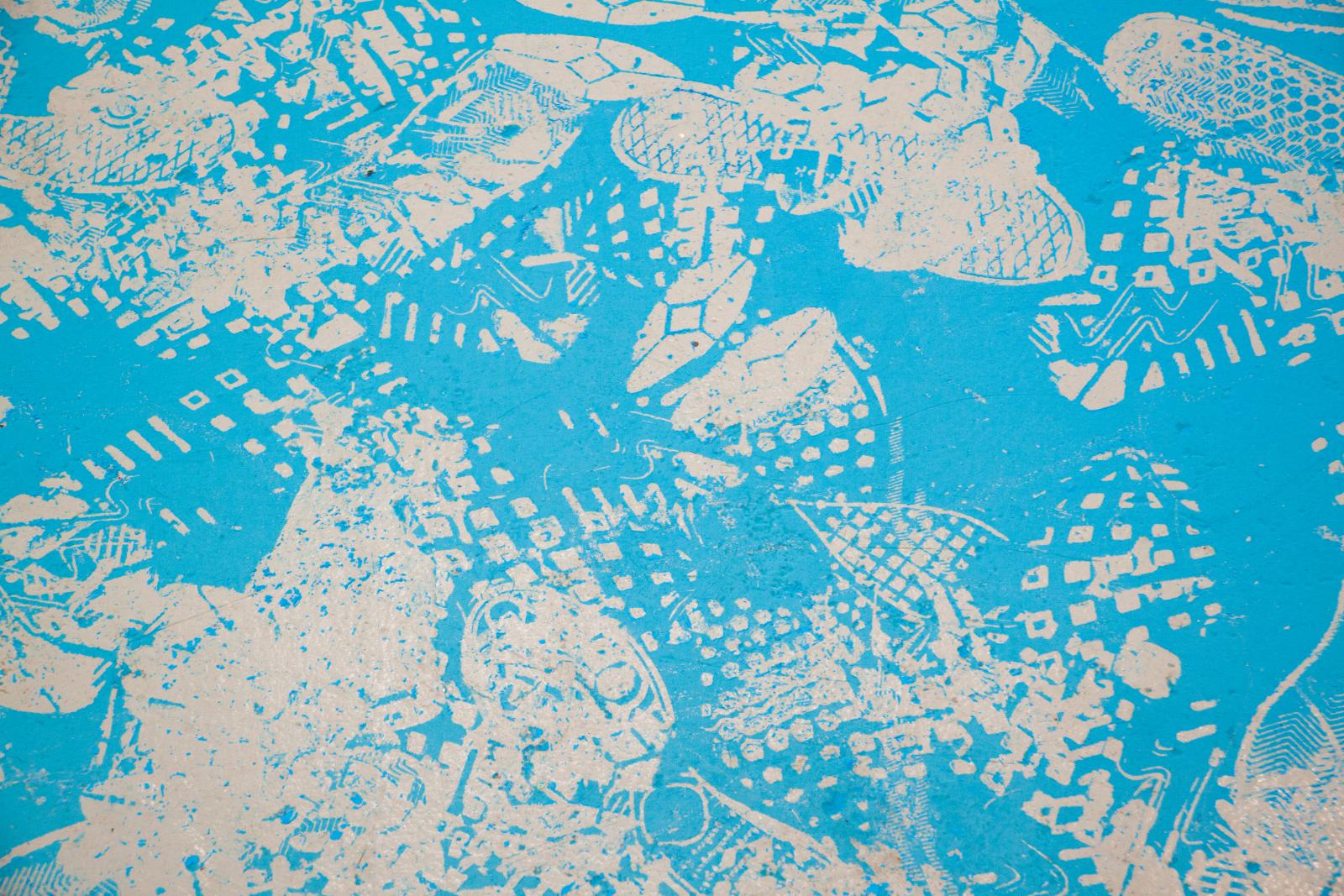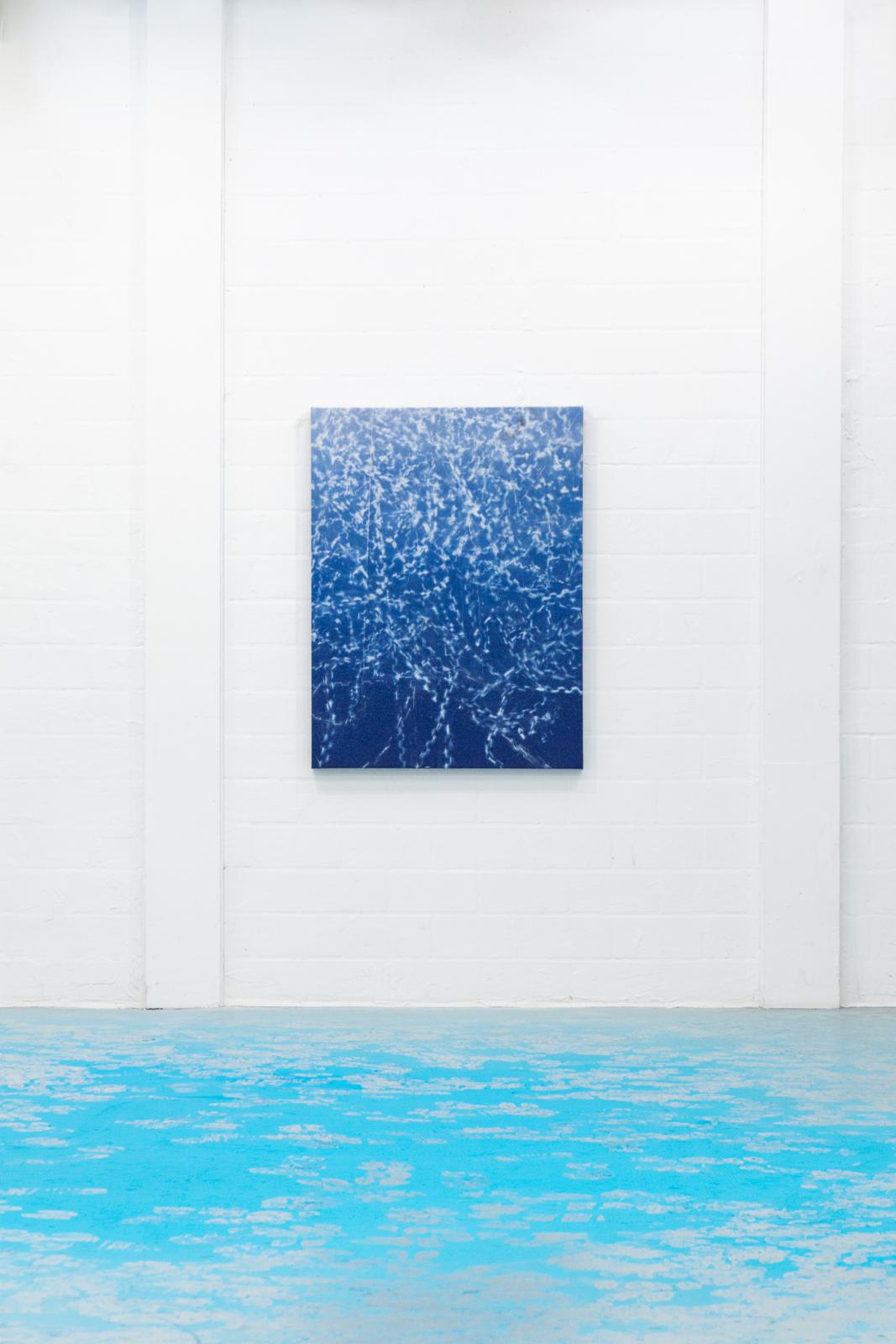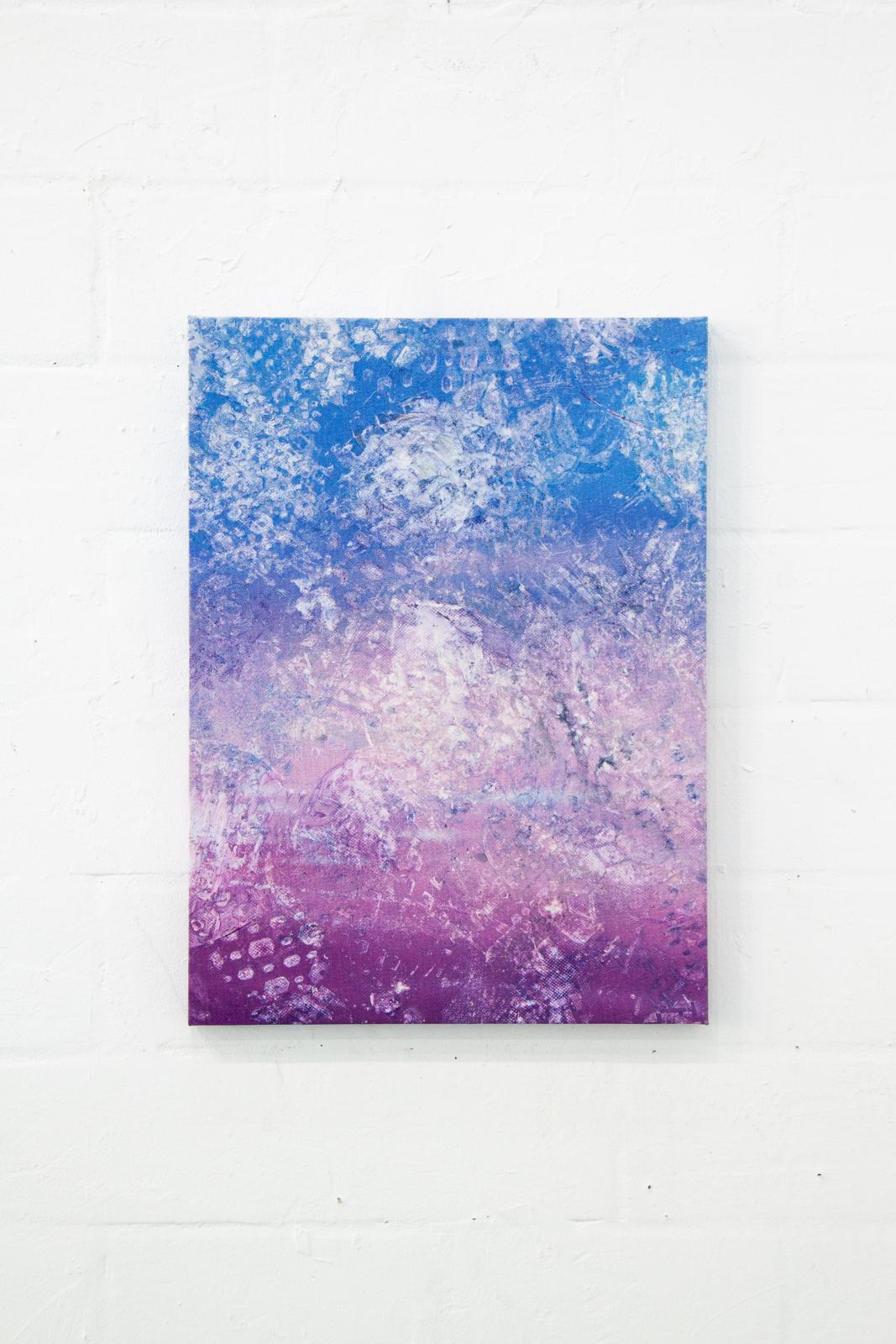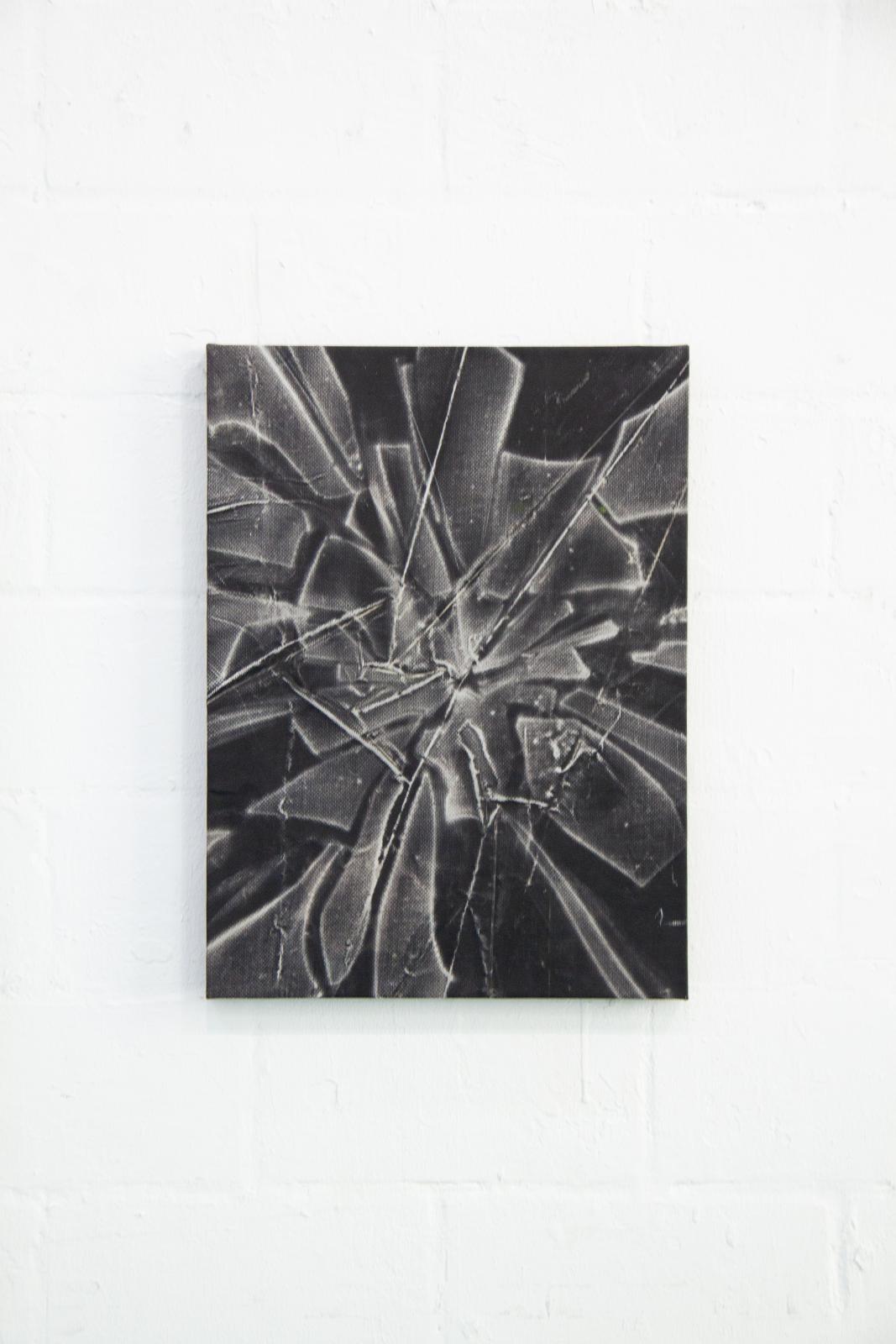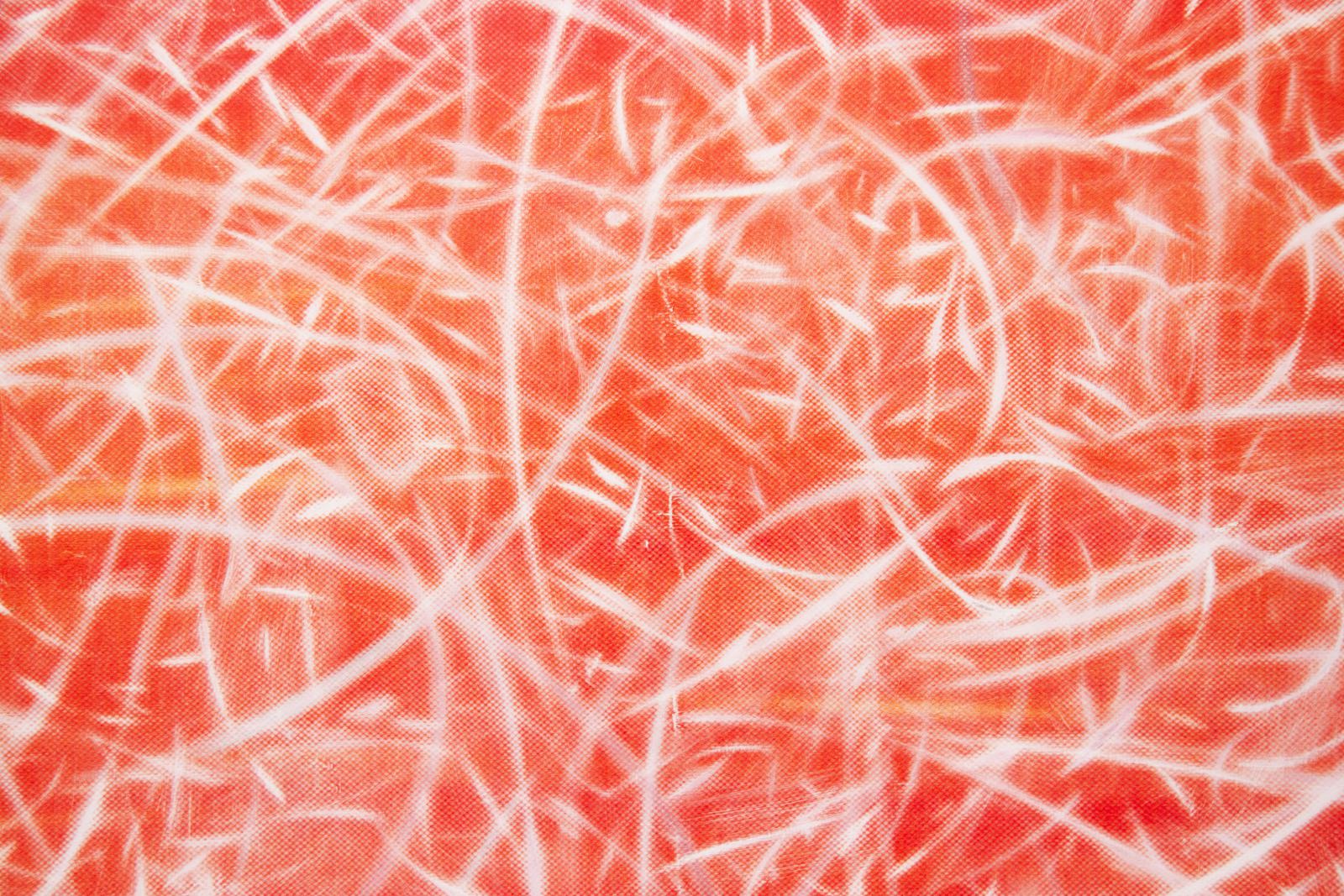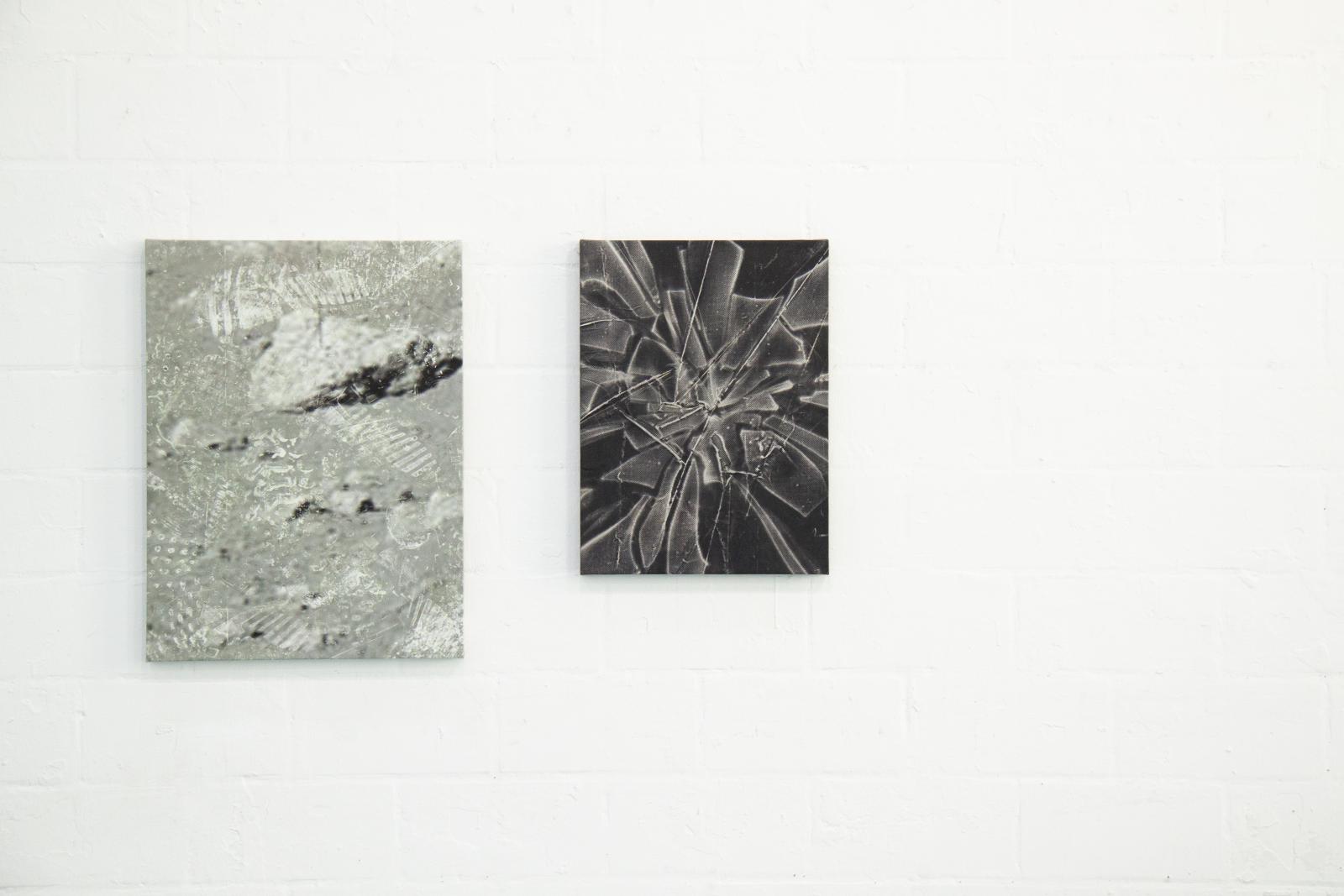 Mind your step
Mind Your Step is a dynamic free frame of the working process based on subtraction, which Stefano Comensoli_Nicolò Colciago have activated during their last year of research with matter. An exhibition that investigates walking as an act of exploration and flow of thoughts. It is an invitation to dwell on the environment that surrounds us and within which we move, to be able to capture the emotions and traces of existence. In so doing, we shall try to rewrite the landscape through its ephemeral and negligible details: footprints, furrows, the imprinting of light and the veils of shadows. Such processes subtract pieces of matter through the unfolding of time, just leaving a trace of themselves.
Body and space find in Trip Trap spontaneous traces by the mere act of crossing the landscape. An interaction as simple as walking reveals more than anonymous passing presences. In treading on an image or moving through a place, each mark is added to the other in a cosmos of signs that works on negative space, removing rather than adding.
In Scratch, matter reveals its presence without manifesting itself (in its consistency).
Traces of light drawn by abrasion on portions of advertising sheets taken from the urban context. A process of physical subtraction that registers the points of contact with the material, generating visions and landscape signs.
The gaze on the surrounding reality and the dialogue with the material represent a trigger for all the works, which instinctively long for a condition of subtle harmony, where our attention is usually lost.
Stefano Comensoli (Milan, 1990) and Nicolò Colciago (Garbagnate Milanese, 1988) have worked and researched together since 2014, co-founders of the art project Spazienne and professors at BA of Visual Arts and BA of Graphic Design at NABA Academy in Milan.
Among their latest shows and projects are: Fluidum (2022), Milchoff Pavillion (Berlin); Lontano dal resto (2022), curated by Davide Dal Sasso at Riss(e) (Varese); Space in Mirror Is Closer Than It Appears (2021), a solo show held at Mucho Mas! (Tourin); Zauber und Paranoia (2021), site-specific installation at Super Bien! (Berlin); Lì dove nascono le forme del vento (2020), a solo show held at Otto Zoo gallery (Milan); the book Stavo andando dove sono (2020) with Annika Pettini; Multiverso (2019), a solo show held at megazzino (Garbagnate Milanese, MI);