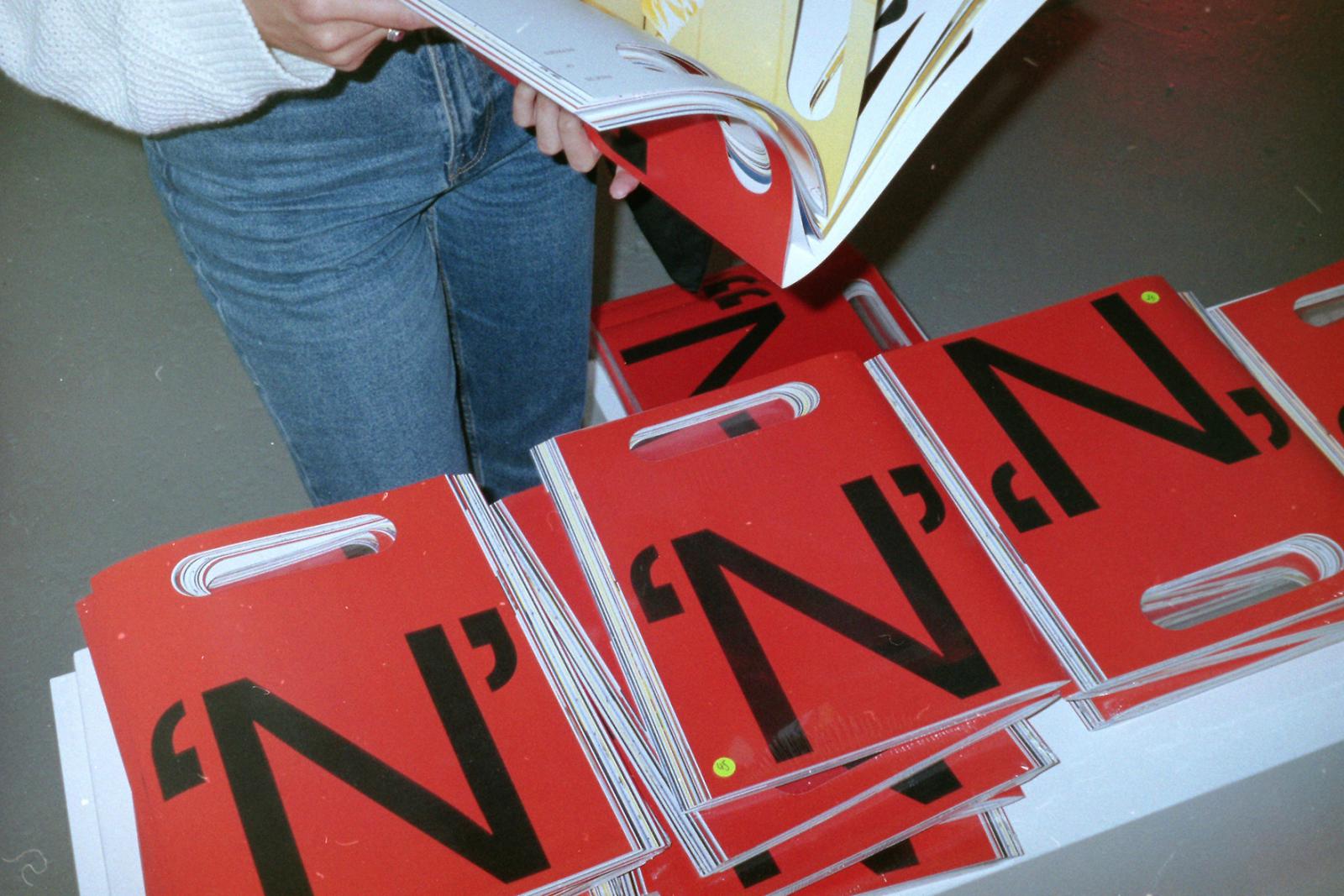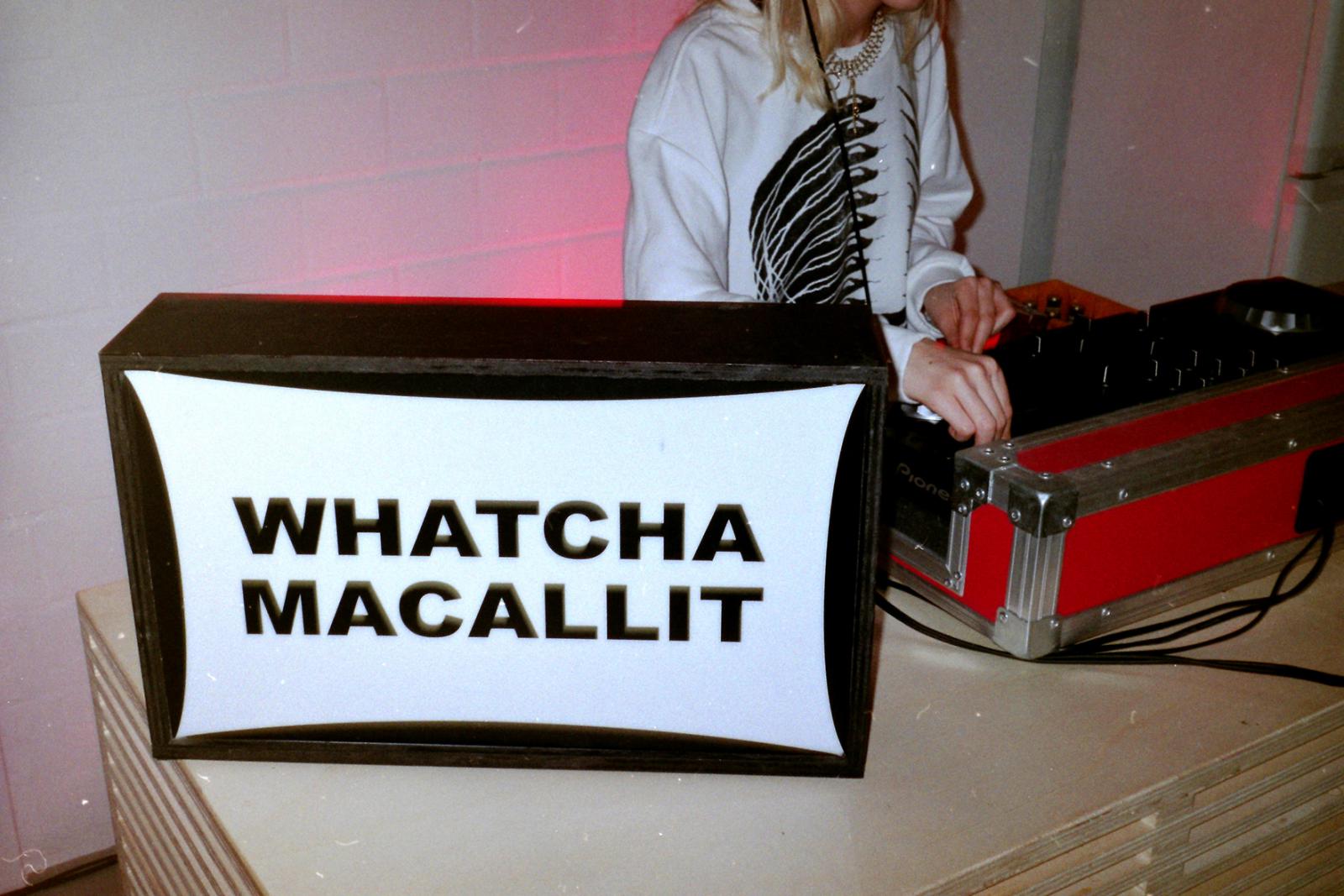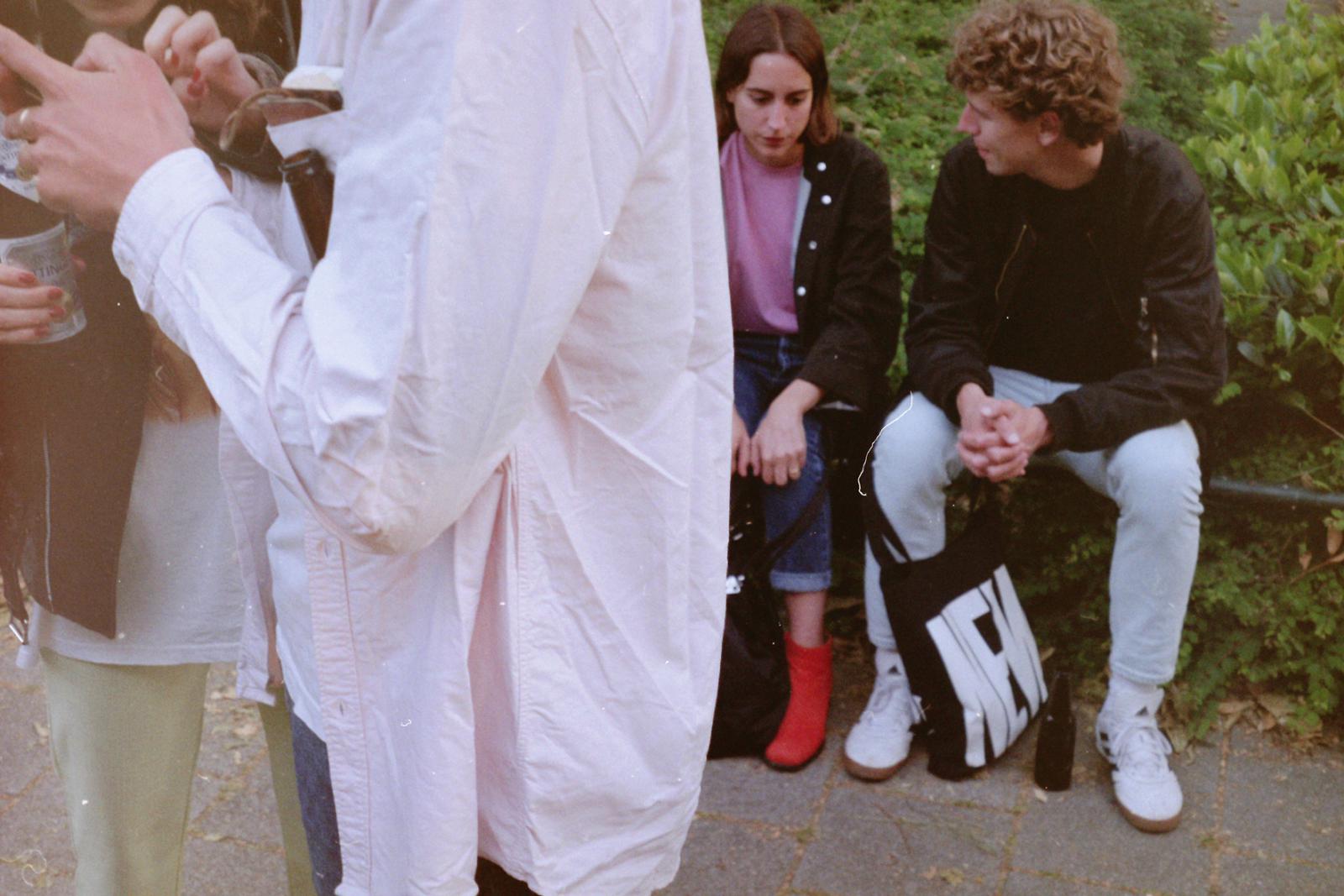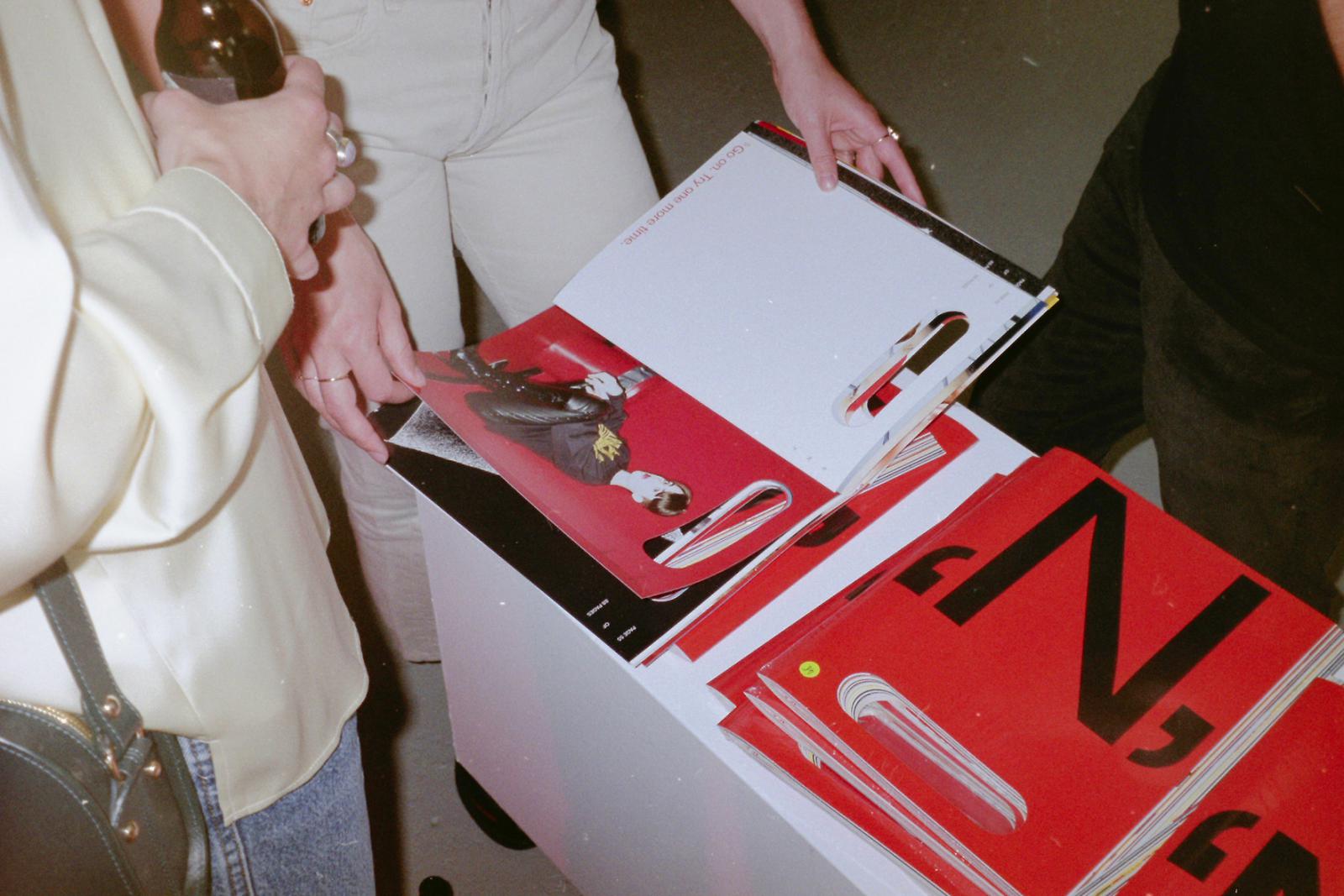 Sins 'n' Pains
Presentation of the SINS'N'PAINS' look book in collaboration with Whatchamacallit.
SINS'N'PAINS confession:
In a world where everybody is fighting to be seen, SINS'N'PAINS is interested in the unseen. We are a contradiction between intuition and knowledge, obsessed with wisdom, mystery and the seductive powers hailing from the dark elements. Symbols are born from these obsession, and those who share our beliefs, experiences or ideas will find recognition and connection in the designs. The garments themselves serve as a blank gallery space exhibiting the symbols. Whilst fashion is rapidly changing, the designs of SINS'N'PAINS remain fixed. Designs and garments don't subdue to seasons, but rather aim to create a permanent presence and thereby a great significance to their wearer.