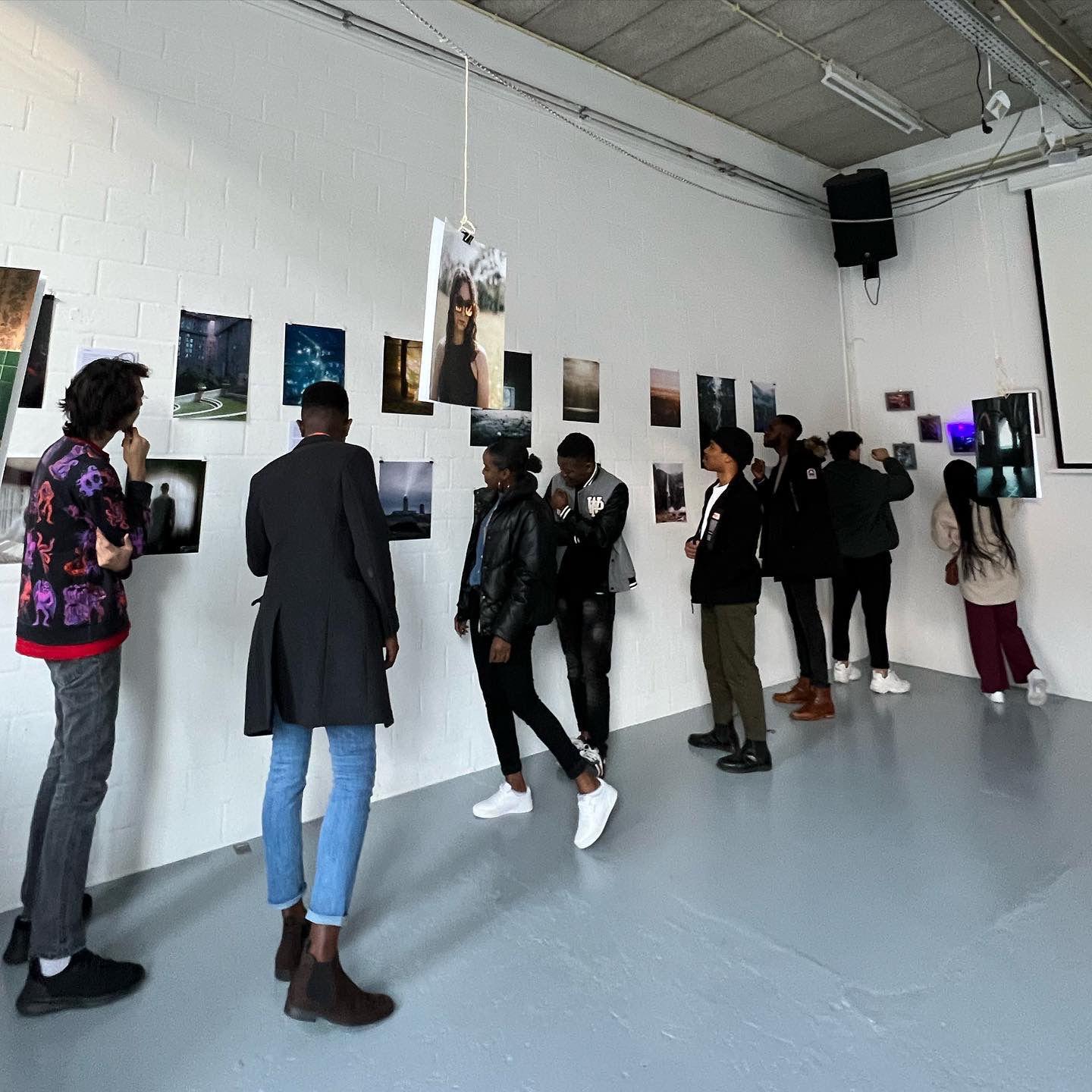 Loosedog Magazine and BI.ART Paris are pleased to present the multimedia group exhibition "The Unreal Real", in collaboration with De Bouwput in Amsterdam.
Featured in the multimedia group exhibition are Swiss artist Mireille Gros, Japanese-Brazilian-American artist Vivian Lie, French photographer Clément Surcouf, and Taiwanese artists Olon and Yuu(ku). Short videos, photographs and illustrations will be presented in this group show creating a supernatural atmosphere infused with ancient Chinese Daoist philosophy principles.
The opening reception on February 26th will include eerie-delic sound designs by Cosimo d. d., constructing a magical transcendent experience that the public will not want to miss.
Videos, photography and music flash into the space and quickly dissipate back into the darkness. What will we see? What will we experience? As subjective as the answer will be, every spectator will resonate with the interchanging nature of two extremes of the real and the unreal, corresponding with yin and yang, the core of Daoist philosophy.
Curator: Cecilia Yue Teng