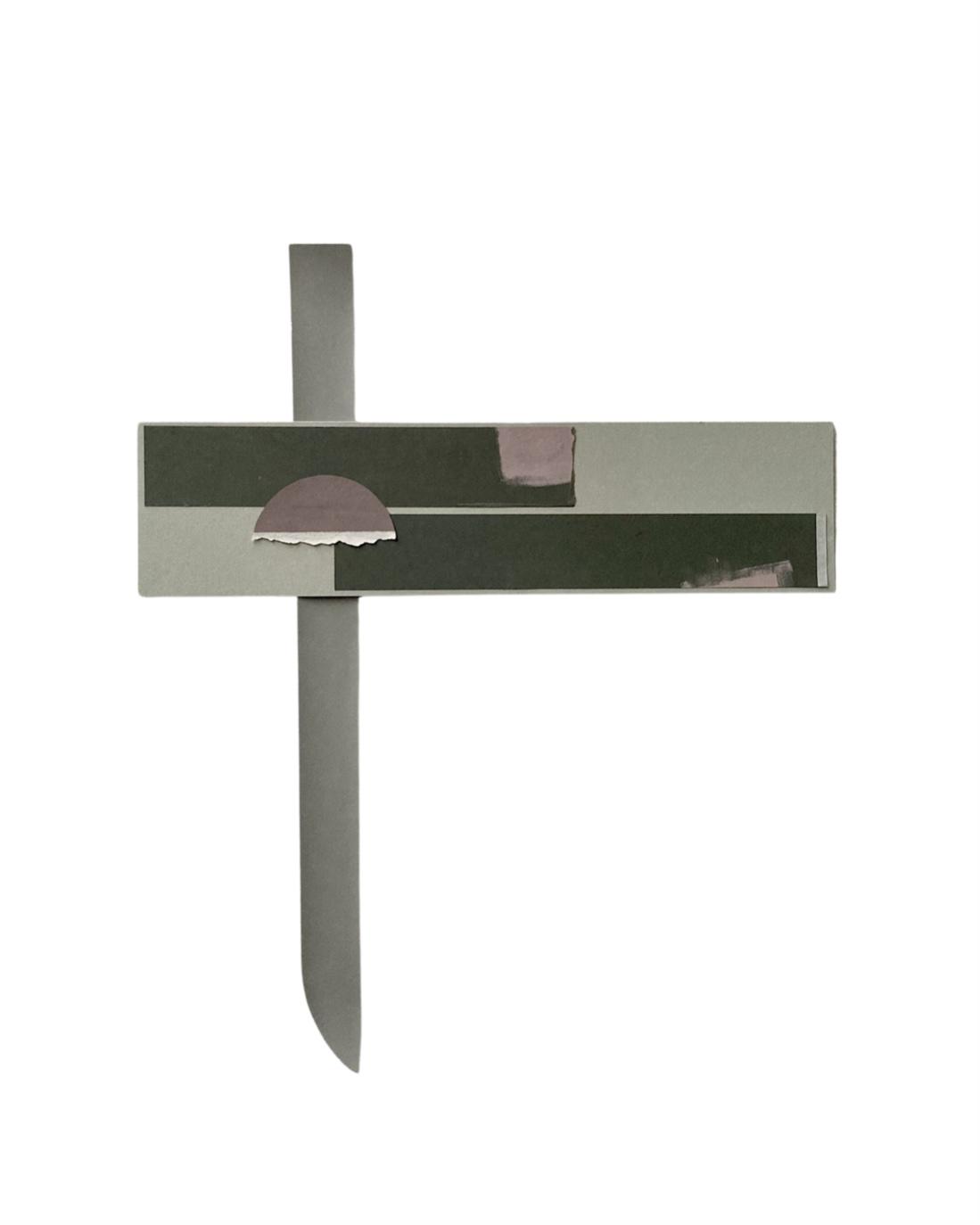 Facing the same way, from an uncertain place
Exhibition by Vico Persson
Originally trained as a visual artist at the Rietveld Academy, Vico Persson developed a career in France and Belgium in the field of curating and project direction. Now he has returned to the art studio, focusing on abstract drawings and collage works made of painted packaging material. At de Bouwput, he will show a combination of these drawings and collages, which together form the body of work he has been making in 2022. Though different in their expression, these drawings and collages have in common that they explore the relationship of formality, structure, and control, in combination with an imaginative, open-ended approach. It is in light of this uncertainty, between the controlled and the incidental, that Vico Persson is creating his first solo exhibition in several years, titled "Facing the same way, from an uncertain place".
Wednesday 4th January 2-8 PM.
Thursday 5th January from 2-8 PM. Reception/drink Thursday at 7 PM.
Friday 6th January from 2-8 PM.