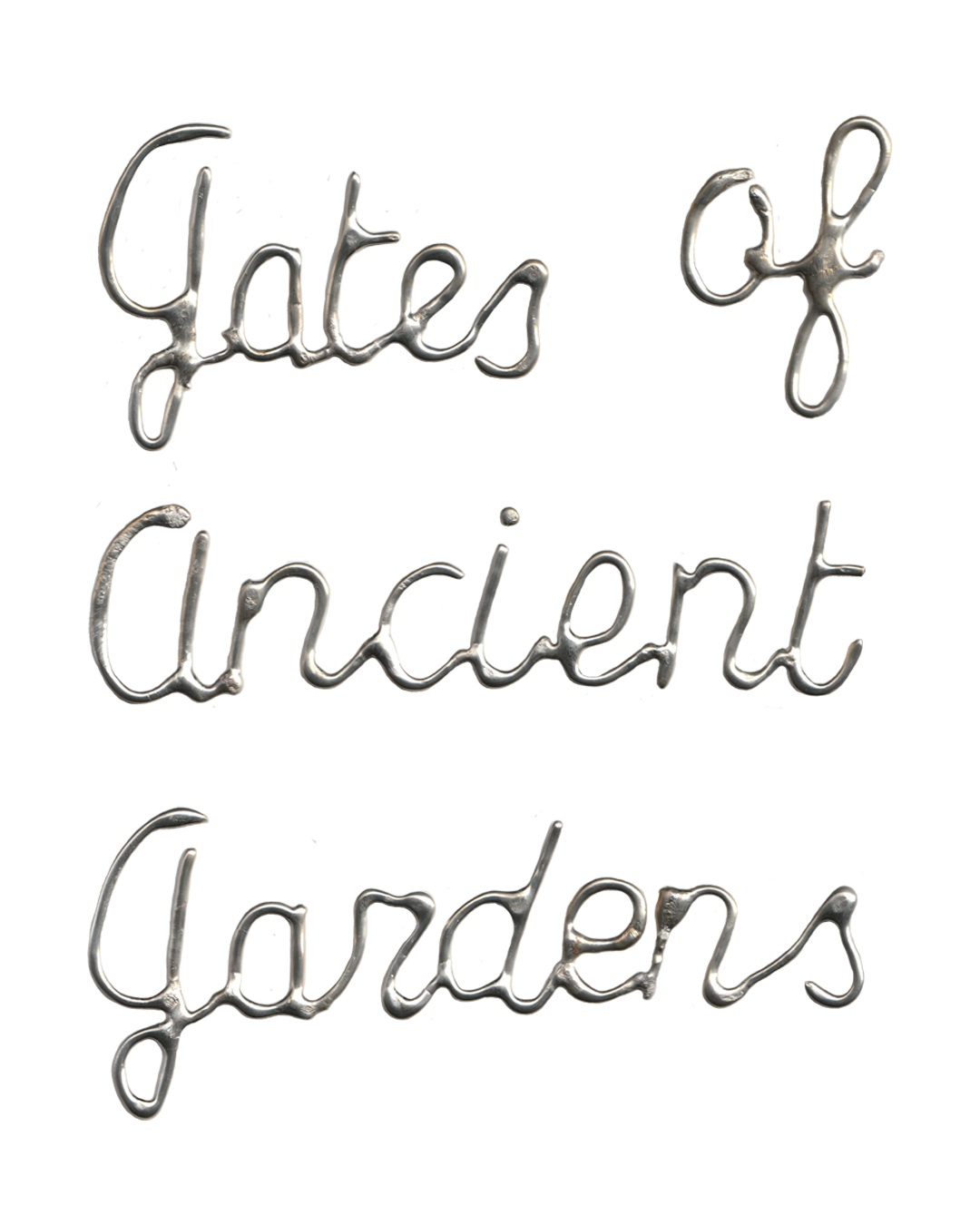 Gates of Ancient Gardens
We would like to invite you to 'Gates of Ancient Gardens' by Bregje Sliepenbeek & Nadie Borggreve
This exhibition presents both individual and collaborative works that address the duality between how our human psyche cultivates nature and has been cultivated by nature. The artists seamlessly combine organic fluidity with geometric rigor. Metal components become sensuous tapestries, tapestries become painterly surfaces and negative spaces become pictorial impressions. The natural and cultivated domain have become one, as if our world became an ancient garden.
Opening on 15 September, 5 PM
Friday, Saturday, Sunday open by appointment.
For any inquiries please contact nadieborggreve@gmail.com or bregjesliepenbeek@gmail.com
Text by @doronbeuns