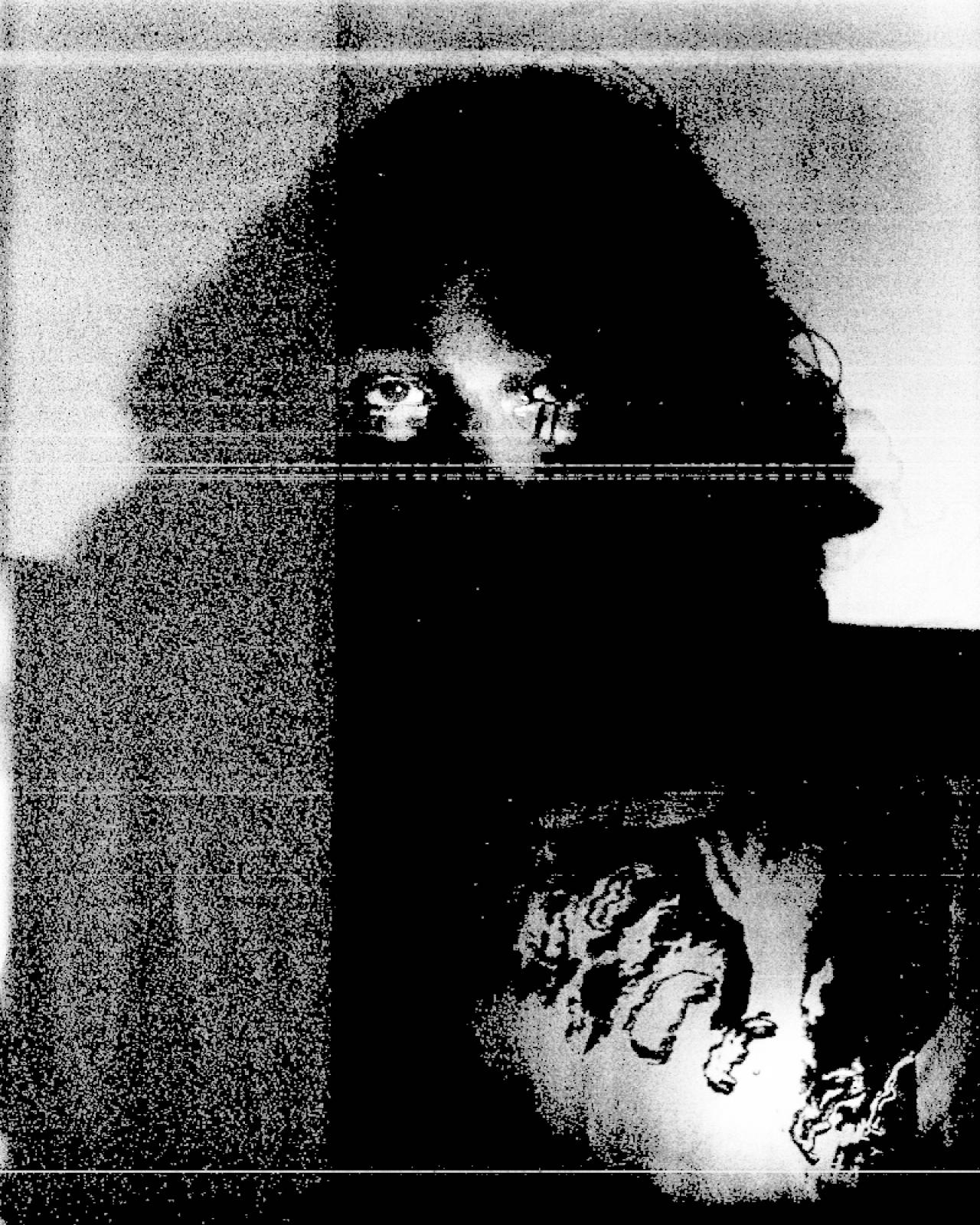 ́Imagination cures surveillance ́
́Imagination cures surveillance ́ is a multidisciplinary collaboration between a fashion brand @irinagusakova and a graphic designer @bramromkes. Inspired by the dystopian story set in distant future, the collaboration explores the themes of surveillance, suppression and need for protection through the transformable, multifunctional garments, graphics that mimic infra-red scans, which is a technology used in surveillance programs.
To further reflect on the collaboration theme, the transformable tent and a climbing wall created for the exhibition reference the utilitarian nature of the garments and the outdoor aesthetic of the brand.
Opening night on 13th of November from 18:00 till 21:00 
Working hours: 11:00 - 18:00