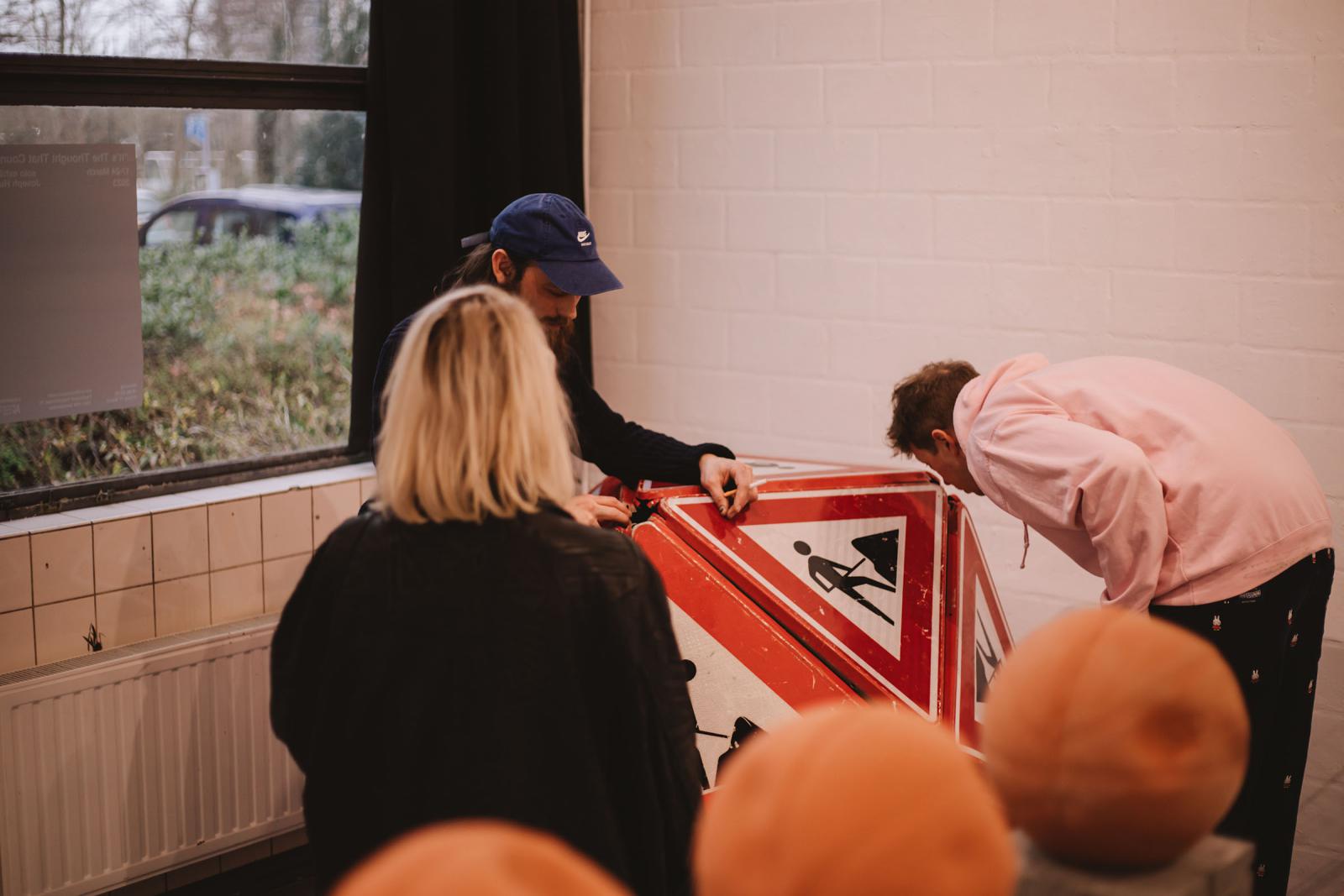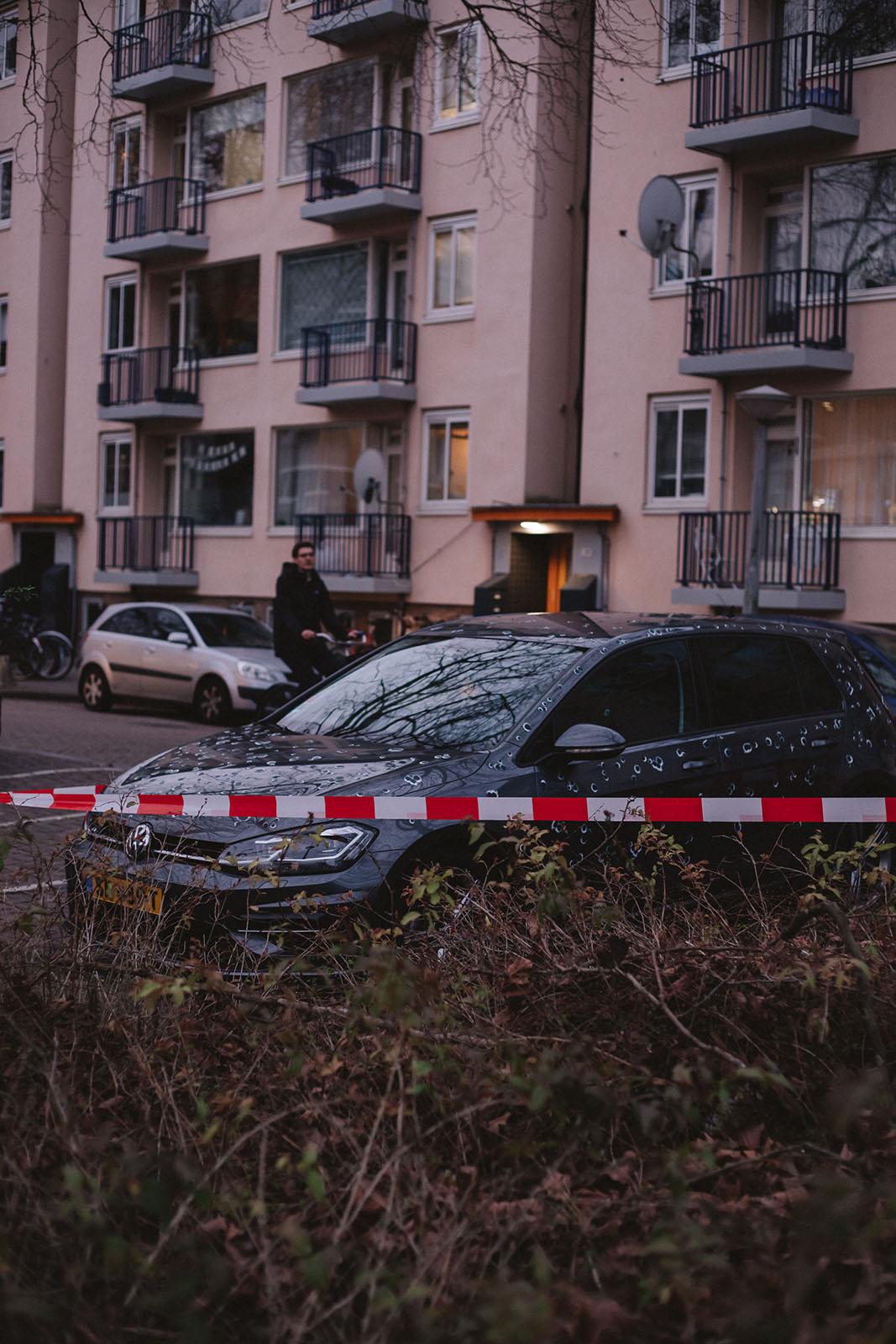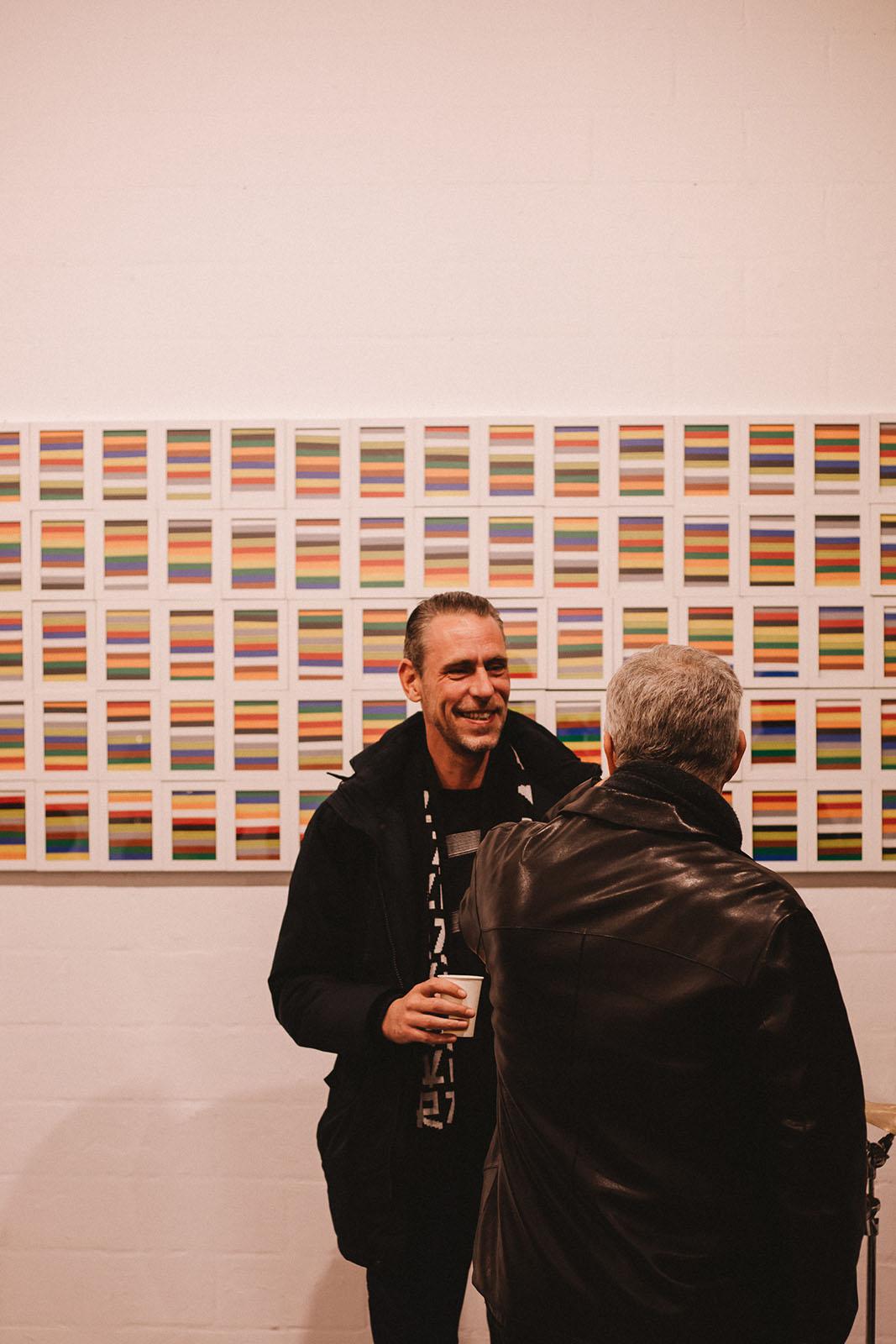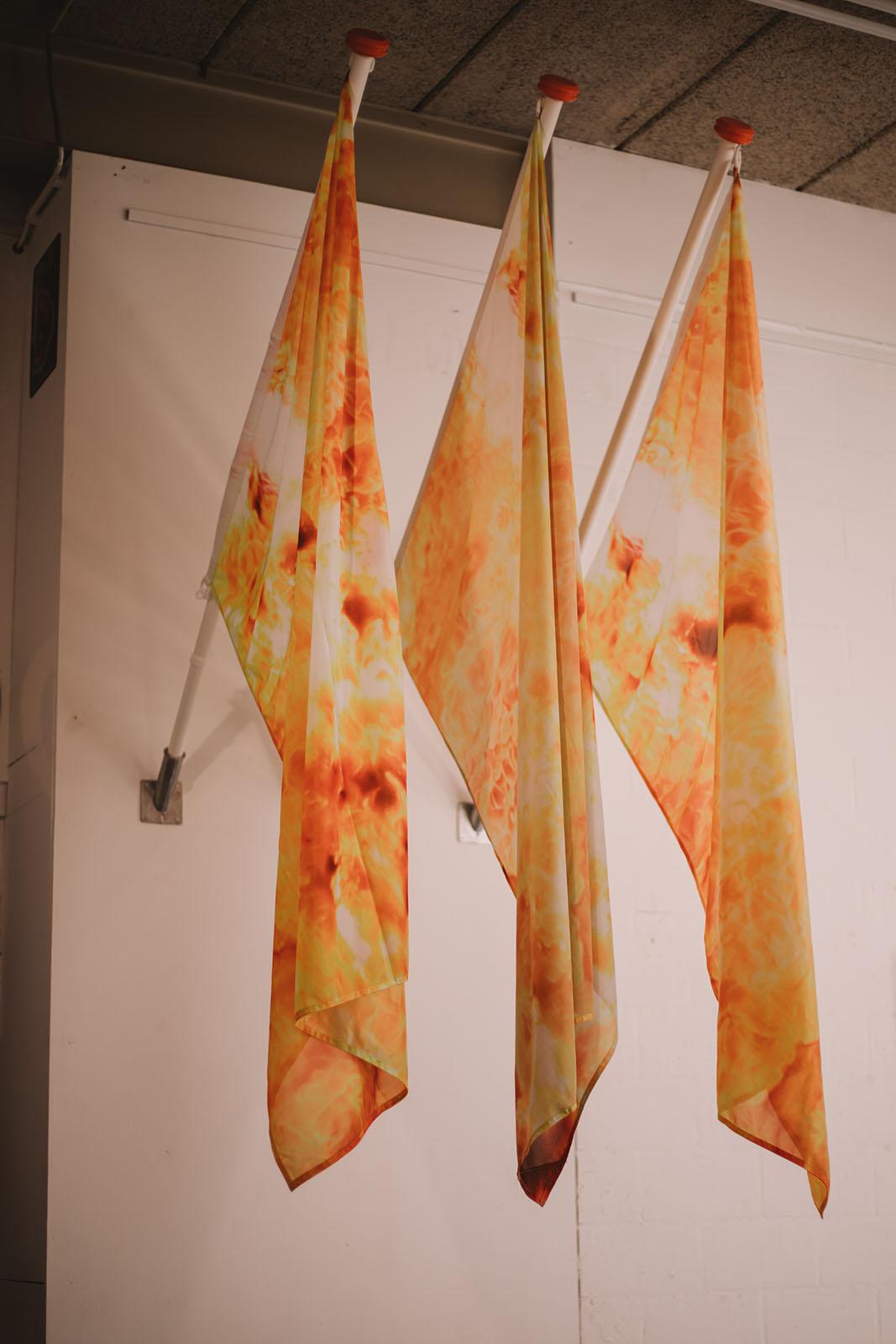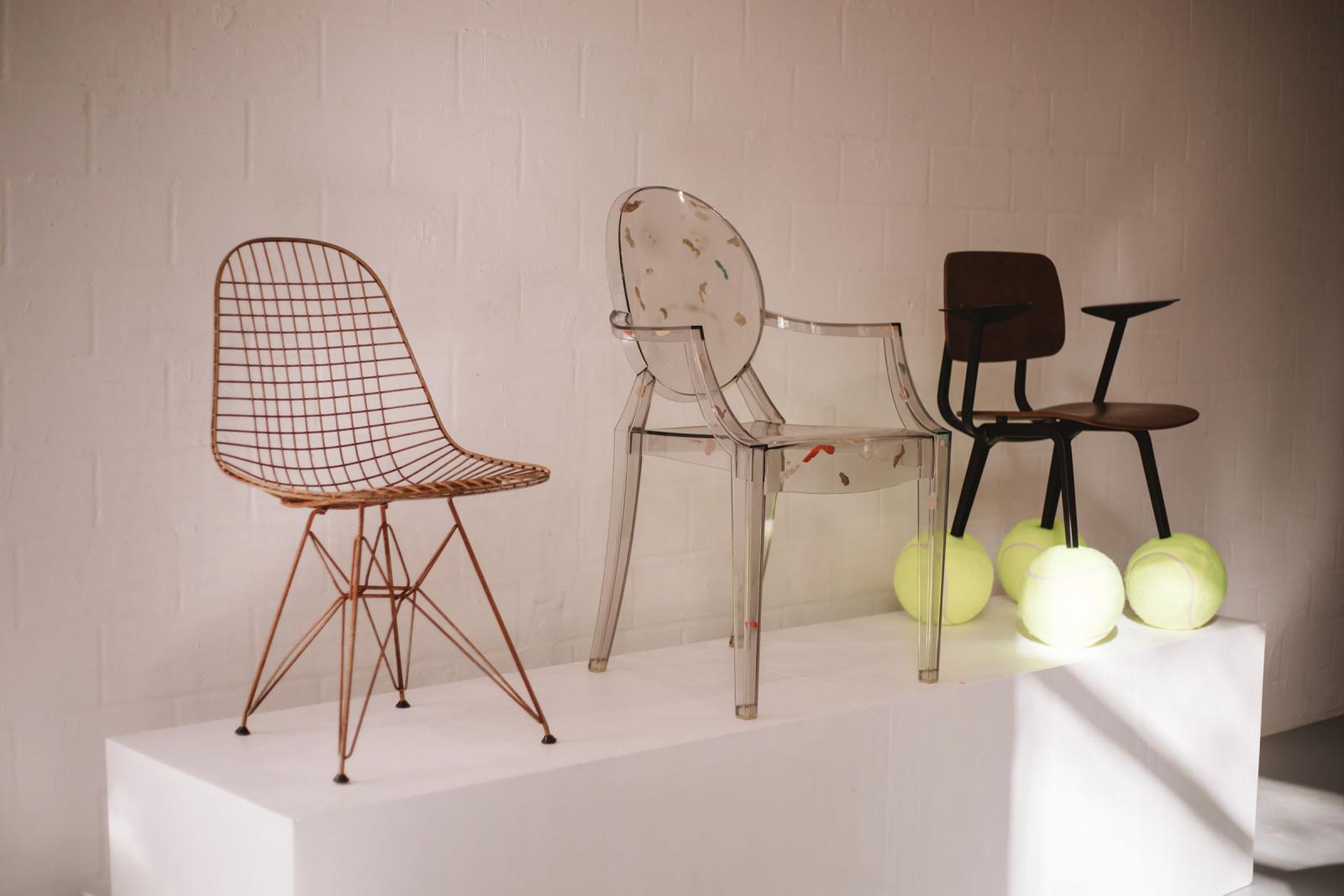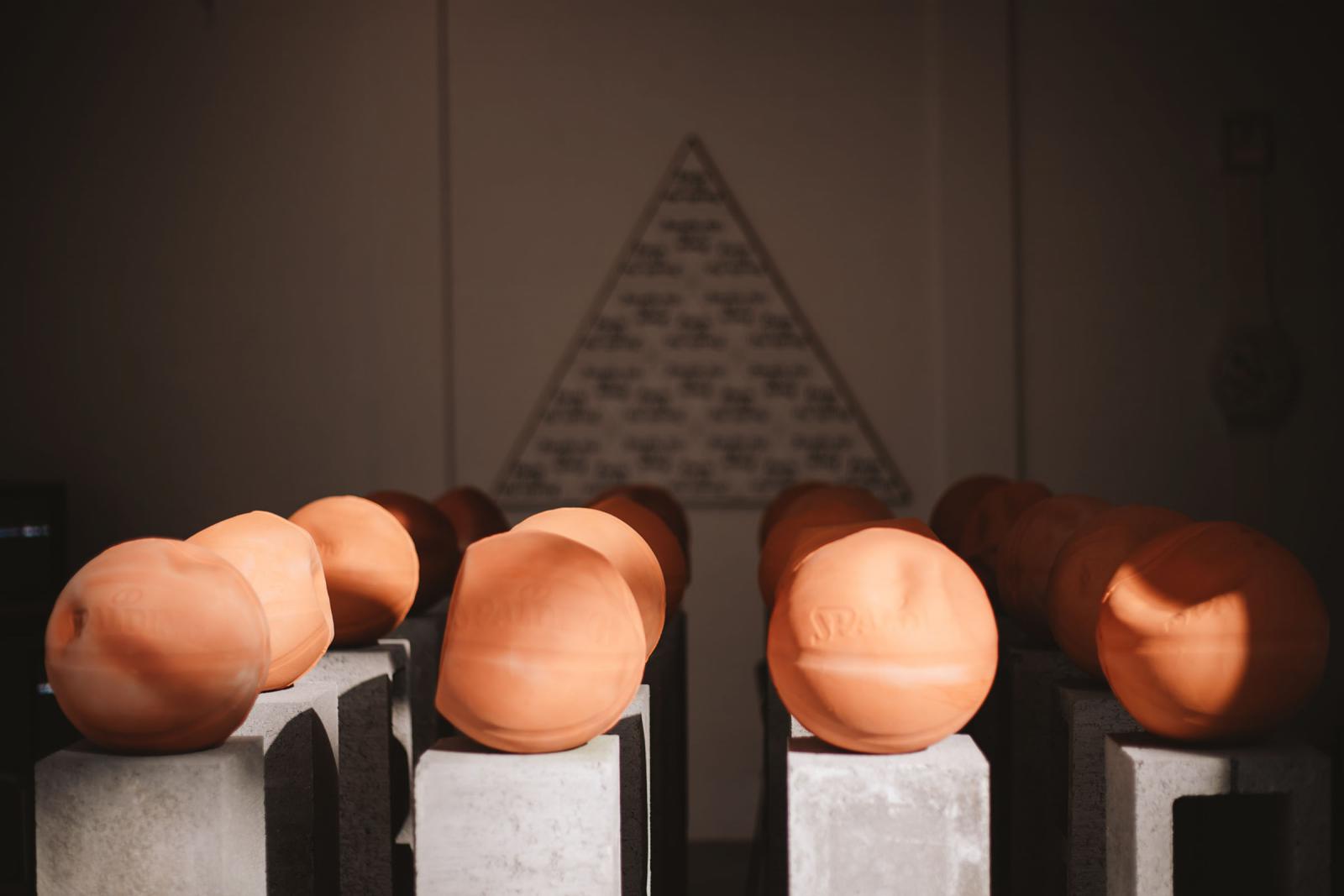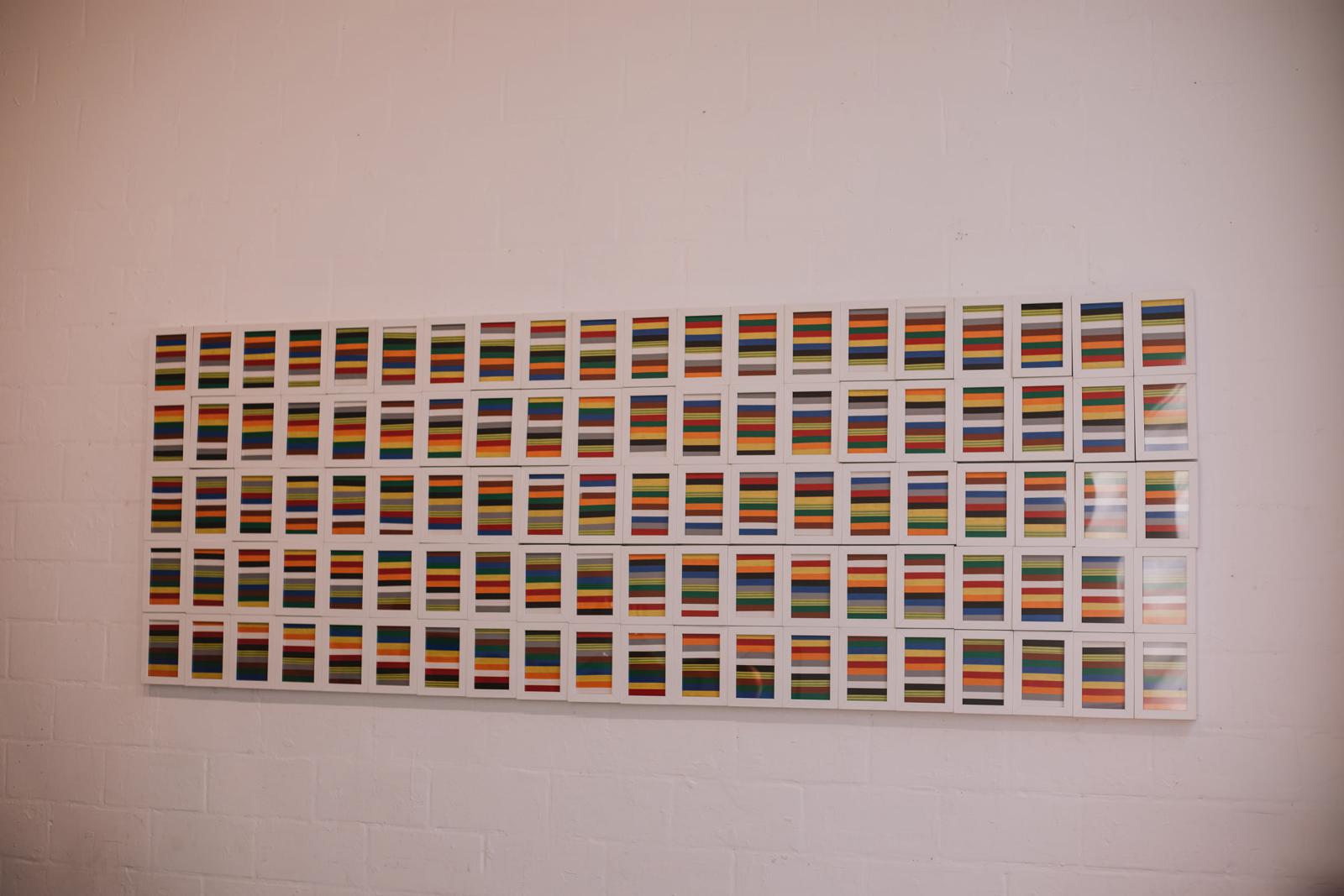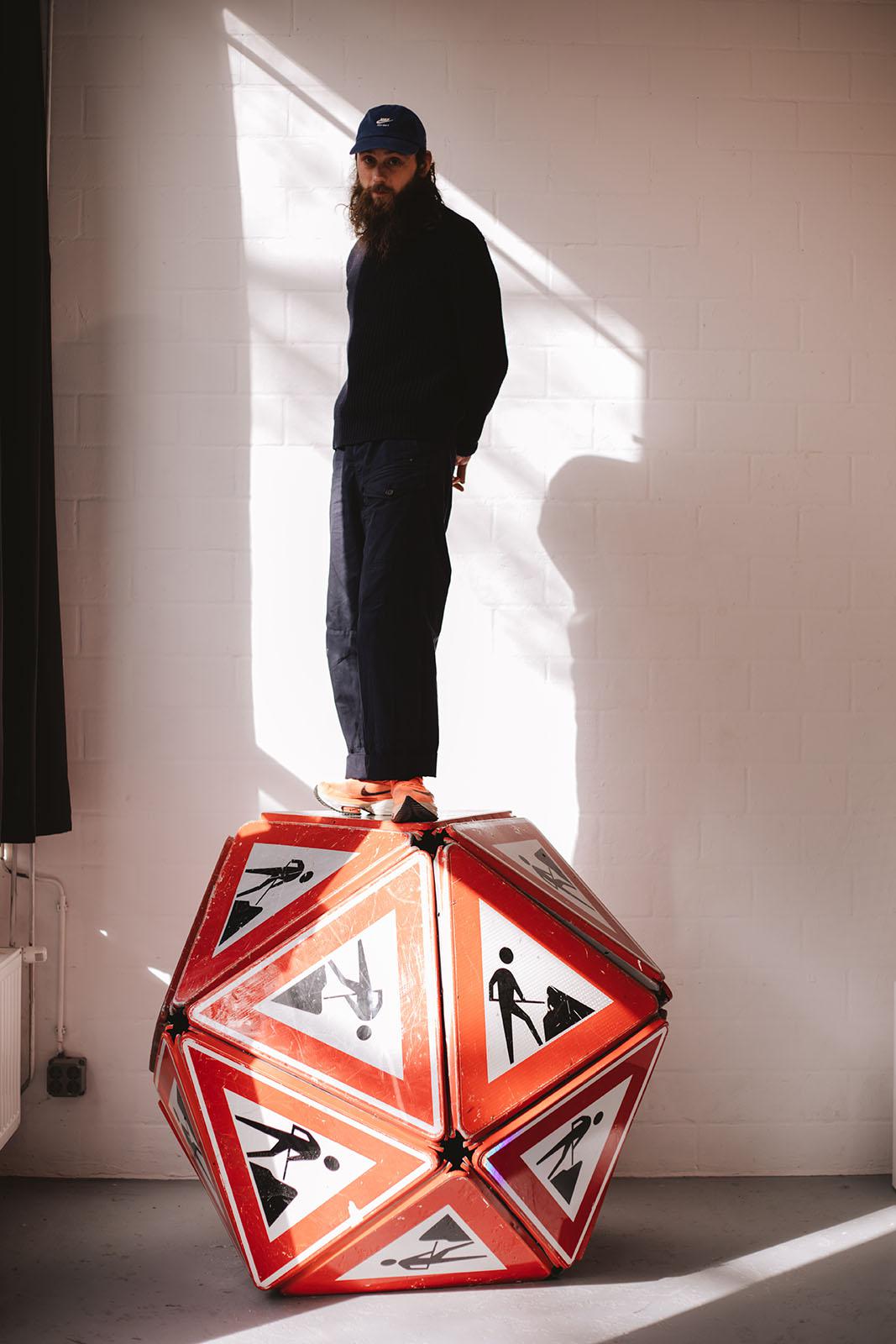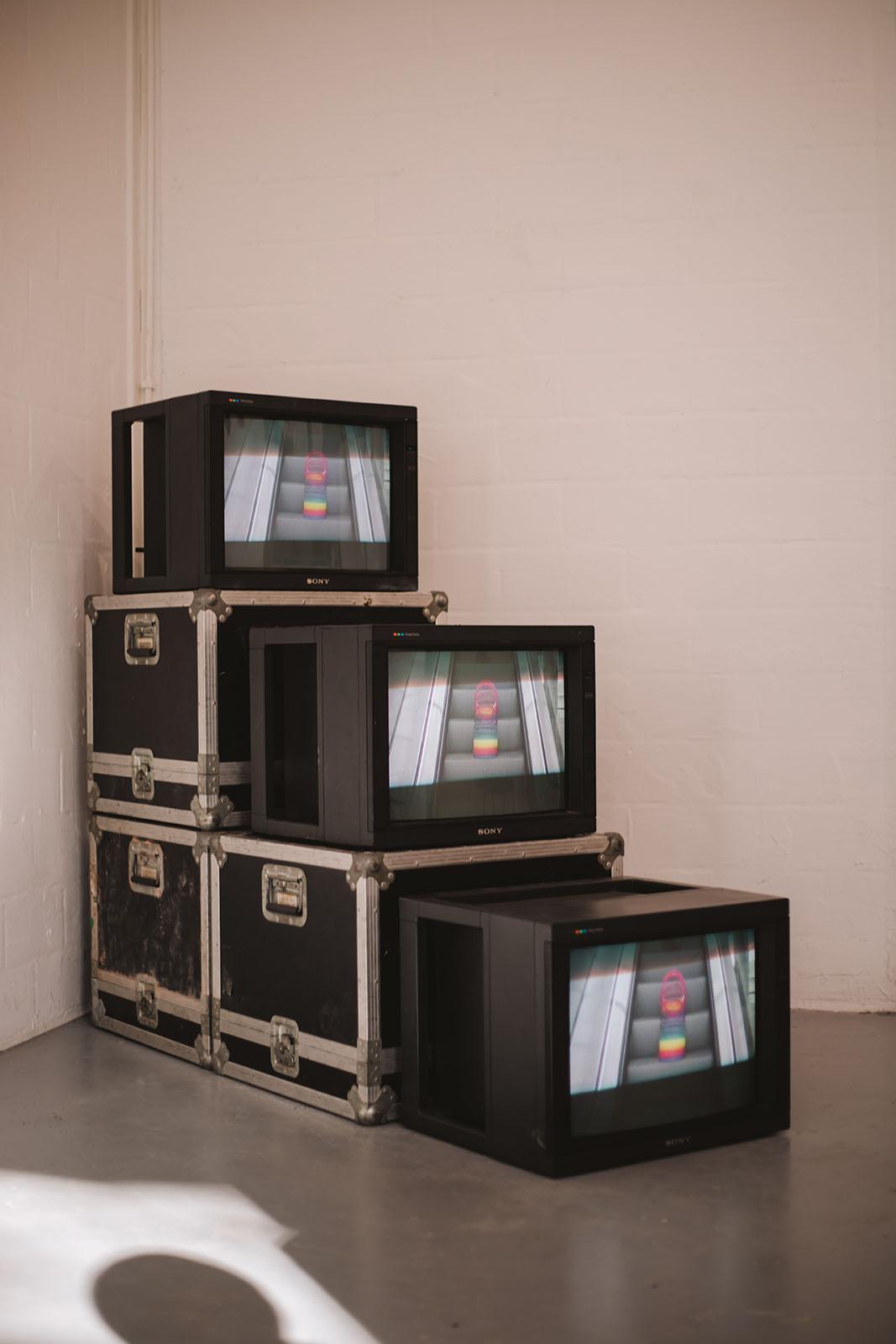 It's The Thought That Counts…
The title of the show: "It's The Thought That Counts…" you might be familiar with: "when people give you things that you don't want, you must remember that it's the thought that counts".
The same might go for this retrospective of Hughes' works. No one asked for them but behind every piece there's a kernel of an idea to reveal. 
"This exhibition will connect 10 years of autonomous works by showcasing them in one space together for the first time, displaying a dominant visual language and thinking that is an integral part of my practice. Which is why you might discover giant slinky's next to condoms, vandalised design classics, a motley crew of pooping pigeons and a car covered in bullet holes."
Funded by AFK Amsterdams fonds voor de kunst
& supported by V2_ Lab for the Unstable Media.
—
Joseph Hughes is a visual artist and autonomous designer who combines ready-made sculpture, assemblage, conceptualism, design and film to communicate his thoughts to a broader public. His work demonstrates a child like playfulness that is simultaneously novel yet apparently obvious. He actively seeks to avoid classification and instead prefers to assume the position of a jack of all trades and a master of some."
Graduating from Chelsea College of Art and Design, London with a Fine Arts Degree he then studied Design for Visual Communication at the London College of Communication before relocated to Rotterdam and Amsterdam, respectively. His professional experience in the fields of design, architecture and higher education amalgamate in his autonomous works. Ricocheting between design as art, the amateur and the professional but always somewhere between communication and visible language.
Photography by: © Leva Grikinyte