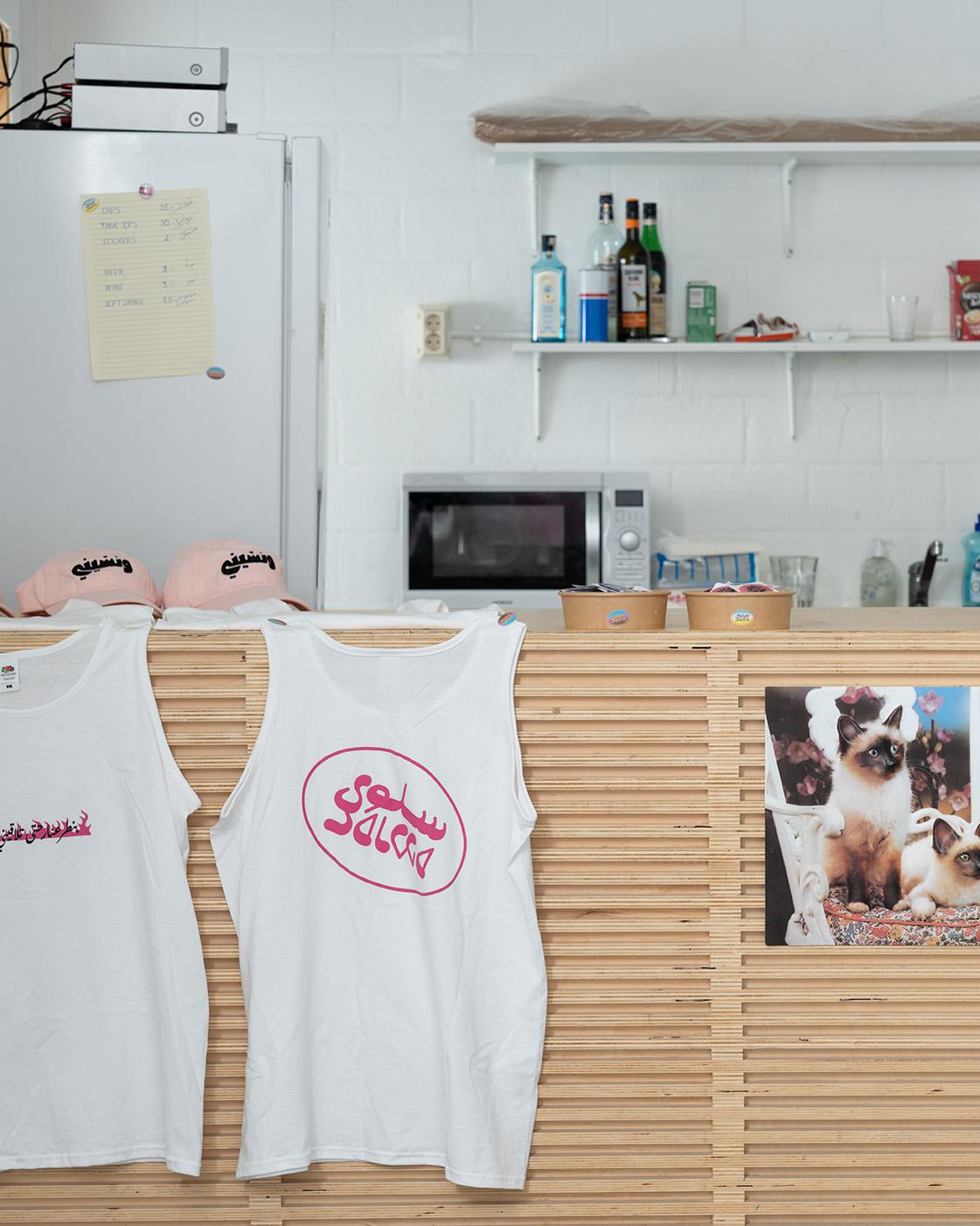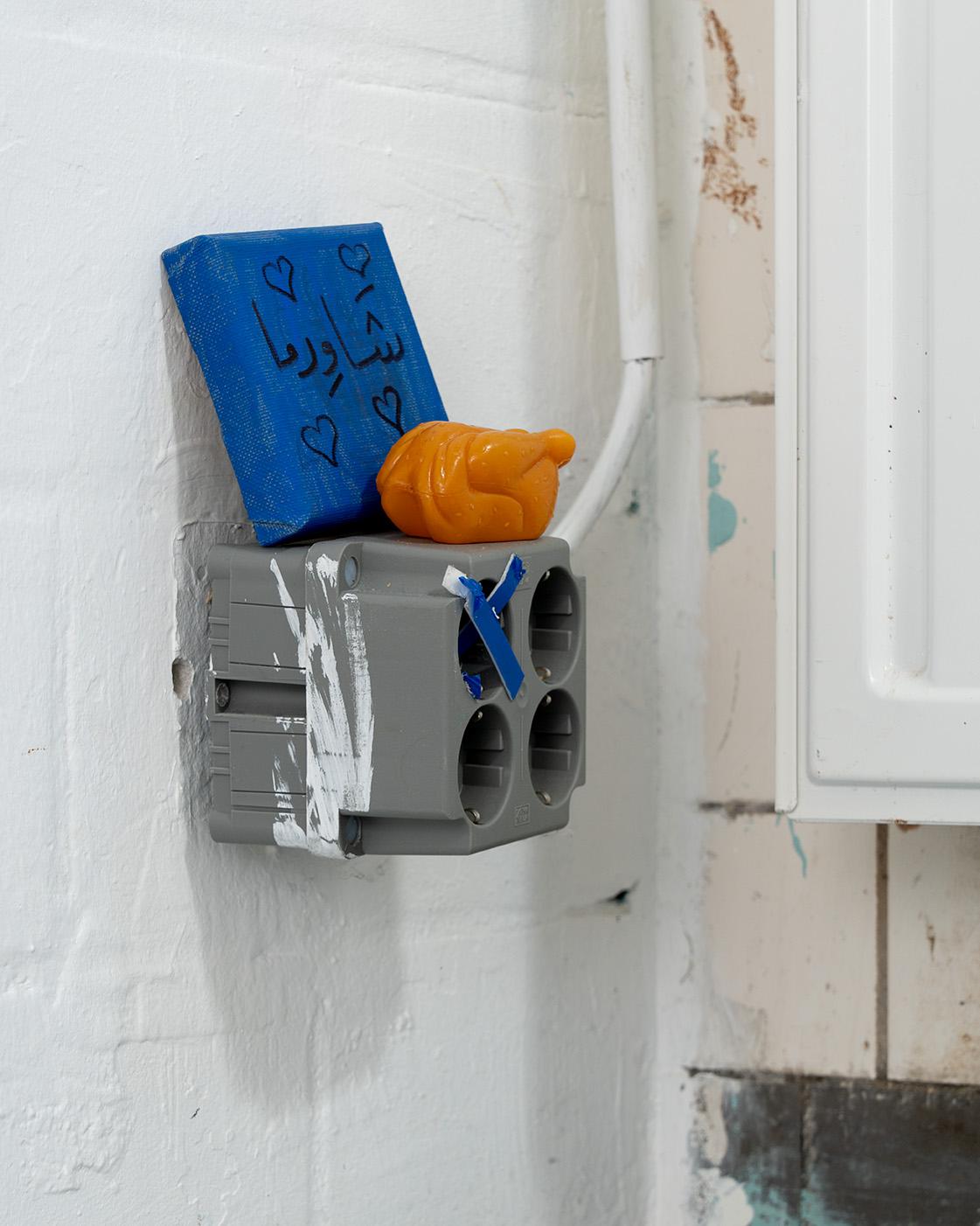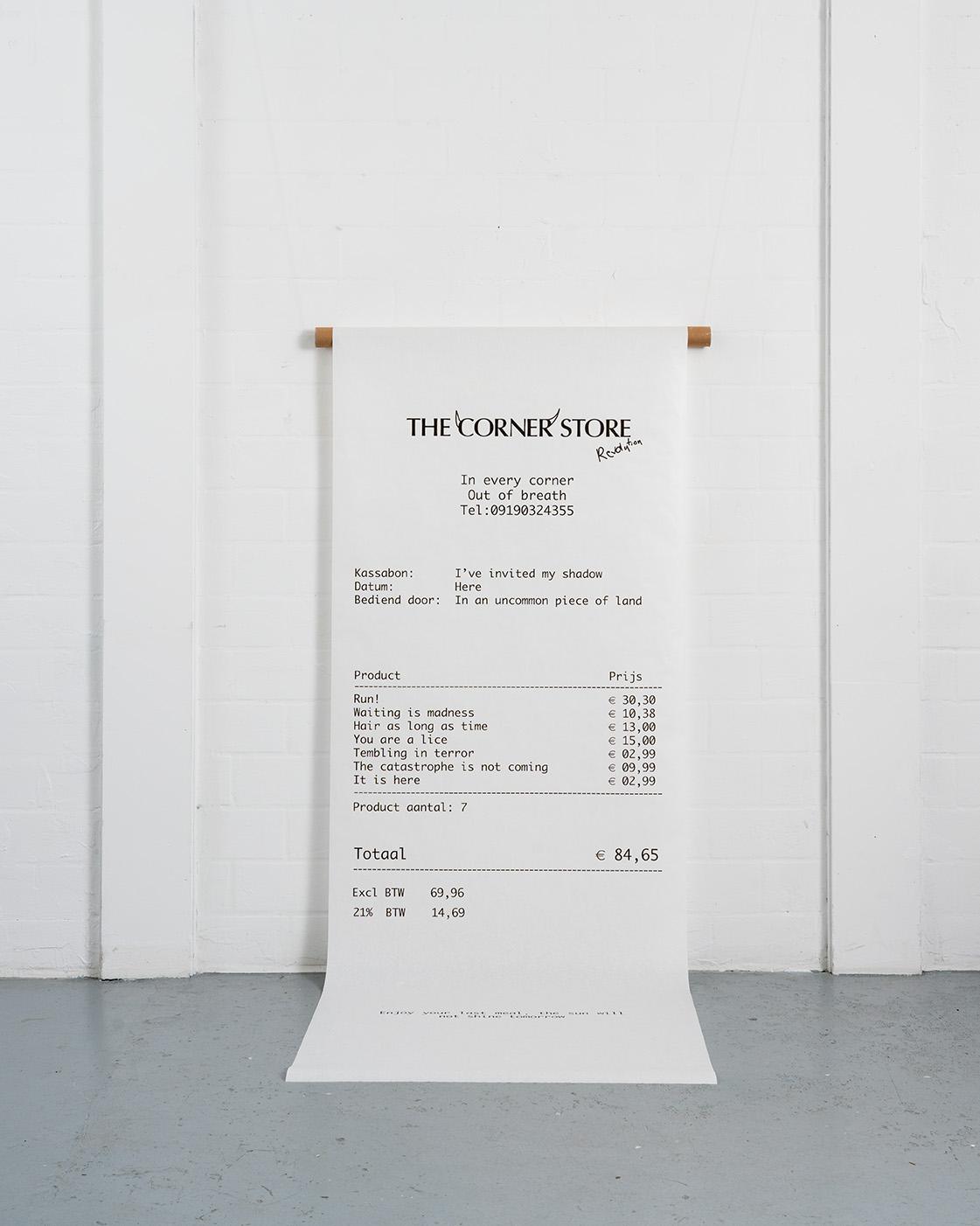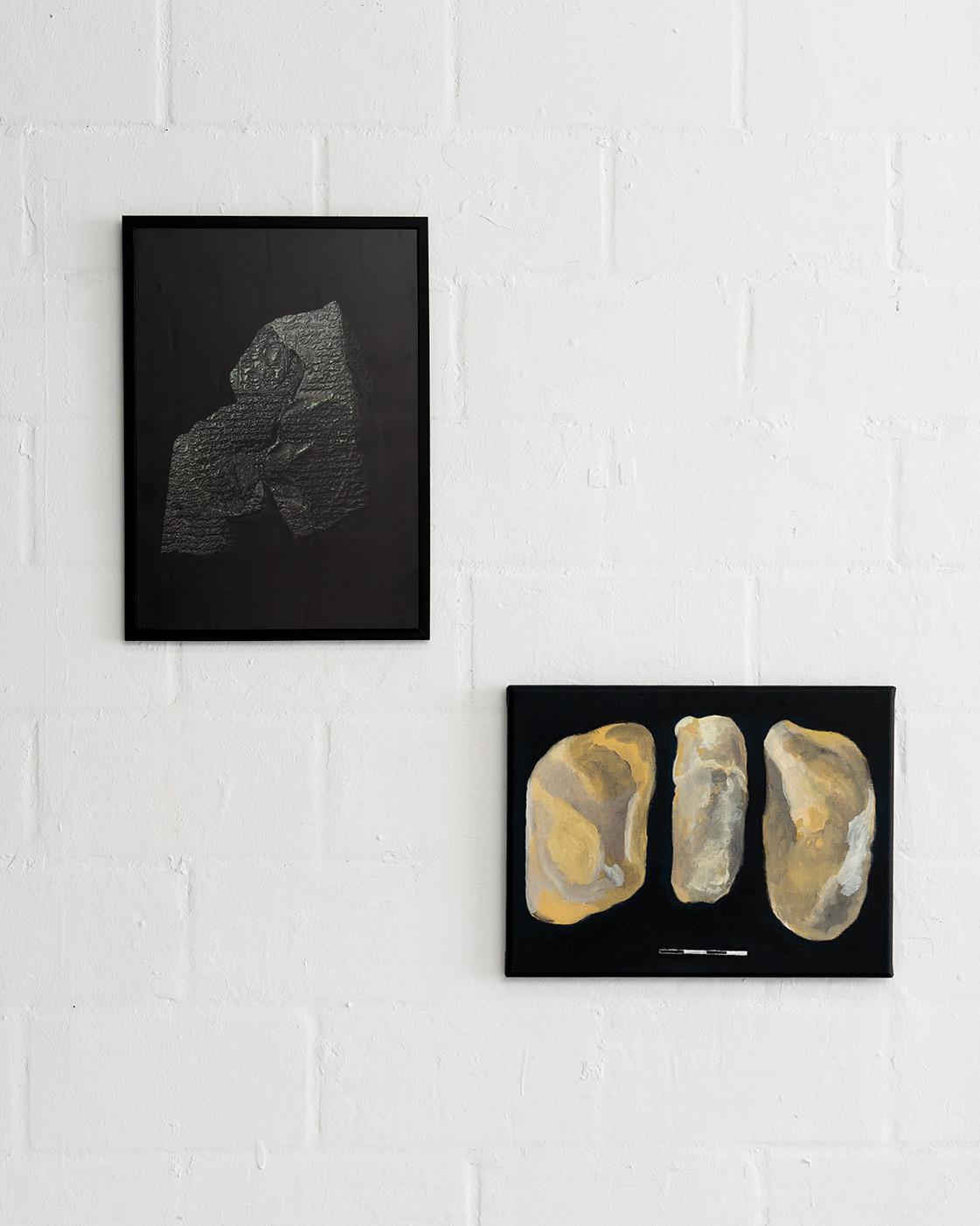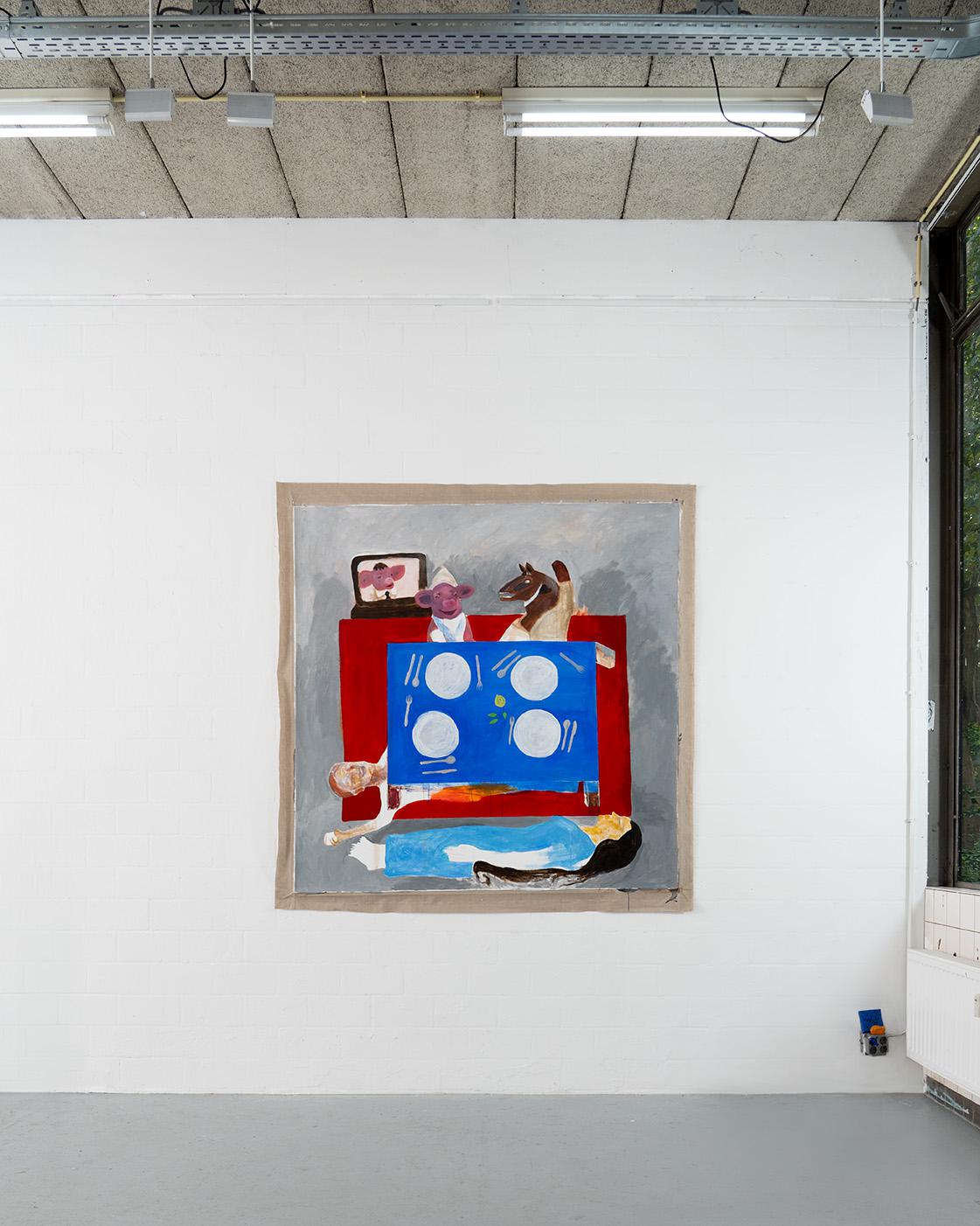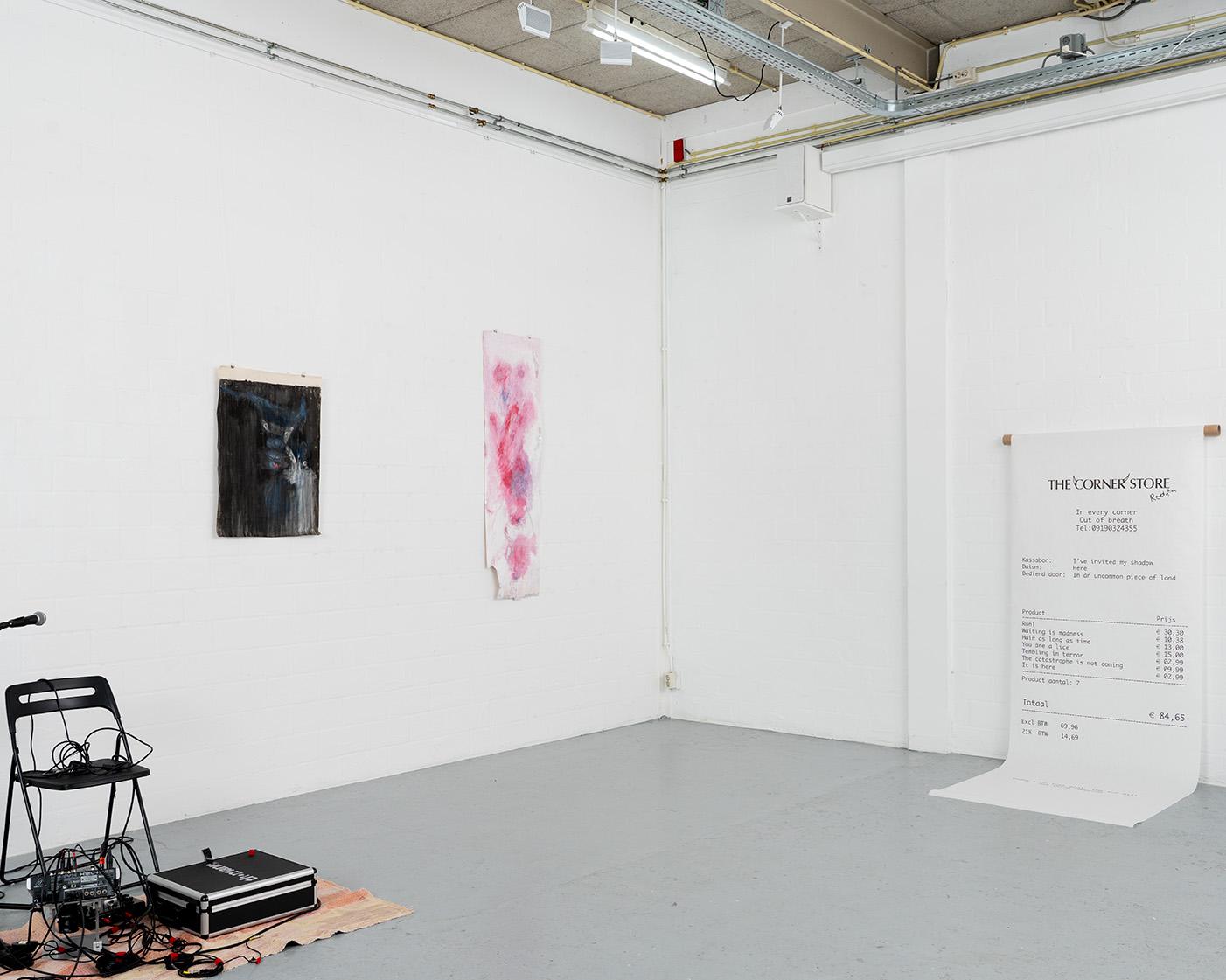 KLAB X SALWA
Our exhibition is a showcase of works in progress and audacious experiments that pay homage to the collective KLAB sound and design practice. Prepare to be amazed by the incredible talent on display.
This event is all about coming together to celebrate art, music, and the daring spirit of experimentation. Whether you're an art connoisseur, a music enthusiast, or just someone in search of a fantastic time, our doors are wide open, and we can't wait to welcome you.
Artists:
Ayman Hassan
Ghenwa Noiré
Tal G
Hala Namer
Yara Said
Salwa Foundation:
SALWA is a platform that aims to diversify the cultural landscape by amplifying the many urgent and passionate voices of artists and makers who are new to the Netherlands. Prioritizing artists with migrant backgrounds, SALWA provides them with guidance, resources, and support so that they can sustain their creative practices and independently hone their craft and their style.
"SALWA" in Arabic means solace, comfort–that which brings happiness or pleasure. It refers to something that alleviates your grief and worries. The work we do as a foundation is guided by this notion and embodied in everything we do.
It is also the name of Yara's grandmother, a matriarch of her community in Damascus. Championing feminist care practices, our efforts as a foundation built upon a history of strong women who are unafraid to challenge conventions.