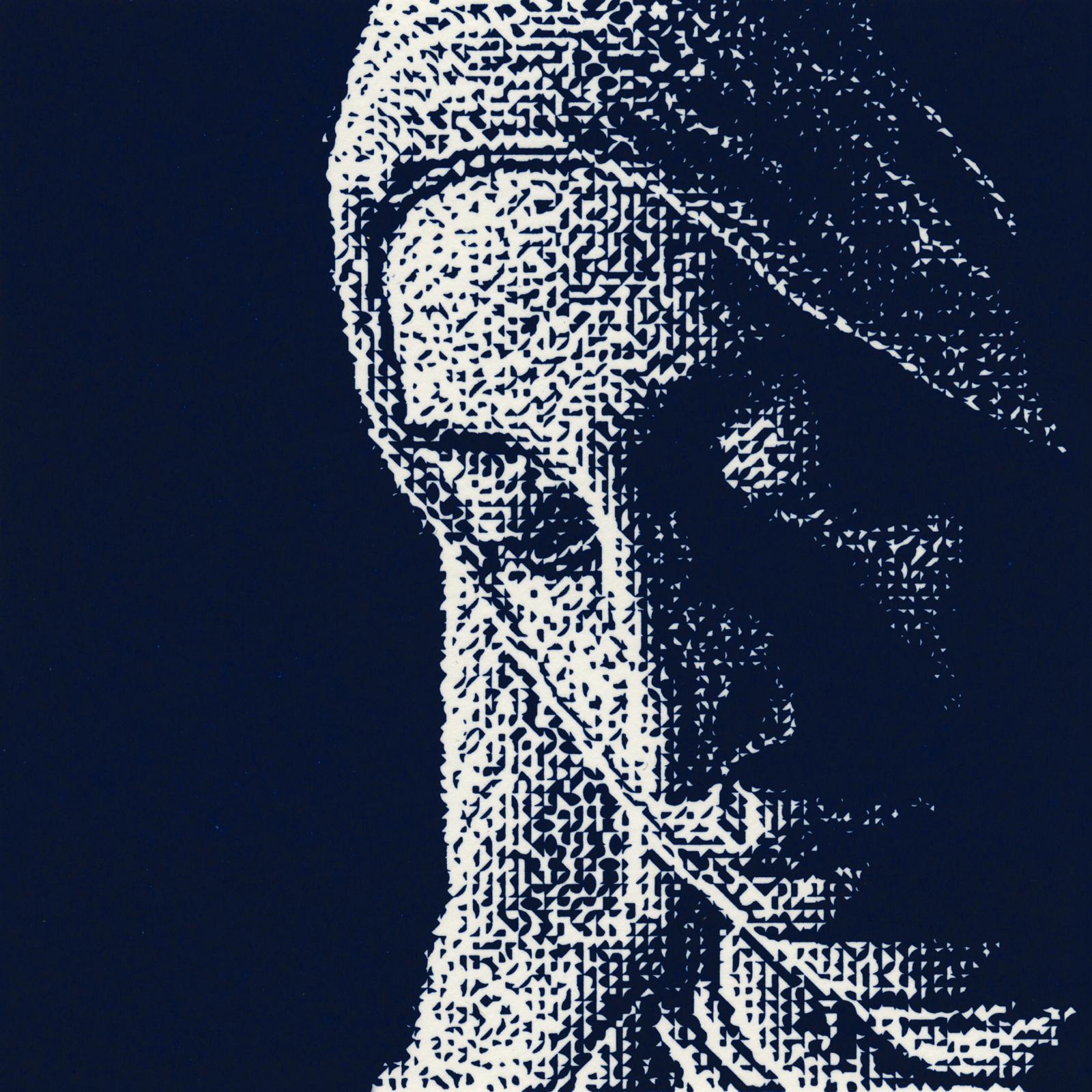 Mokum A
This exhibition explores the development of Ed Catley's recent work, including 12 works on paper printed at Letterpress Amsterdam from April 2018 to October 2021. The British artist (b.1969, Wolverhampton) frequently travels to develop new processes that reflect the technological and cultural changes taking place within contemporary fine-art printmaking.
In recent years we have all seen profound changes in the way images can be manipulated and presented. 'MOKUM A' displays new ways of incorporating digital workflow with traditional methods, and demonstrates the importance of new technology in the manufacture of artworks.
The exhibition also makes a contribution to the debate about formalism in contemporary fine art, and explores the juxtaposition between 'resolved' optical experiences and 'unresolved' psychological responses - an intelligent 'post-abstract' figuration that could not have existed before the information age.
Ed Catley has exhibited across the UK and internationally. His work is held in permanent collections in Europe, North America and the Middle East. He is also the curator of the Printing in Dutch exhibition.
Tuesday 26th - Thursday 28th of October 2021, 11.00-17.00.
FINISSAGE: Thursday 28. October, 17.00-20.00.