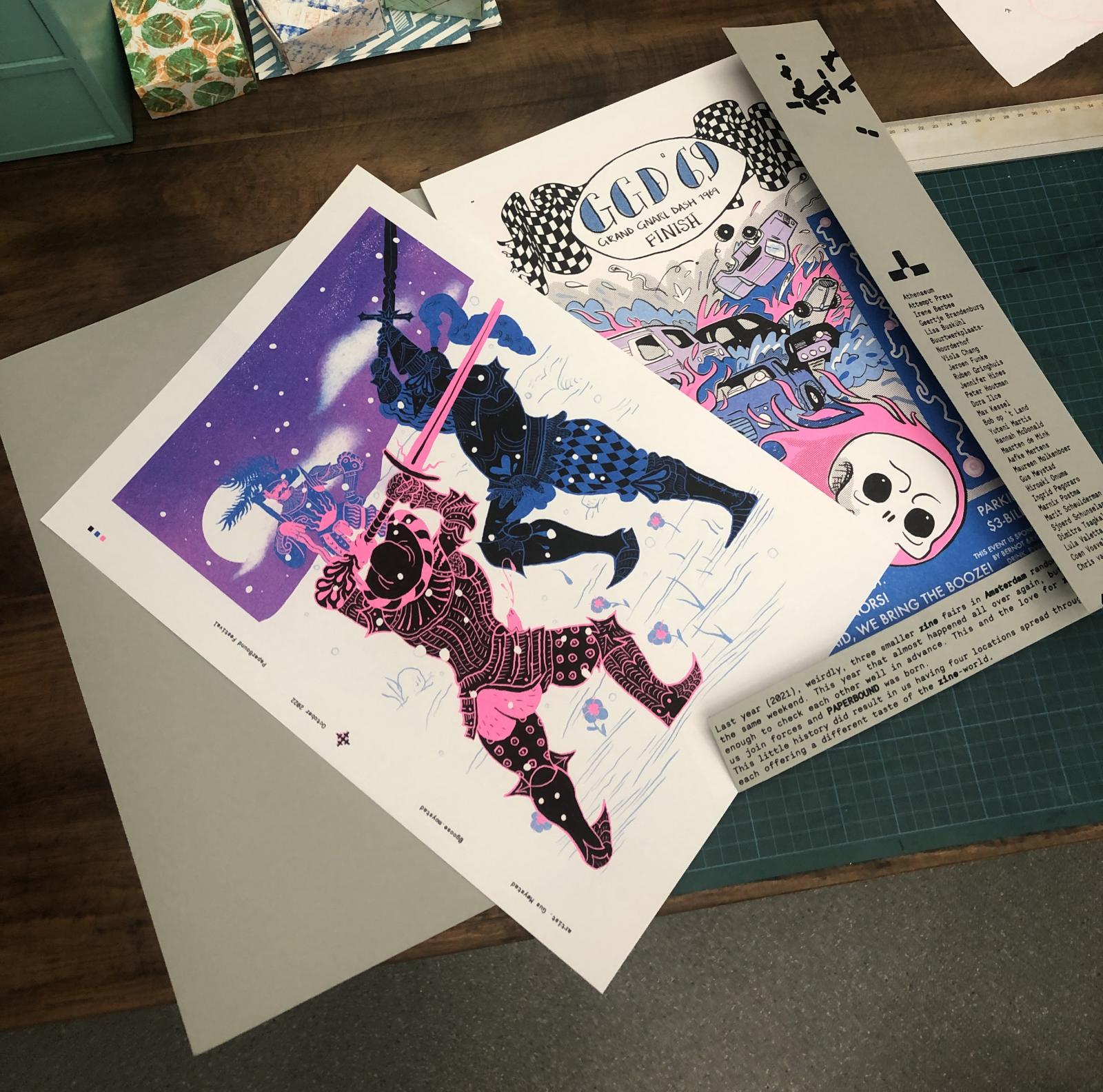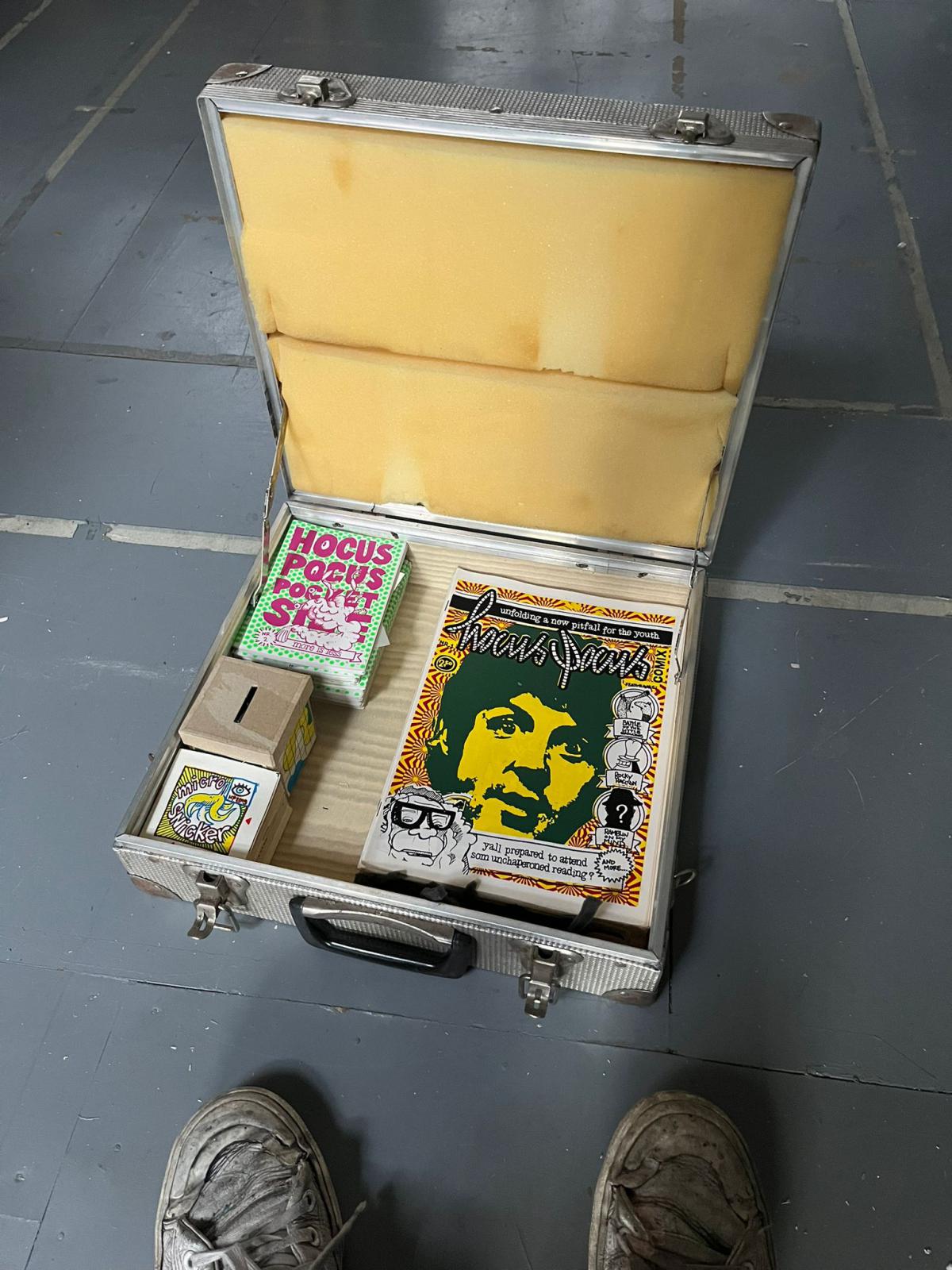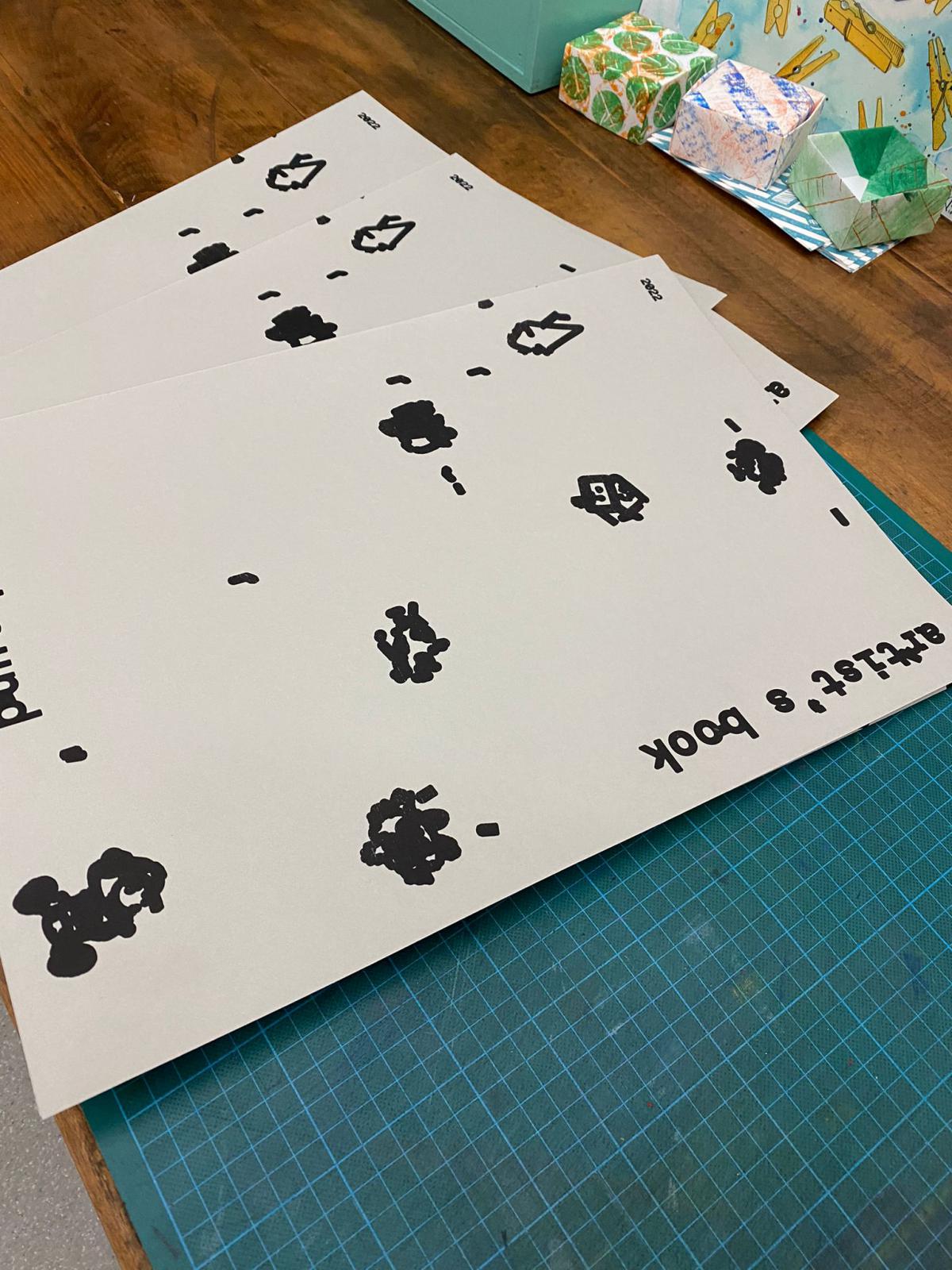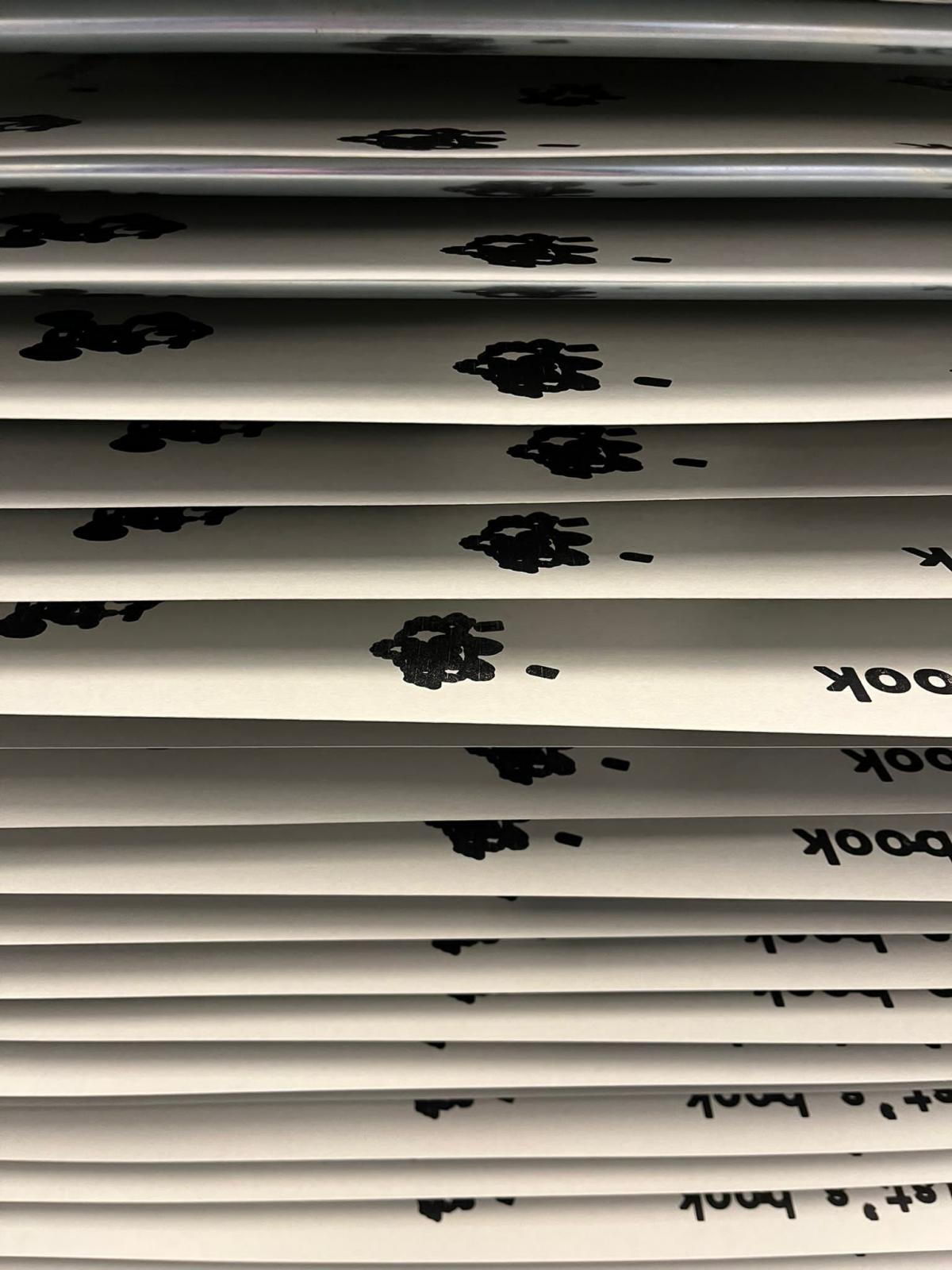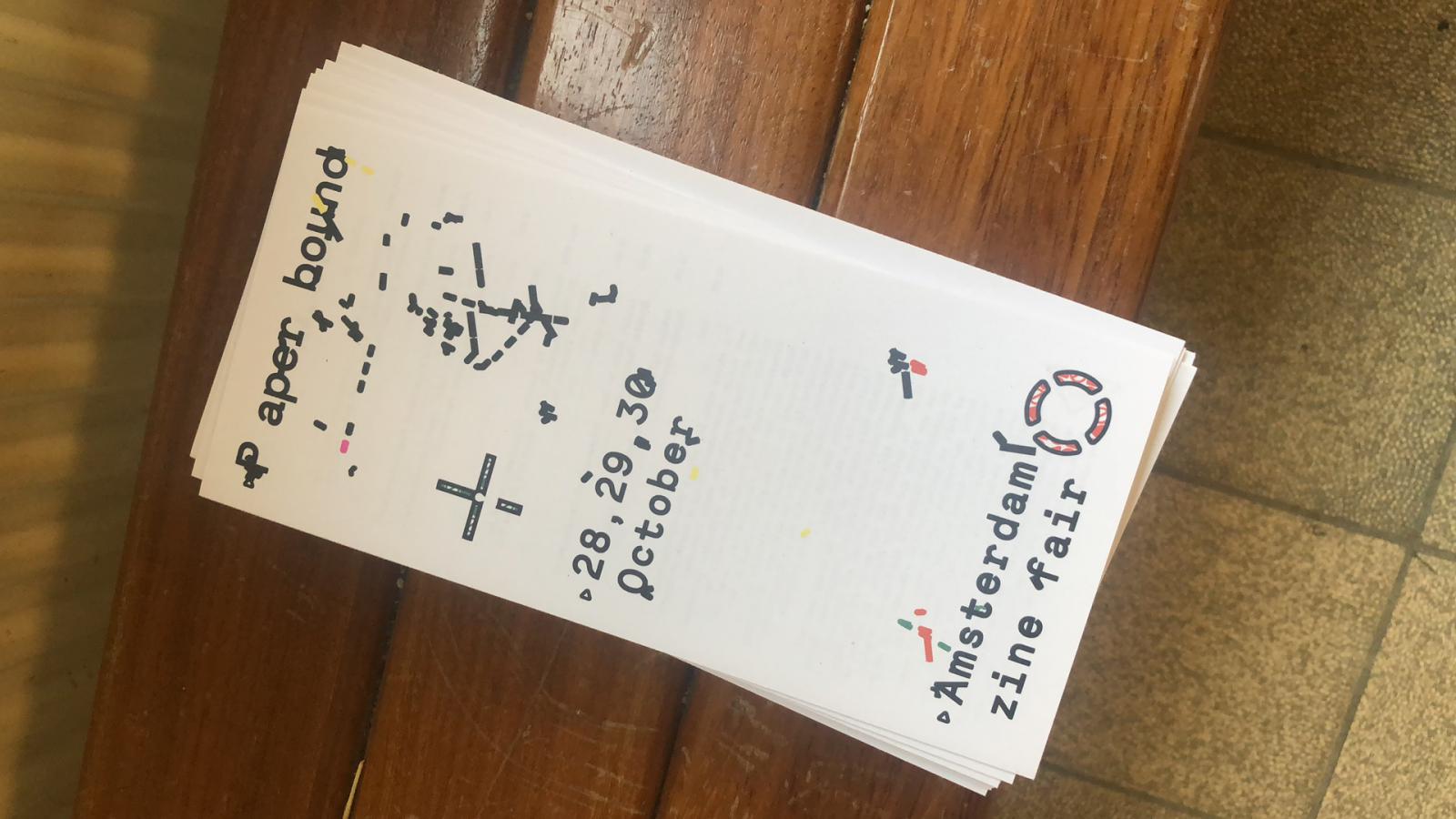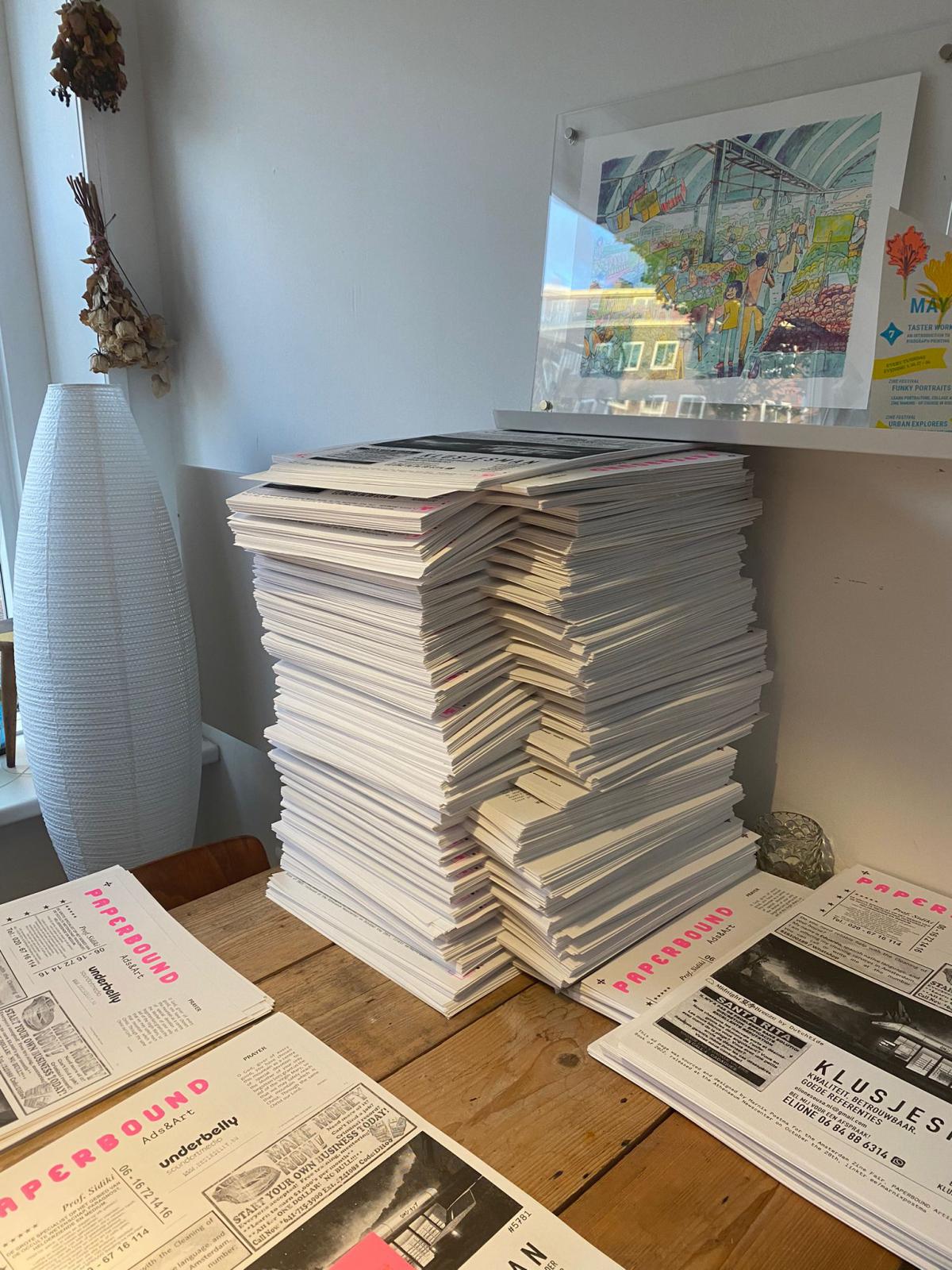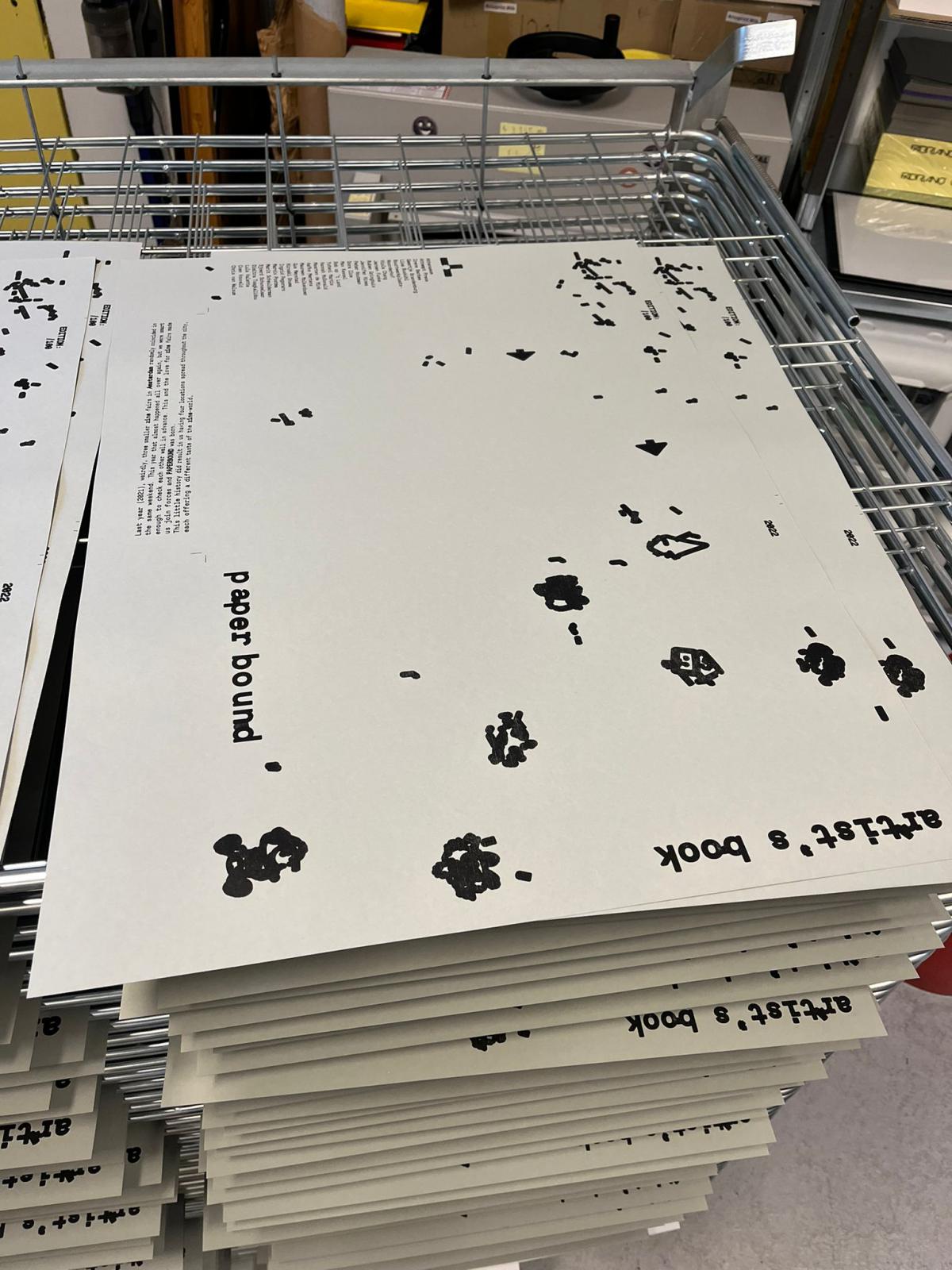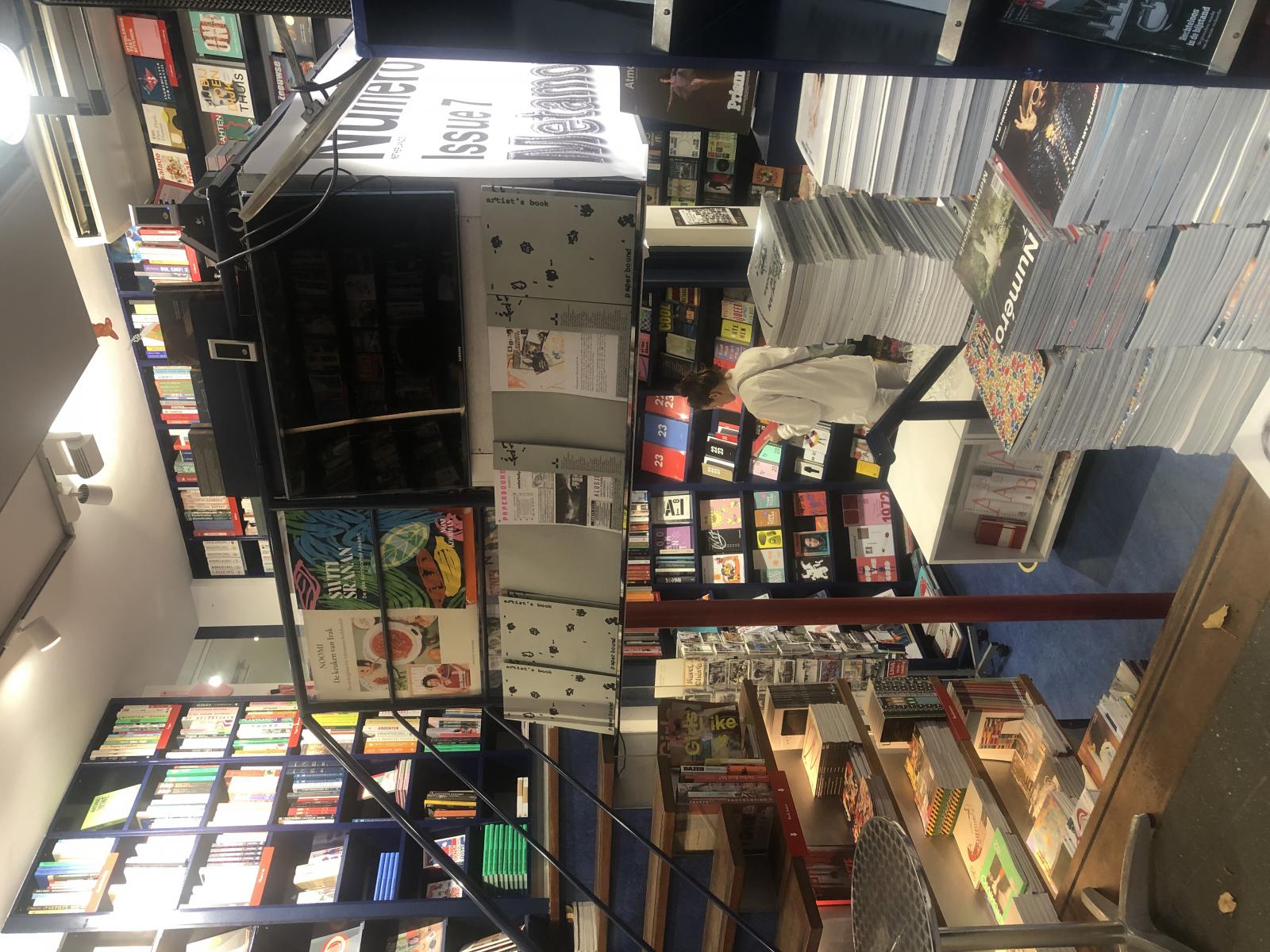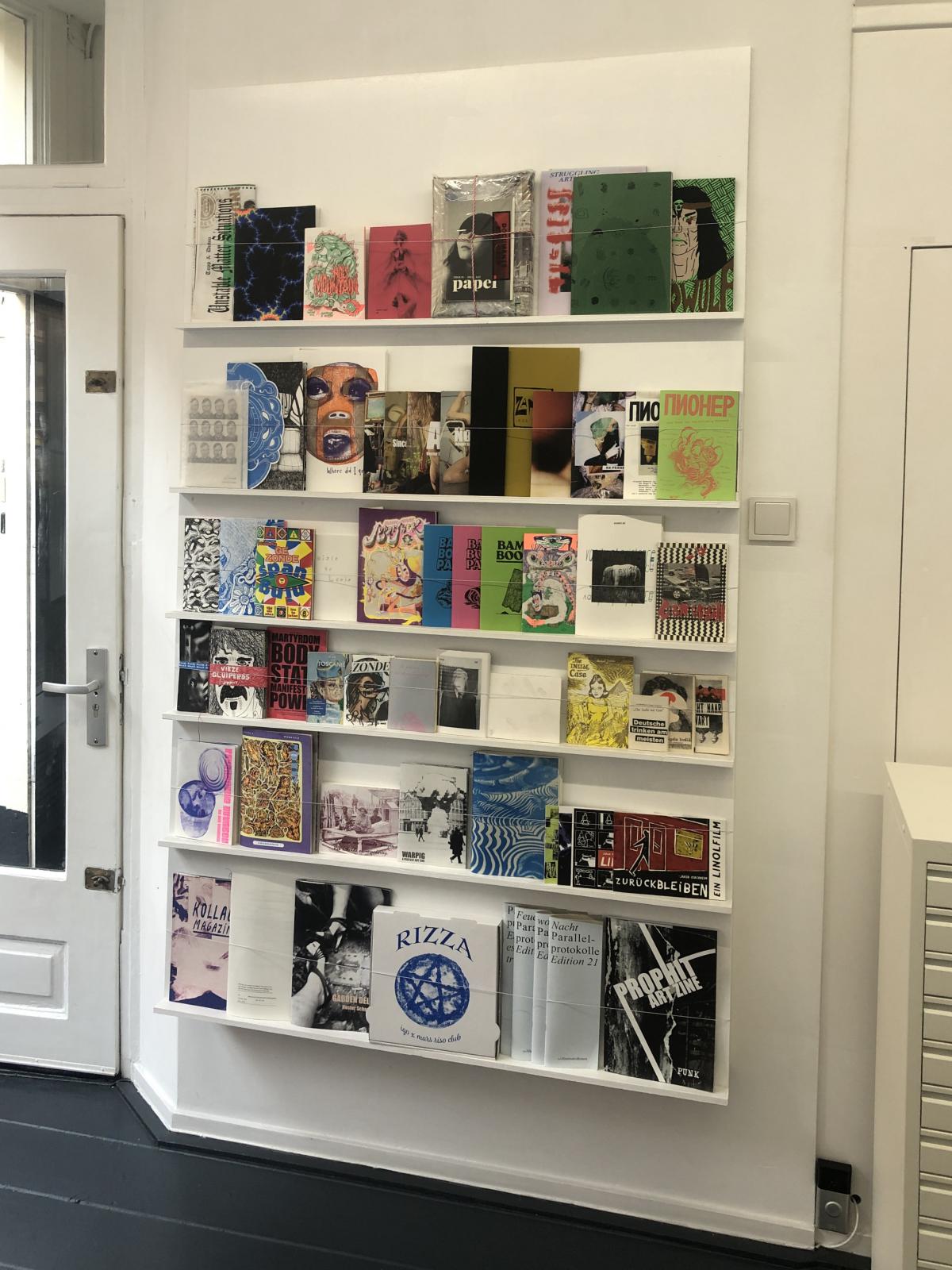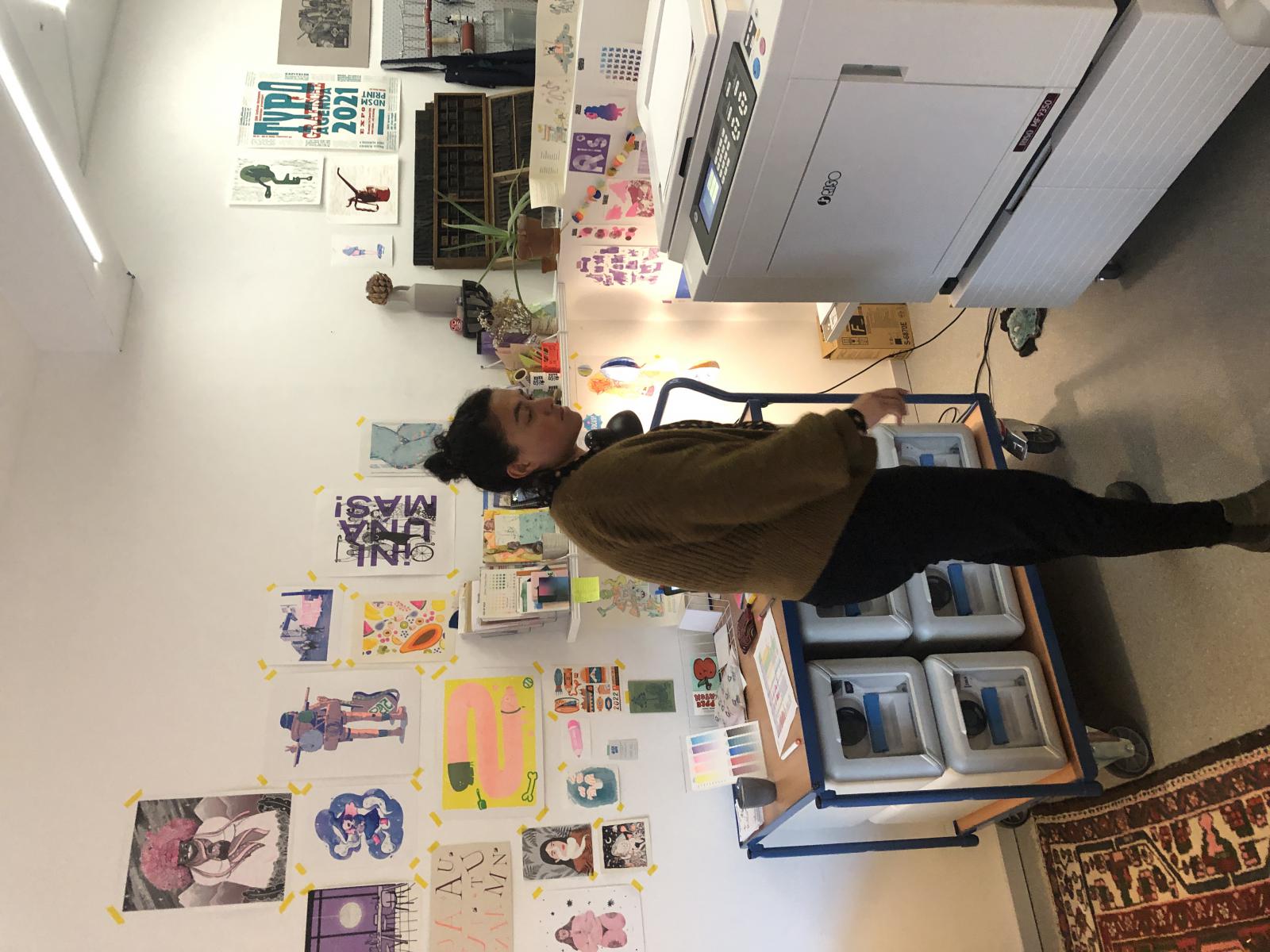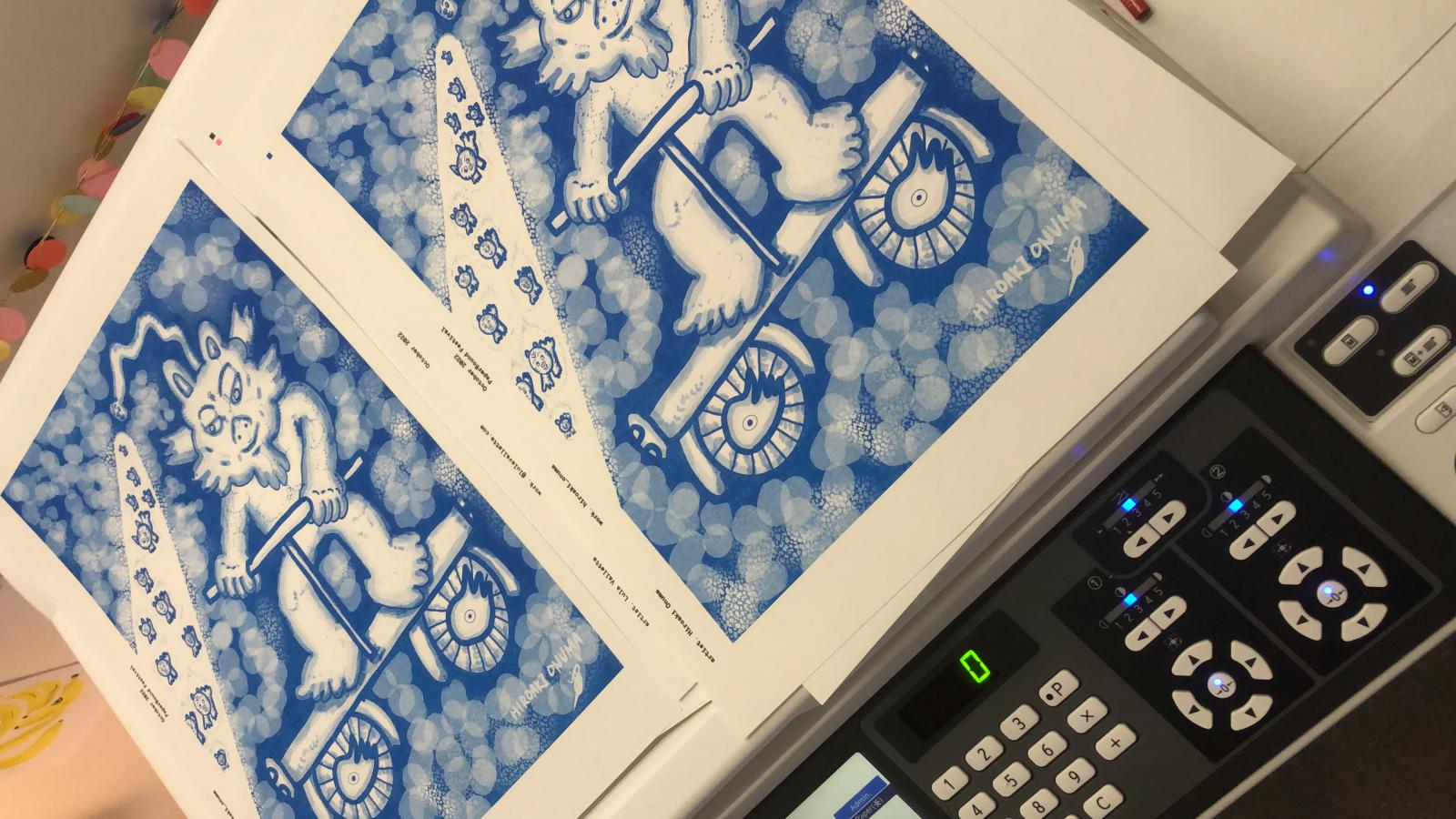 Last year, weirdly, three smaller zine fairs in Amsterdam randomly coincided in the same weekend. This year that almost happened all over again, but we were smart enough to check each other well in advance. This and the love for zine fairs made us join forces and PAPERBOUND was born. This little history did result in us having four locations, spread throughout the city, each offering a different taste of the zine-world.
Athenaeum / 28th of October.
Artists Book release
TREEHOUSE NDSM / 29th of October.
Artist Party, with DJ Cristel Ball, DJ Field Marshall Fred & Friends and a performance by Visionair Ordinair.
DE BOUWPUT & TREEHOUSE NDSM / 29th & 30th of October.
Zine Fair 
Riso Pop / Whole month of October.
Workshops