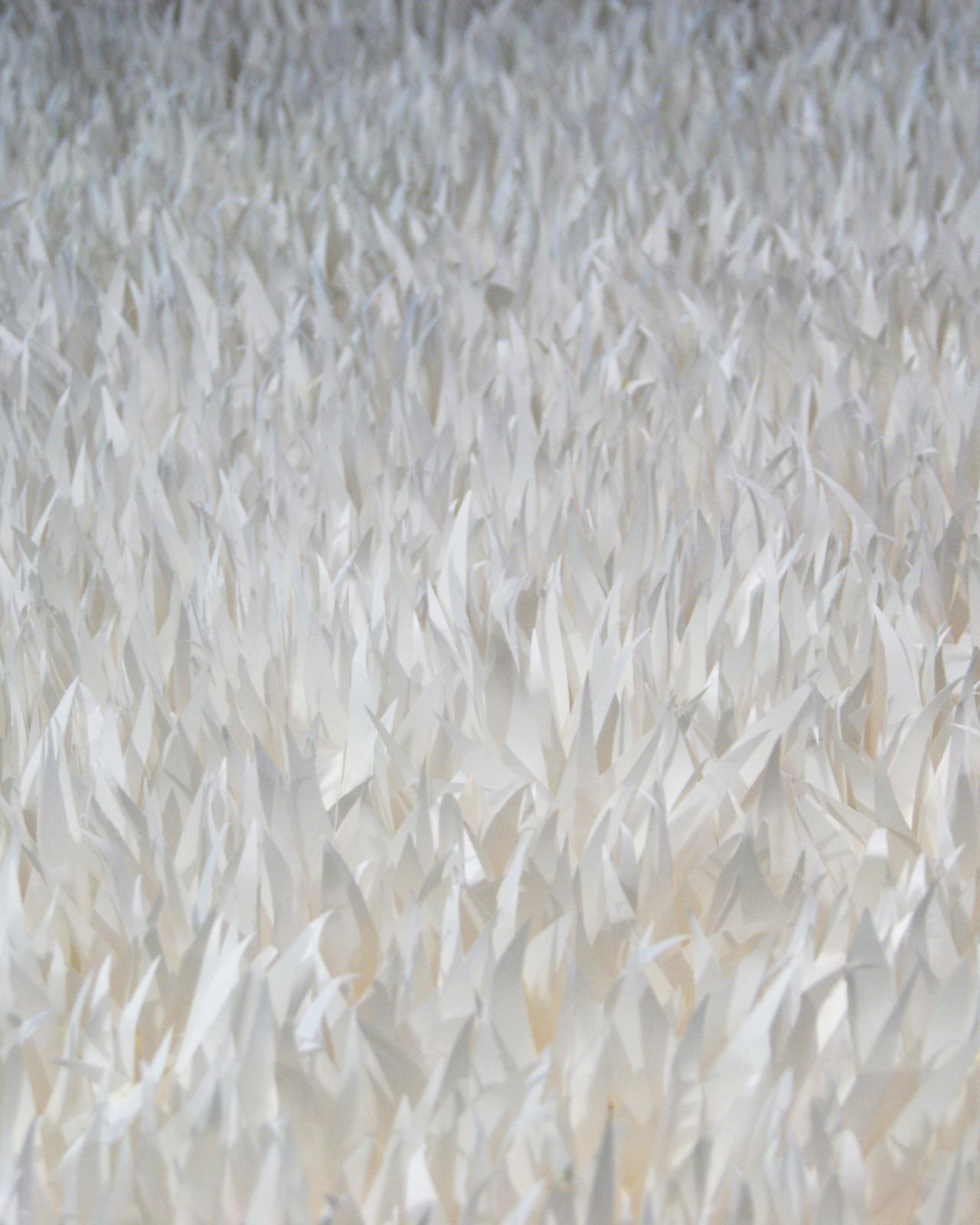 Polina Shuvalova (leave this field blank)
Dissolving. Softening. Diffusion. Abandonment. Shattering. Stupor. Daze. Blindness. Crumbling. Confusion. Miasma.
"(Leave this field blank)" is a work about emptiness, the loss of desire. An idea of getting lost. It pictures a foggy consciousness that is hard to keep in touch with, a sense of abandonment and disappearance. 
Opening on November 11, 5 PM.
Visitation hours on 12 and 13 of November 12 - 6 PM.
Website: https://polinashuvalova.com/
Instagram: polina.shu.shu