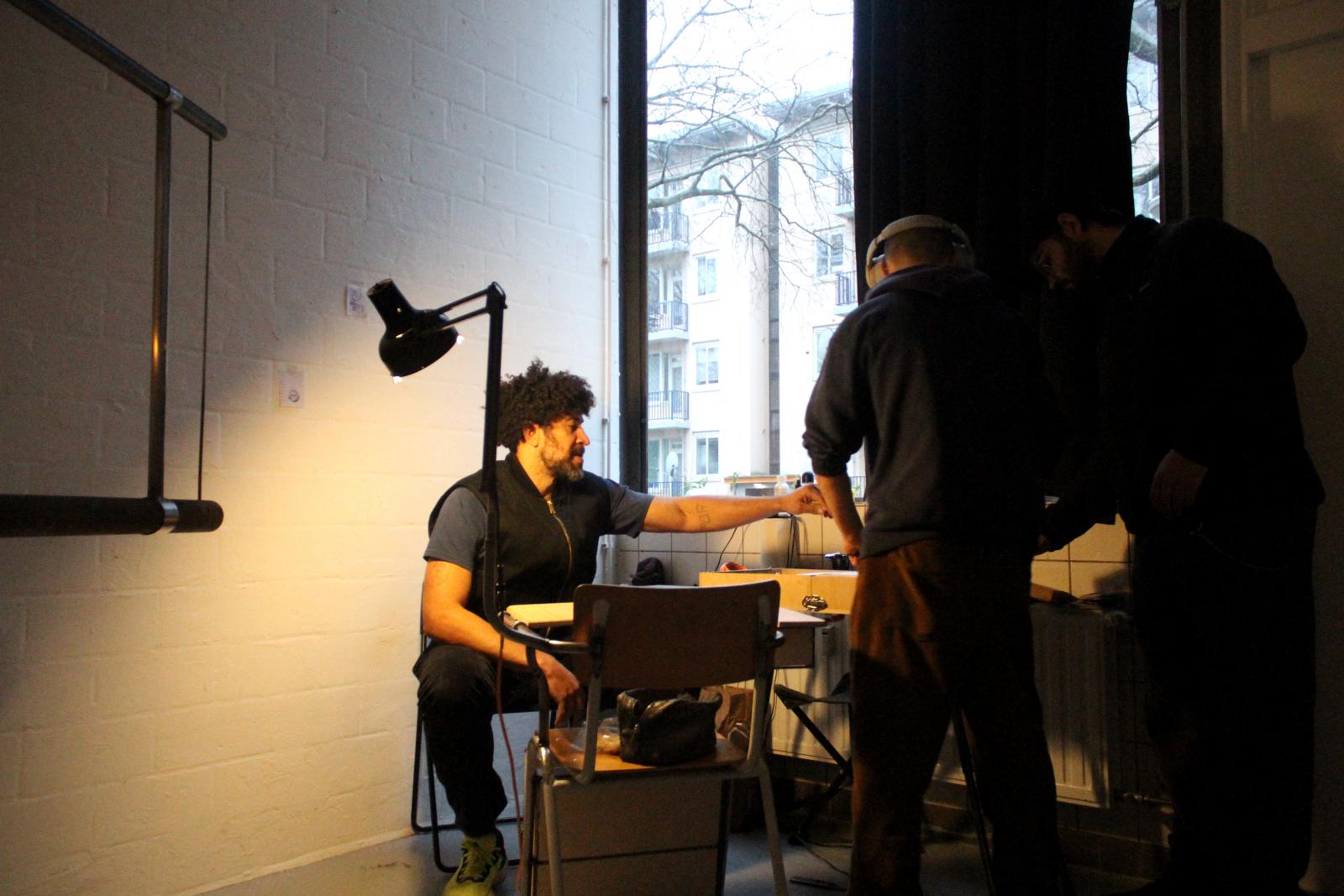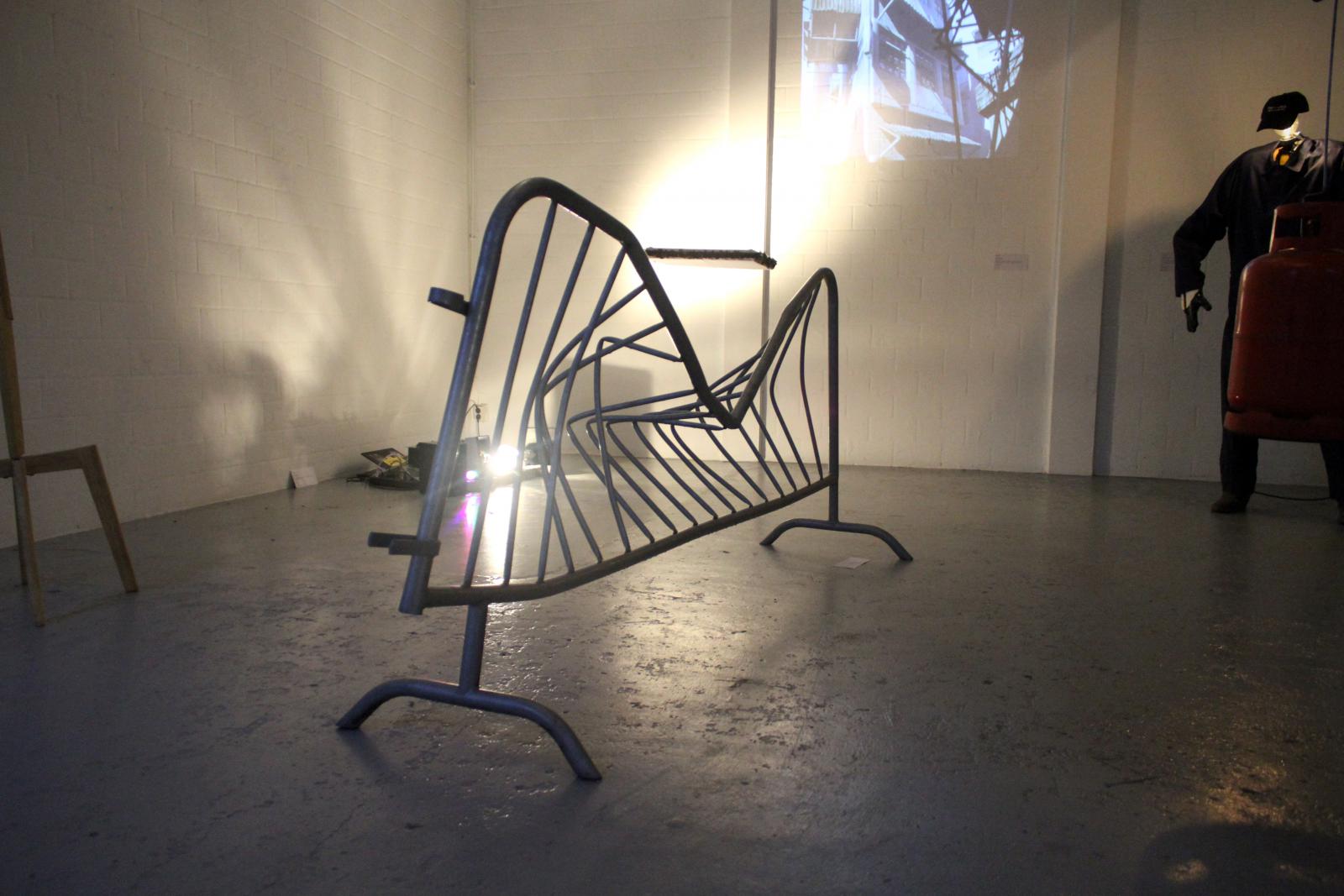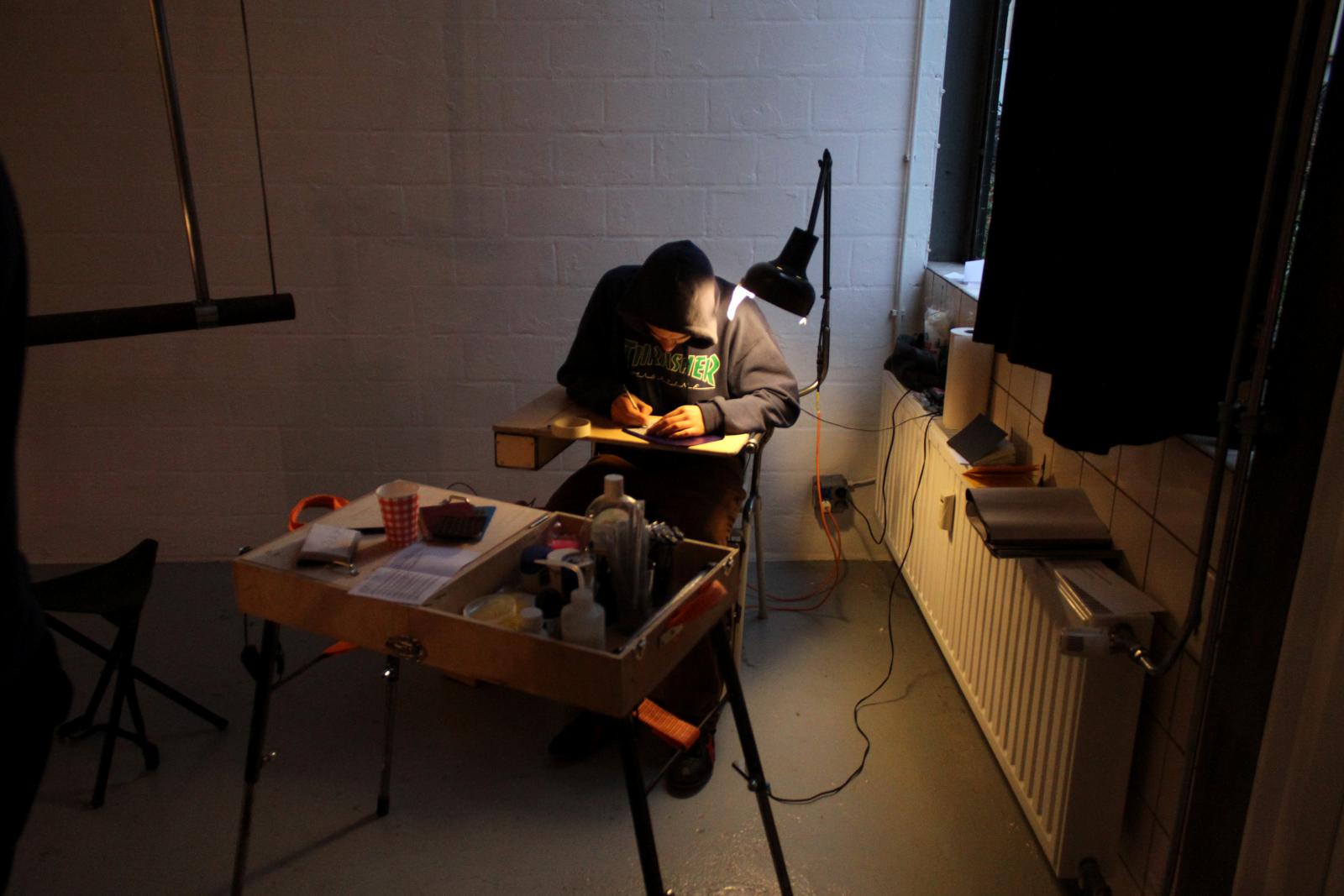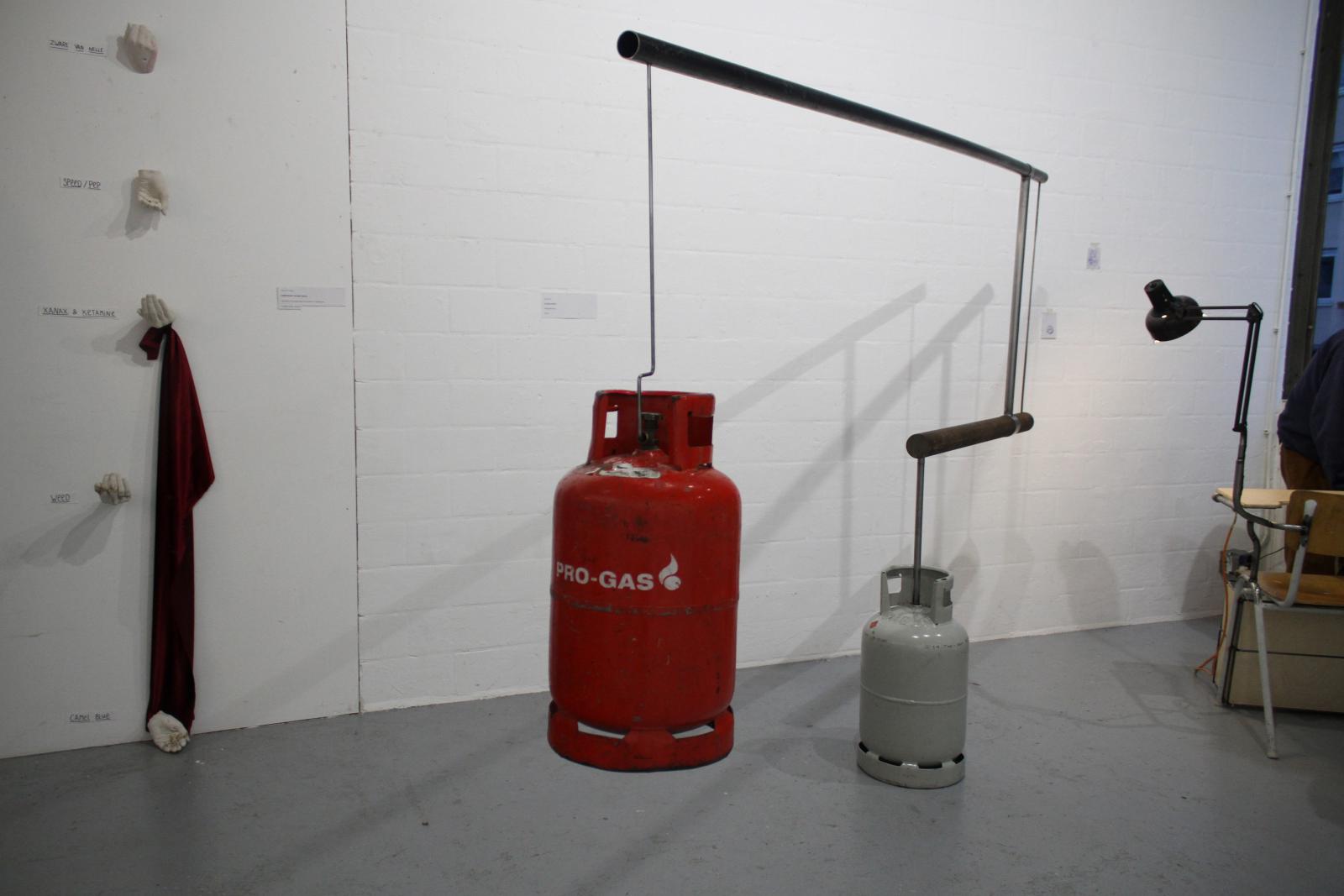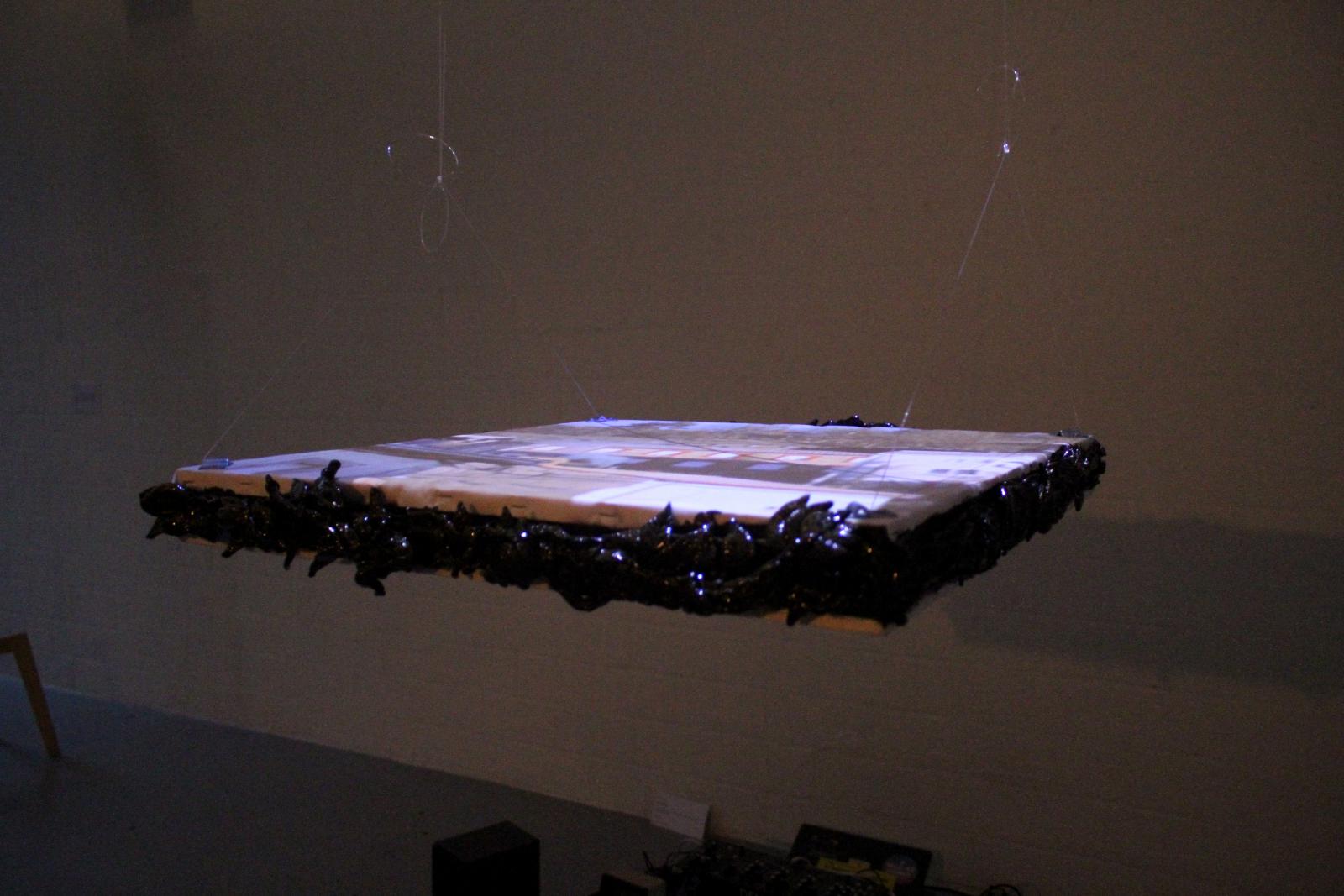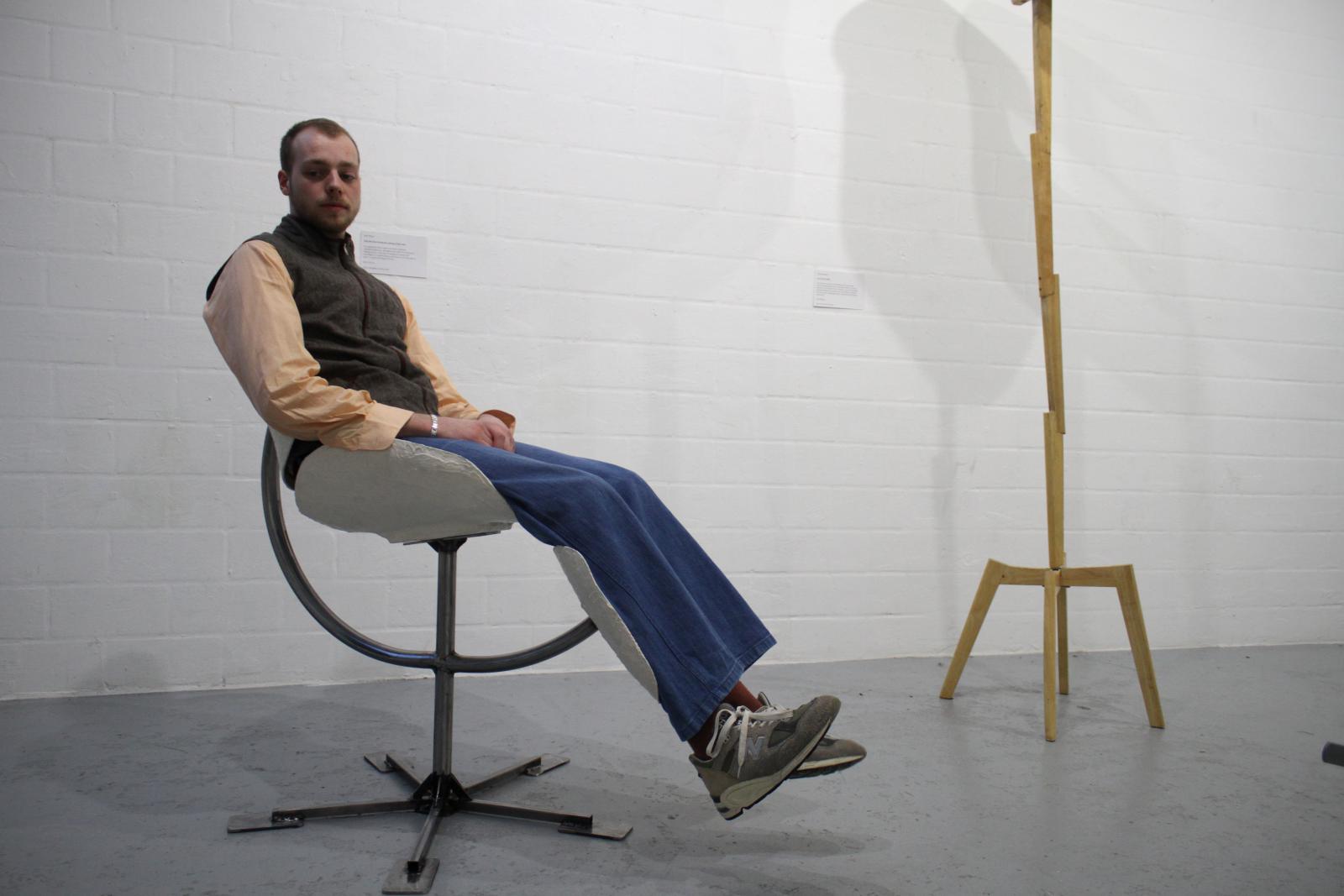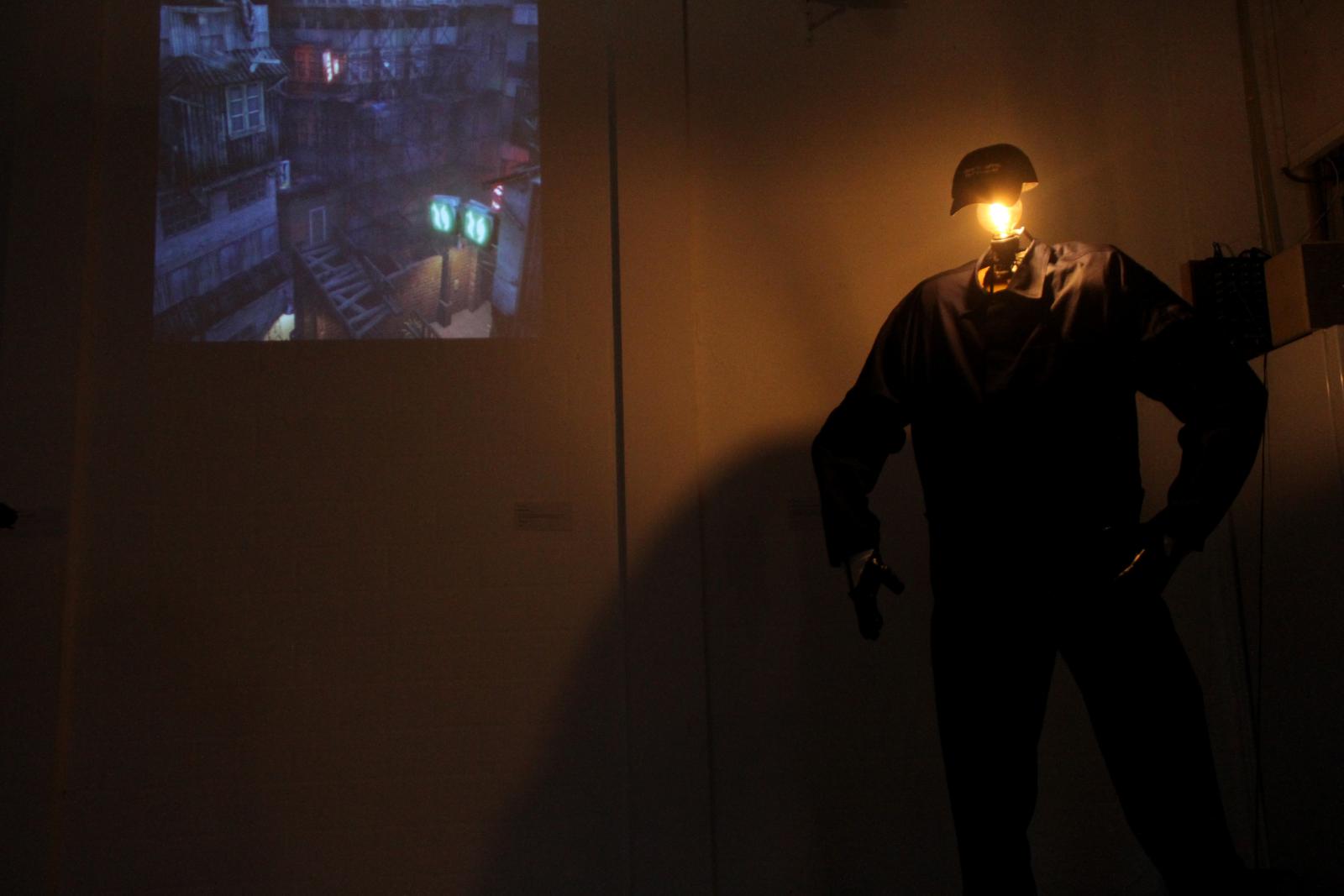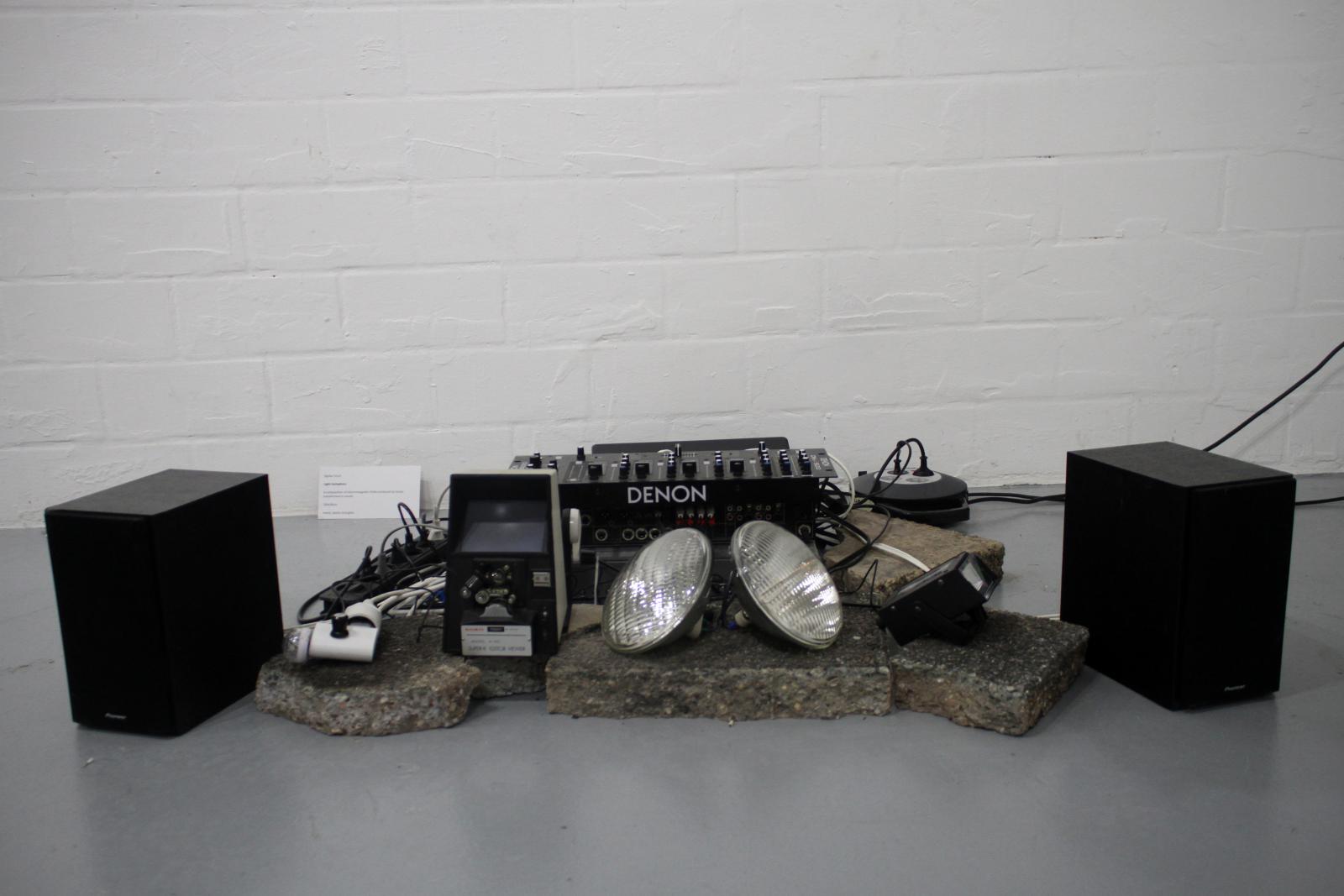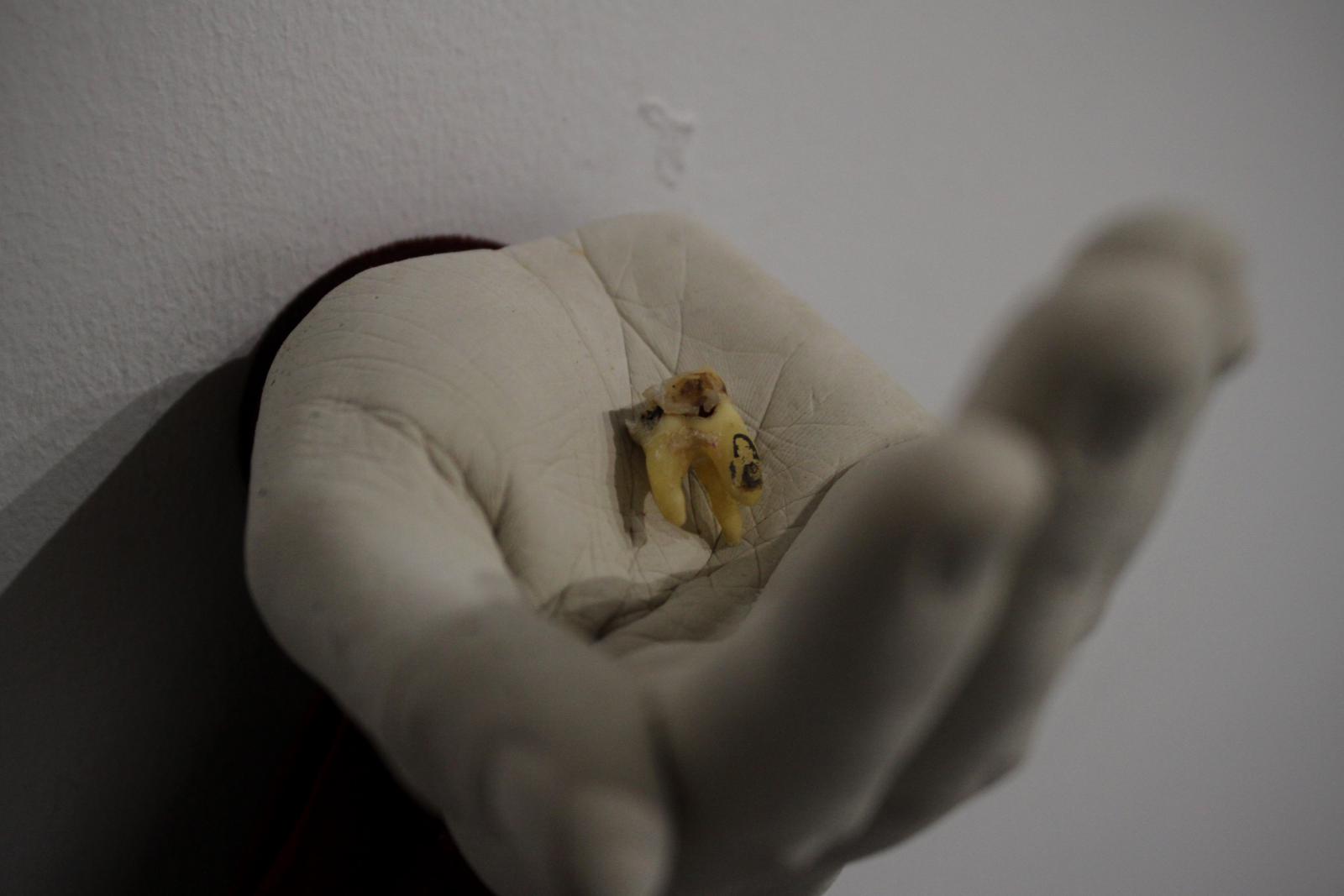 A lab is a place for asking questions, conducting experiments, undertaking research and testing ideas. At designLAB, we work in a similar way. Making and thinking are two processes that are intertwined and inseparable. 
At designLAB, we work with objects and spaces. We question elements of our surroundings – their functionality and materiality – in order to create new ways of experiencing the world. Driven by curiosity and the urge to experiment, we explore familiar crafts and techniques, finding new ways to create and think. We are thinkers through making.
At designLAB, our aim is to investigate and transcend the limits of what design can be or what design could aim to provide. We invite you to explore your role as an autonomous designer, as well as engaging with a collective body. We equip students to become intuitive and radical makers.