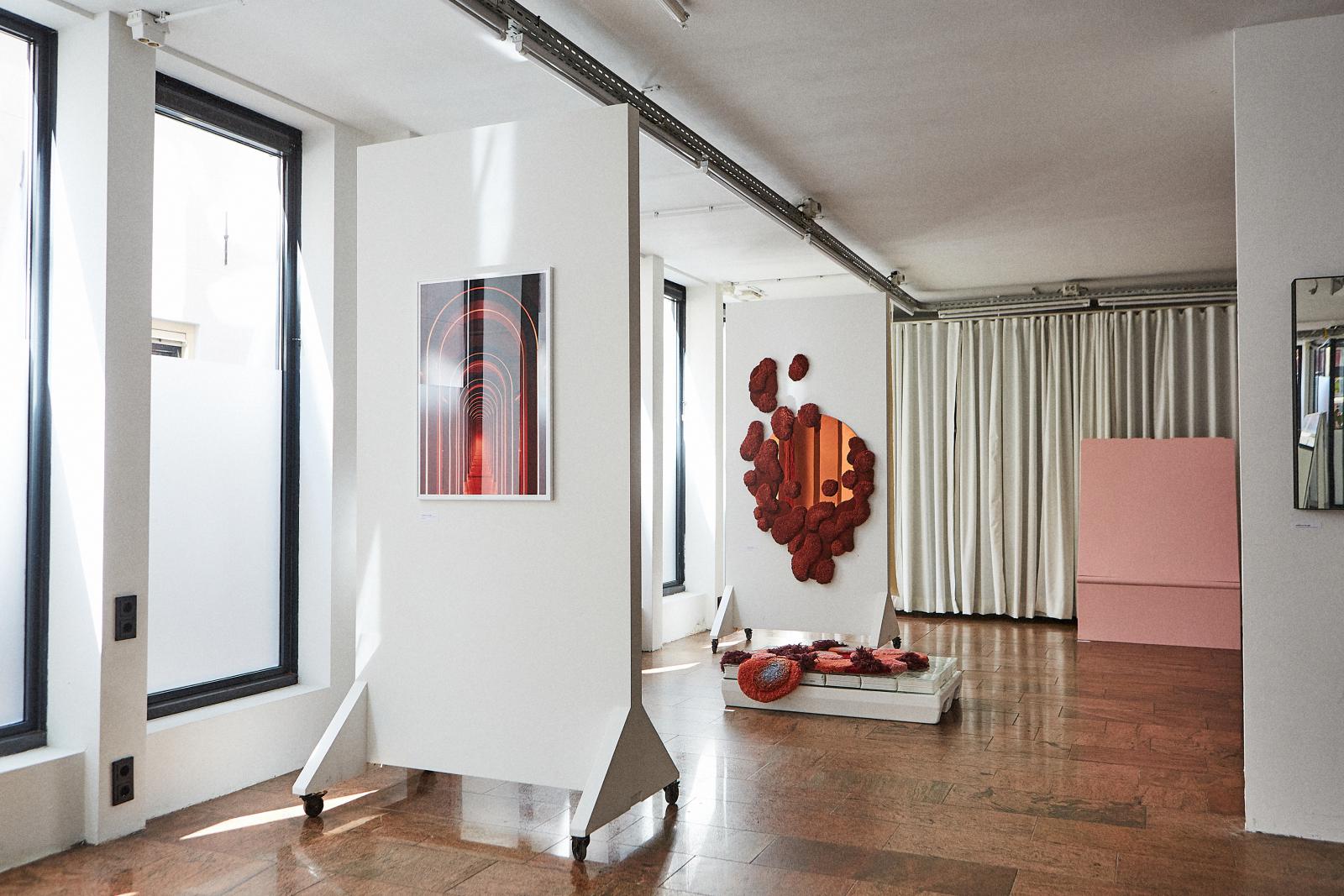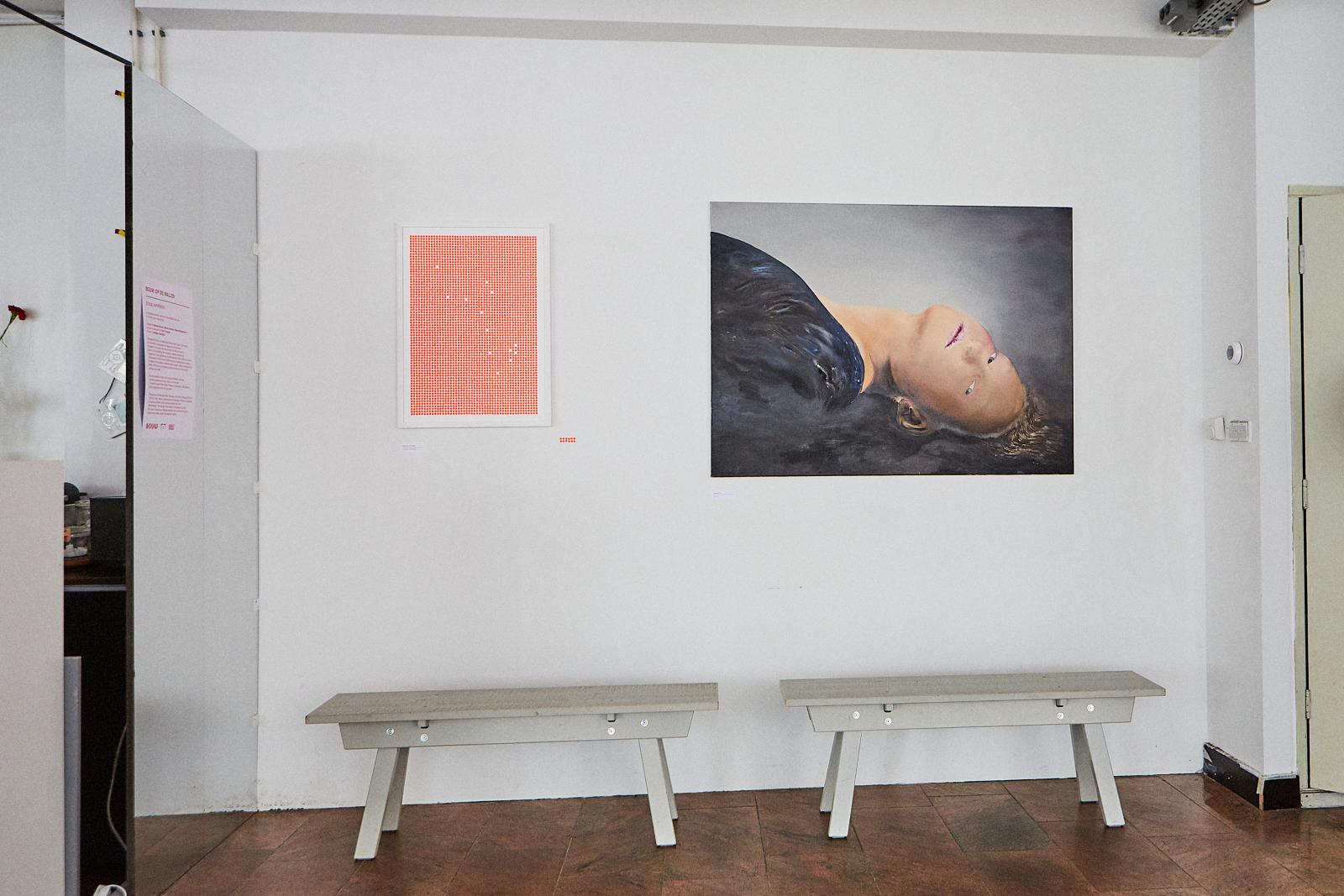 A surprising contrast within the vibrant Wallen area and a minimal ode to Amsterdam.
Initiated by Melanie Brown, Marnix Postma, Natalia Wyspianska.
Curated and designed by Floor Knaapen.
hosted by Multiple Identities.
Broedplaats BOUW is a mixed of idiosyncratic types from artists and idealists to progressive entrepreneurs and practical go-getters Young and old, they all have one thing in common: passion for the building with it's spaces, endless corridors and ruggedness. The roughness and unfinishedness of the building is a source of inspiration for all of them in different ways. A breeding ground where in addition to the smaller individual studio spaces, various workspaces are united. Which you as a creative can use and query to realise your work.
The pop-up was hosted at Multiple Identities, a creative space for art and culture in Amsterdam. The event was part of the Wallen Festival, a celebration of the diversity and uniqueness of the old city center. There was an opportunity to meet the BOUW artists and enjoy music and refreshments. The theme of the event was "Connecting Cultures".