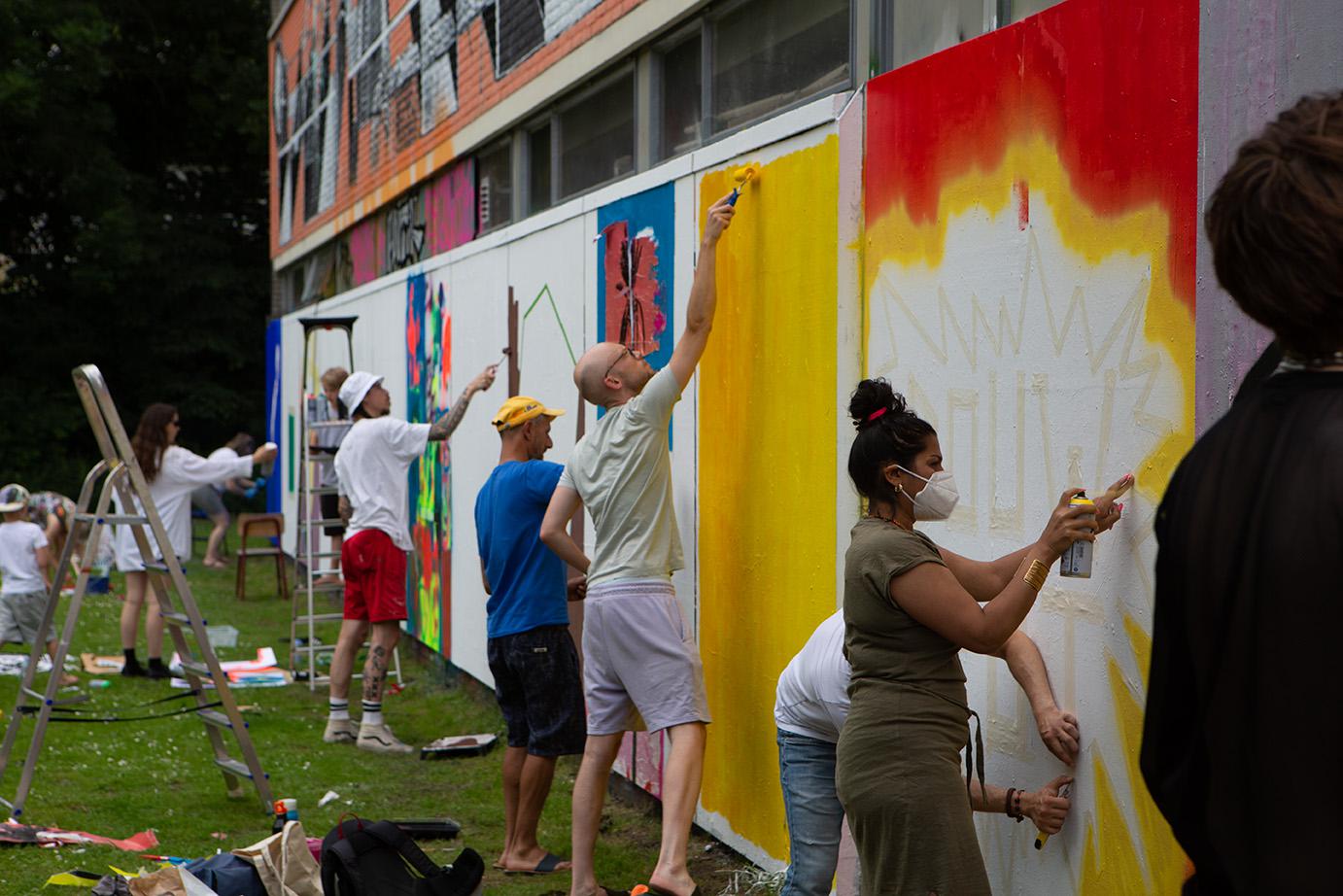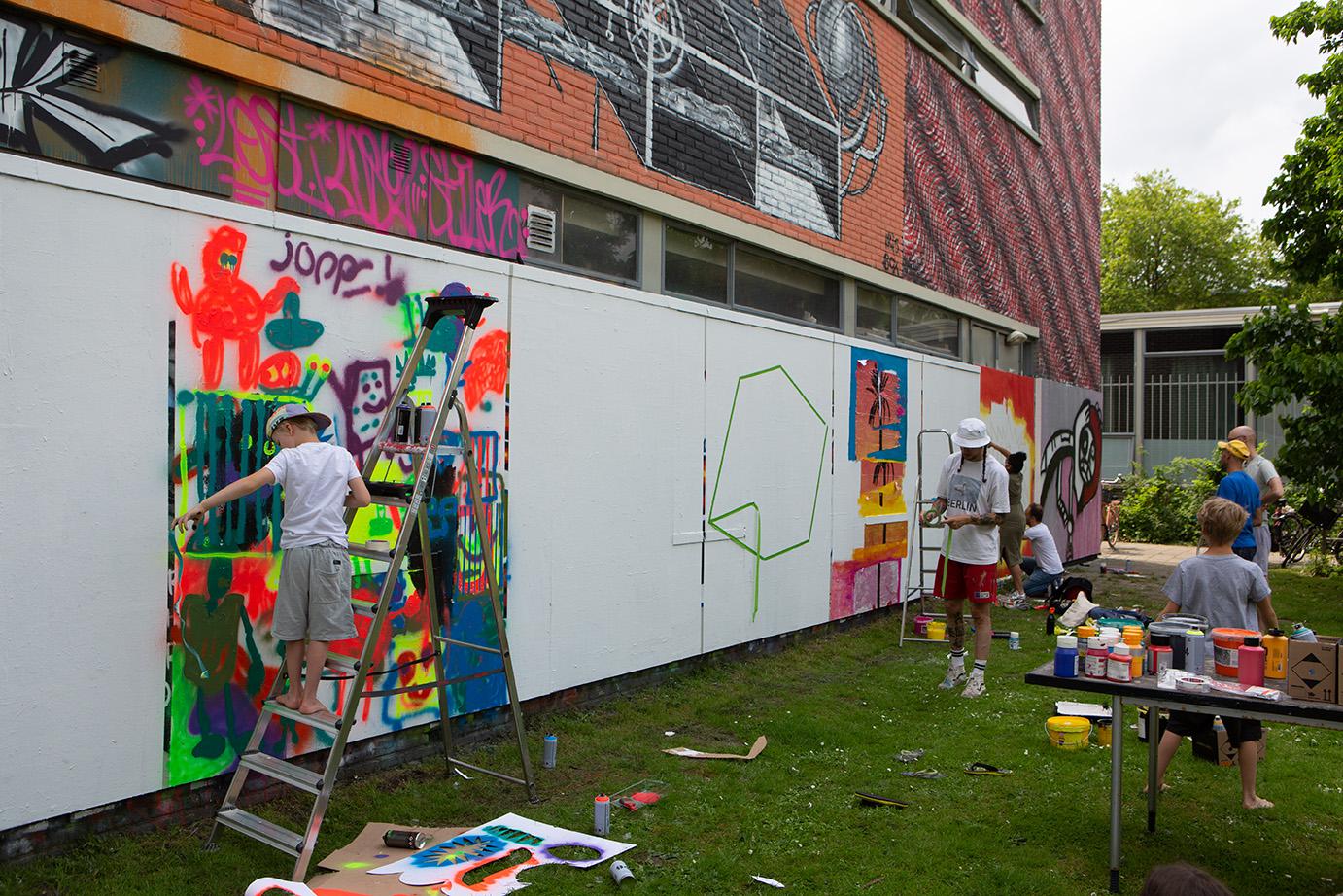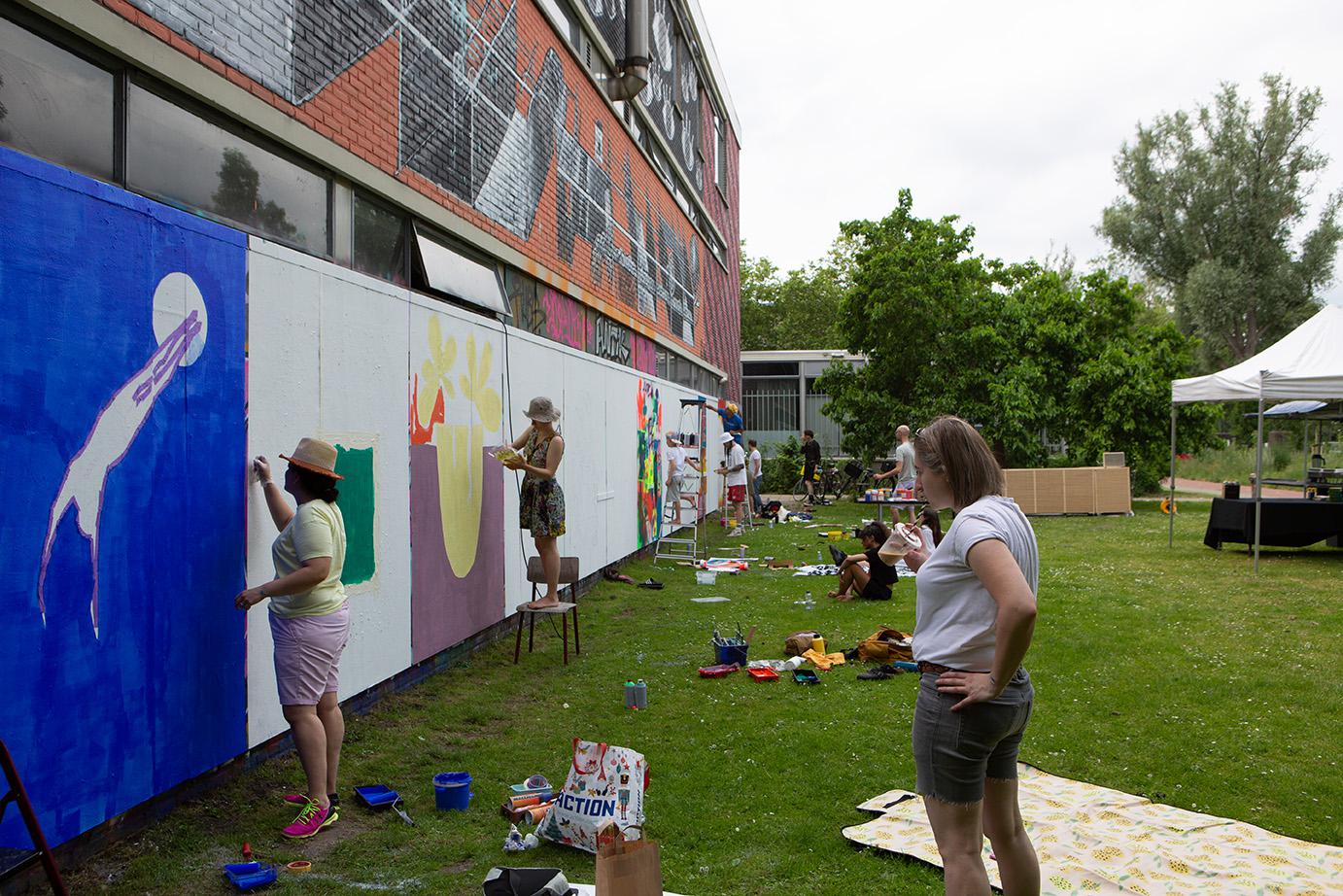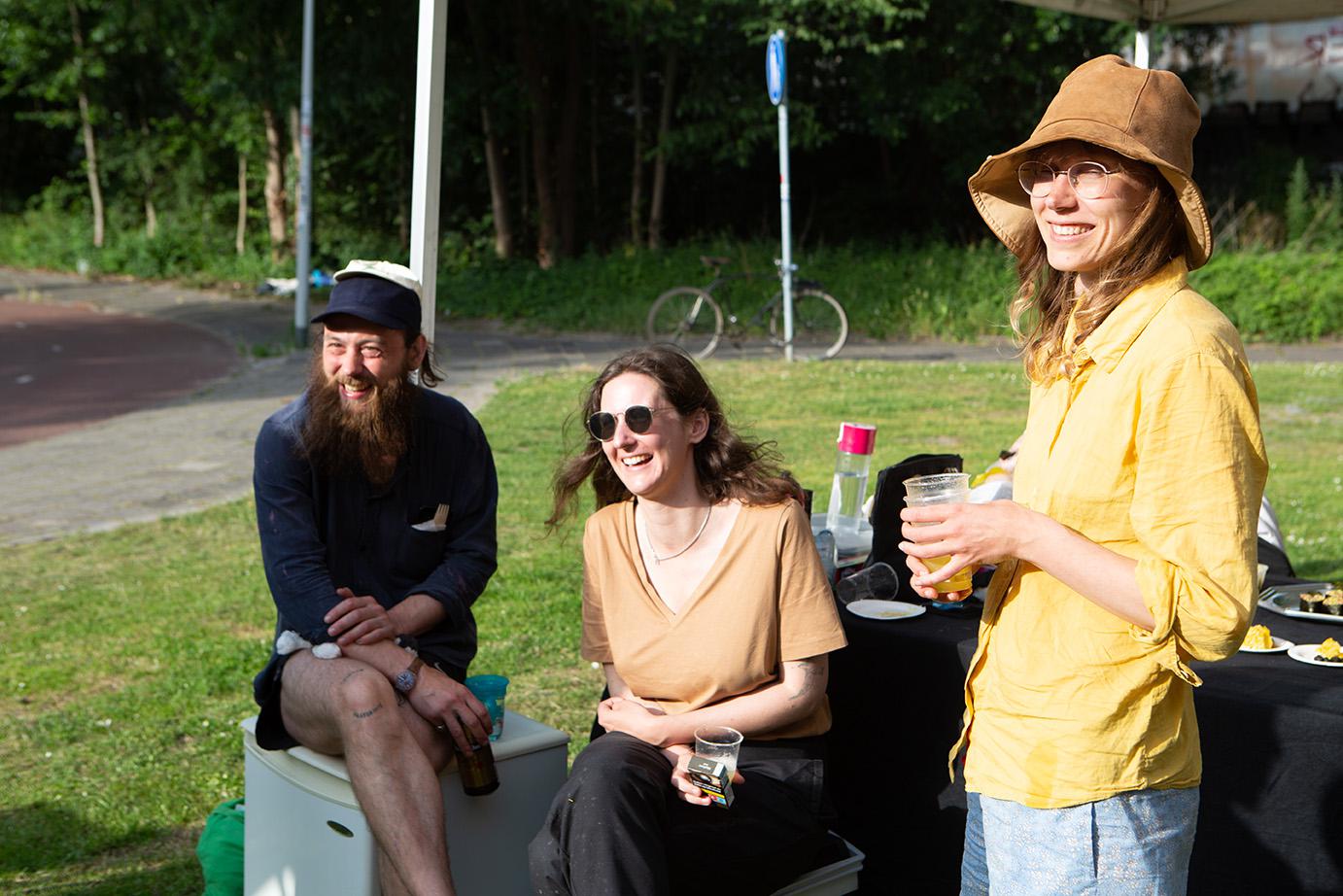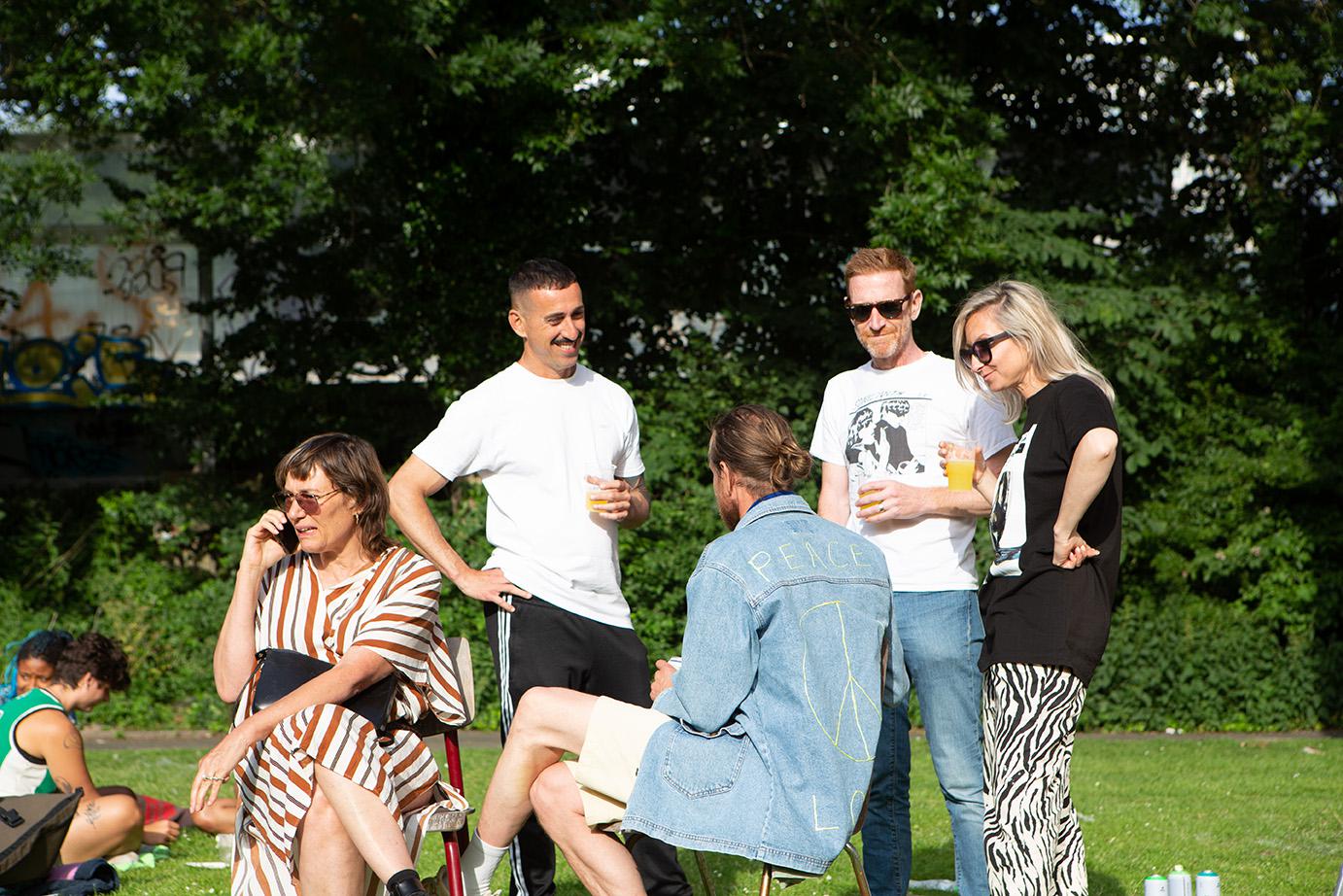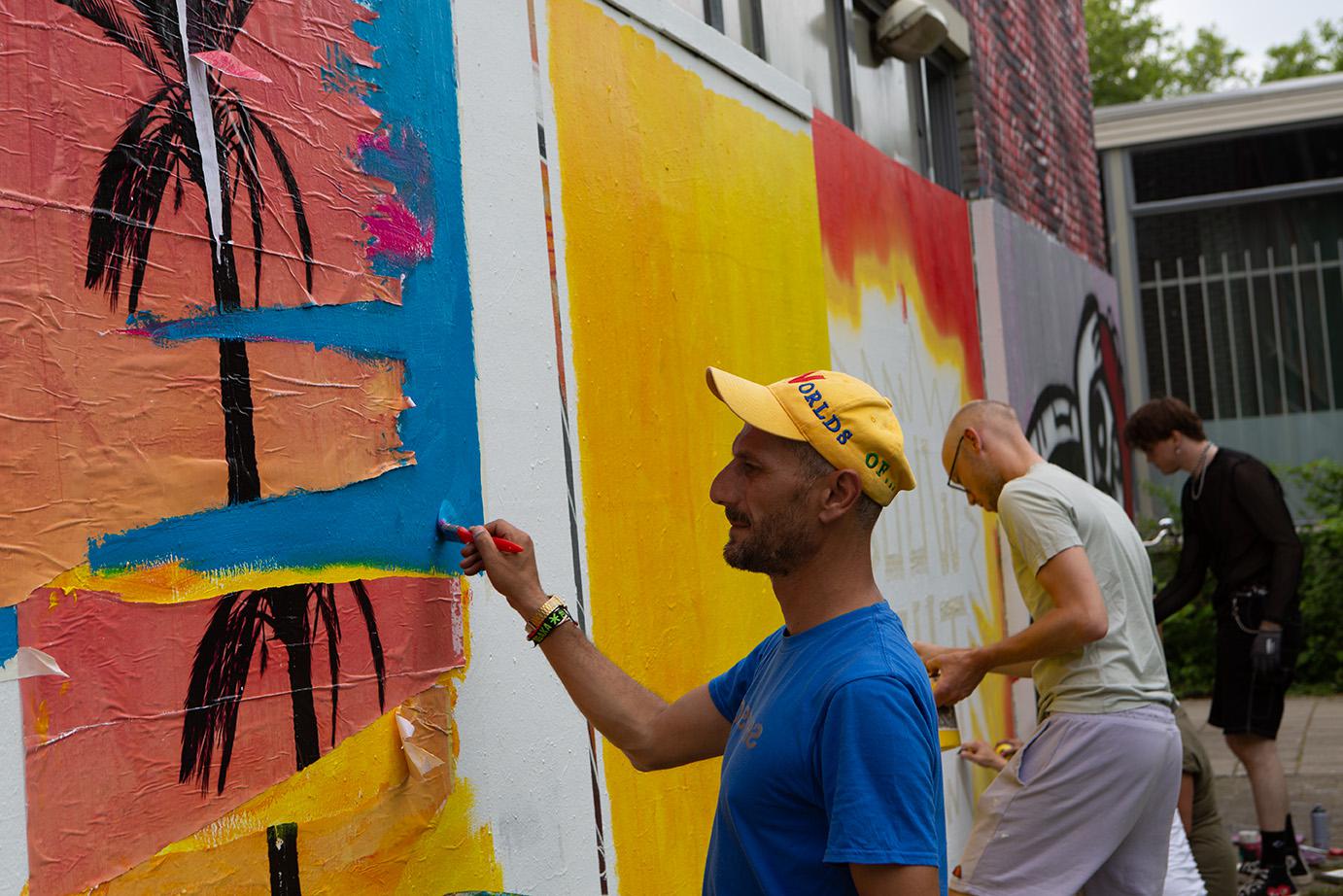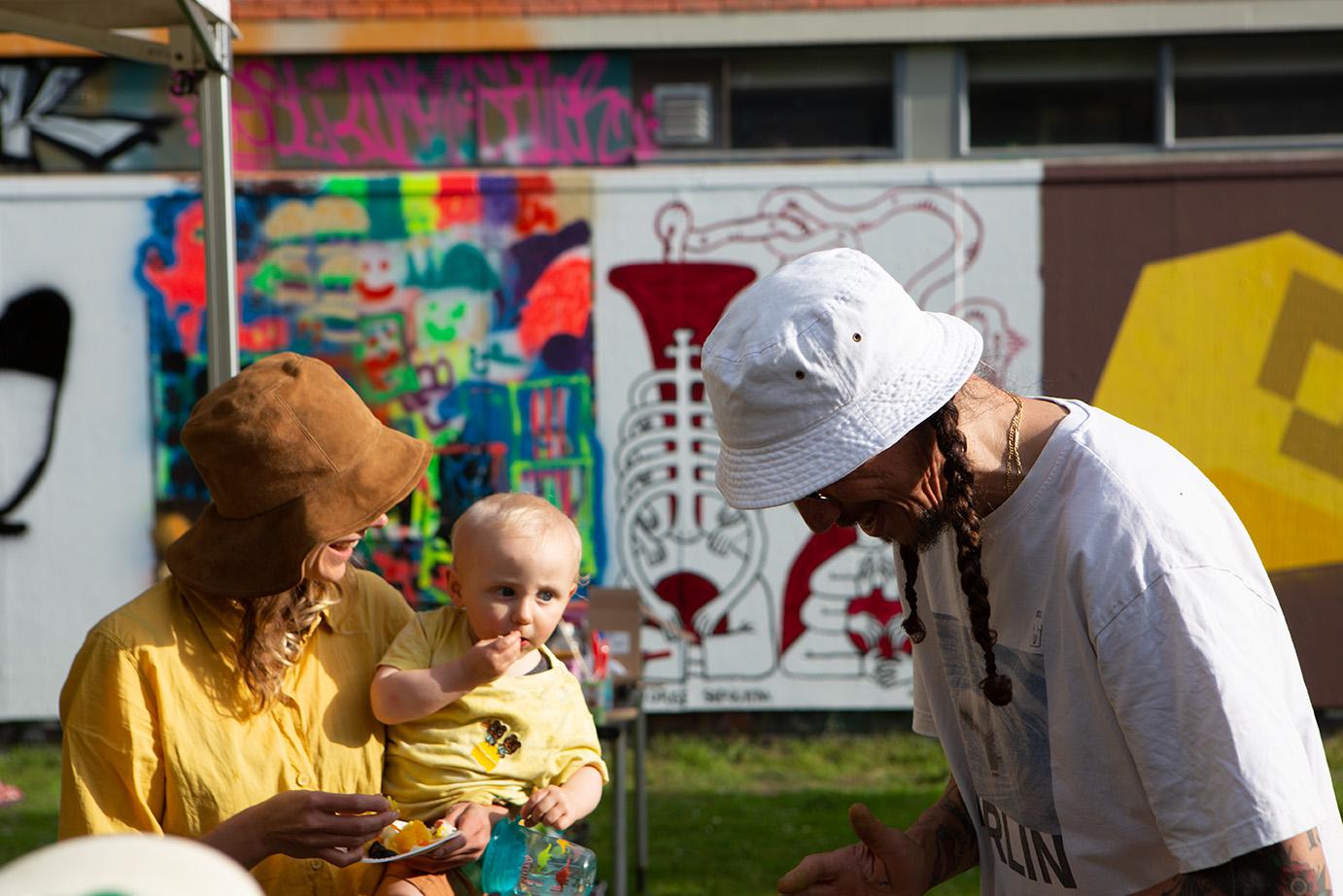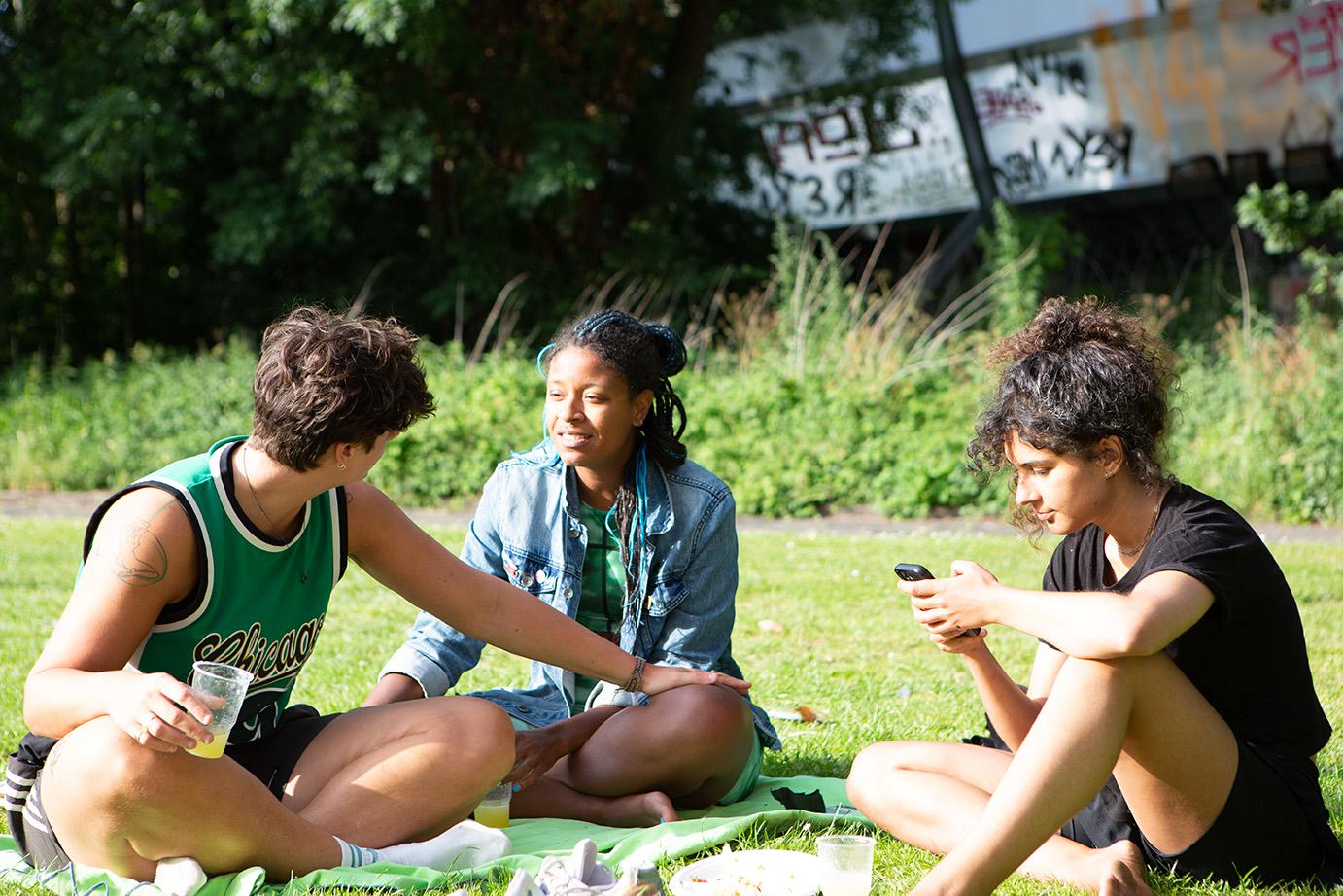 On the 12 of June we invited artists / neighbours who wanted to make a temporary art piece on the Wall of Fame on the outside of the Broedplaats BOUW building.
 The theme was free, and could relate to anything happening recently in our society. We provided the supplies, an empty piece of wall (wide 1,5m - high 2m) for each participant, drinks and music.
This years edition with:
Gabriel Molenaar, Koen & Pavel, Micheal Elbers, Bregje Slipeenbeek, Akkemay Lammers, Joshep Hughes, Anna Moszczyńska, Barry Timmer, Sarah Ben Messaoud, Marnix Postma, Peim van der Sloot
Thanks for joining us!