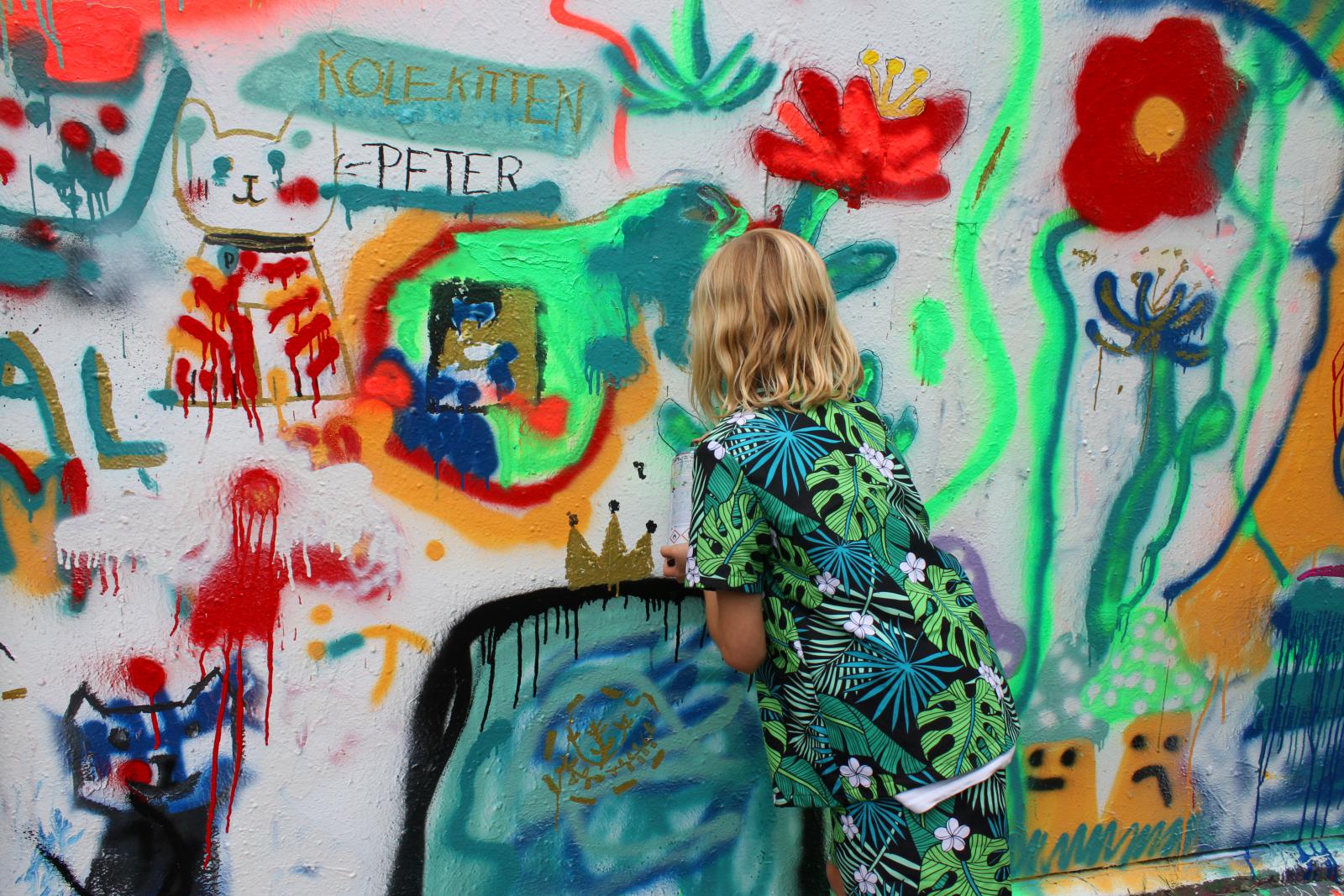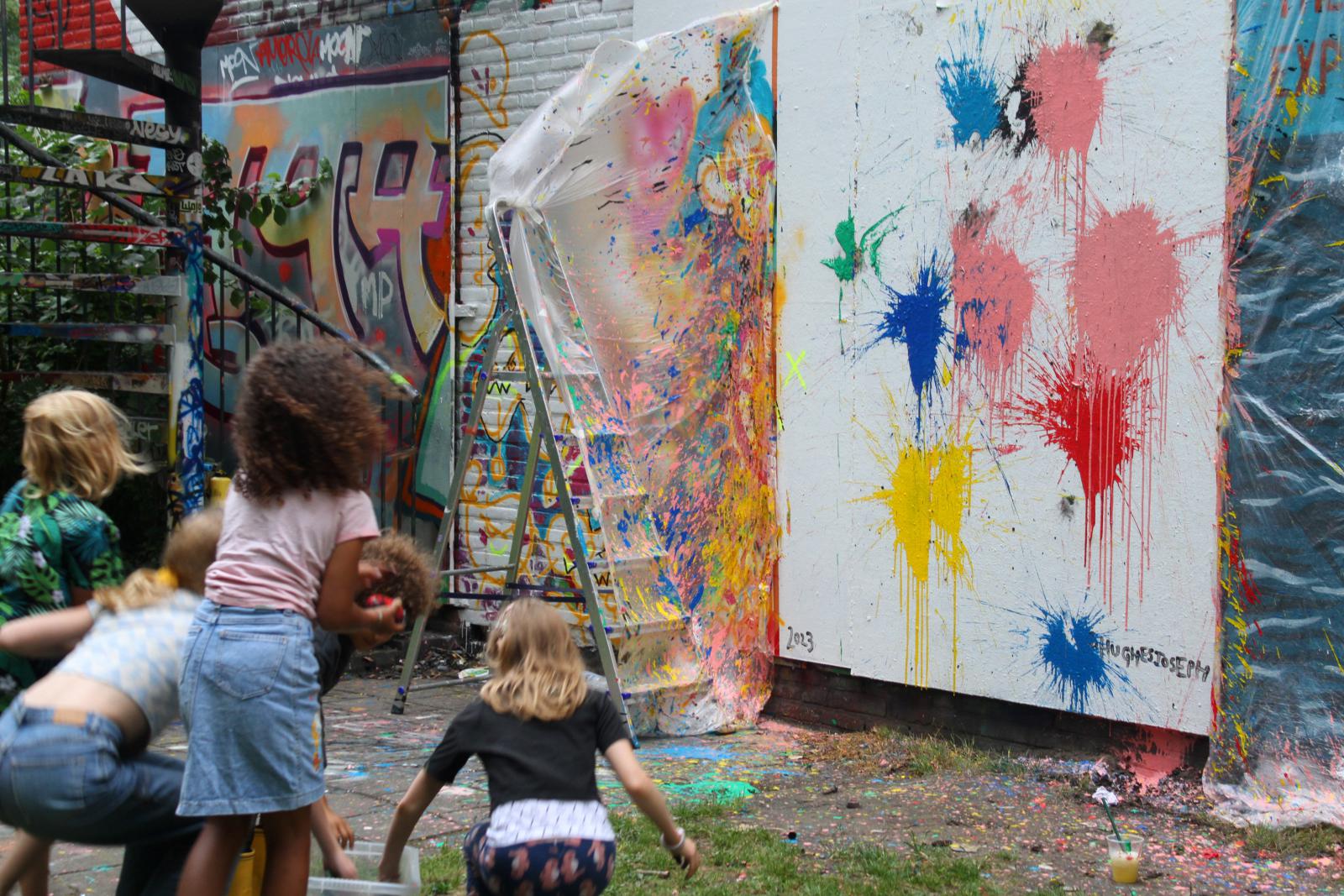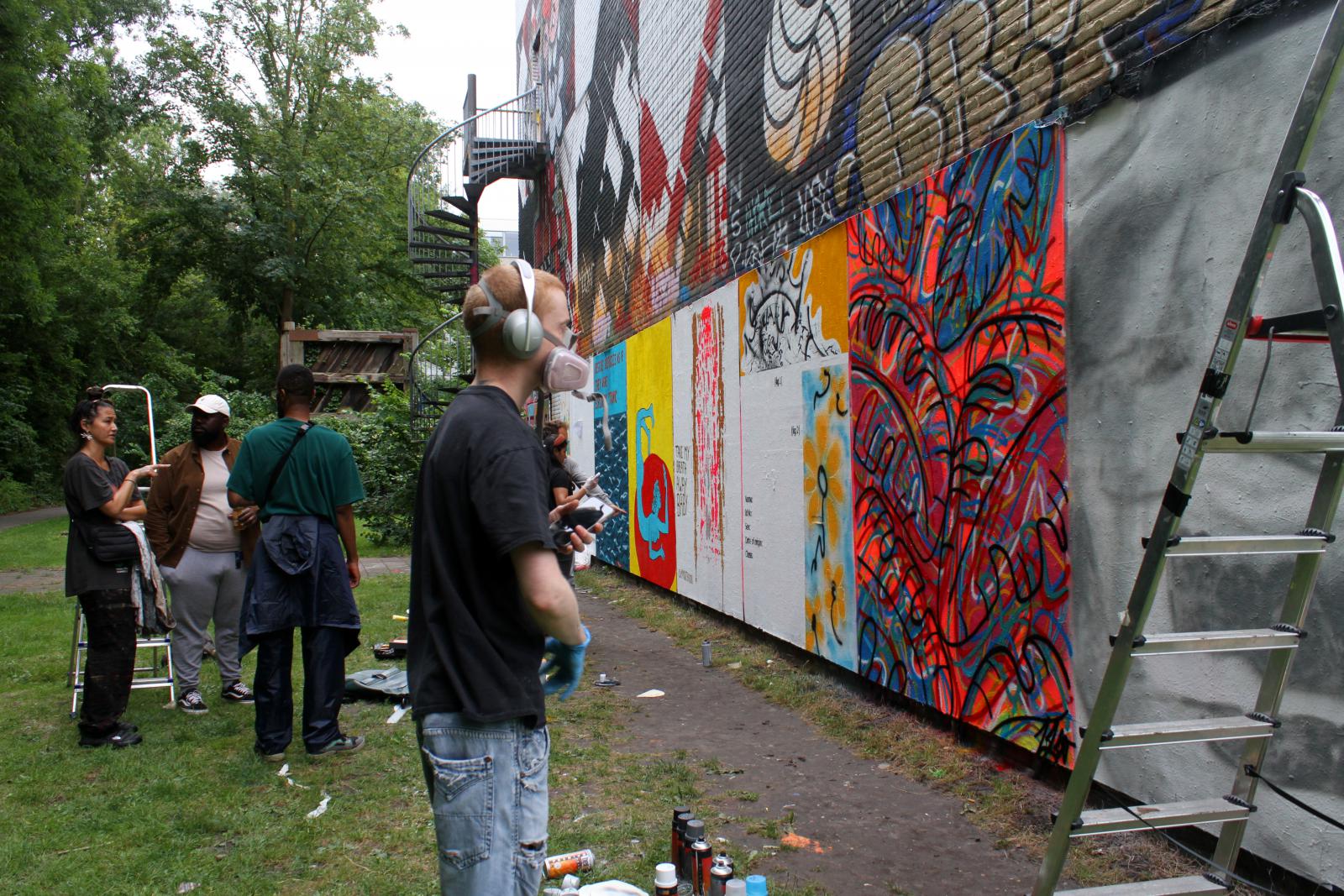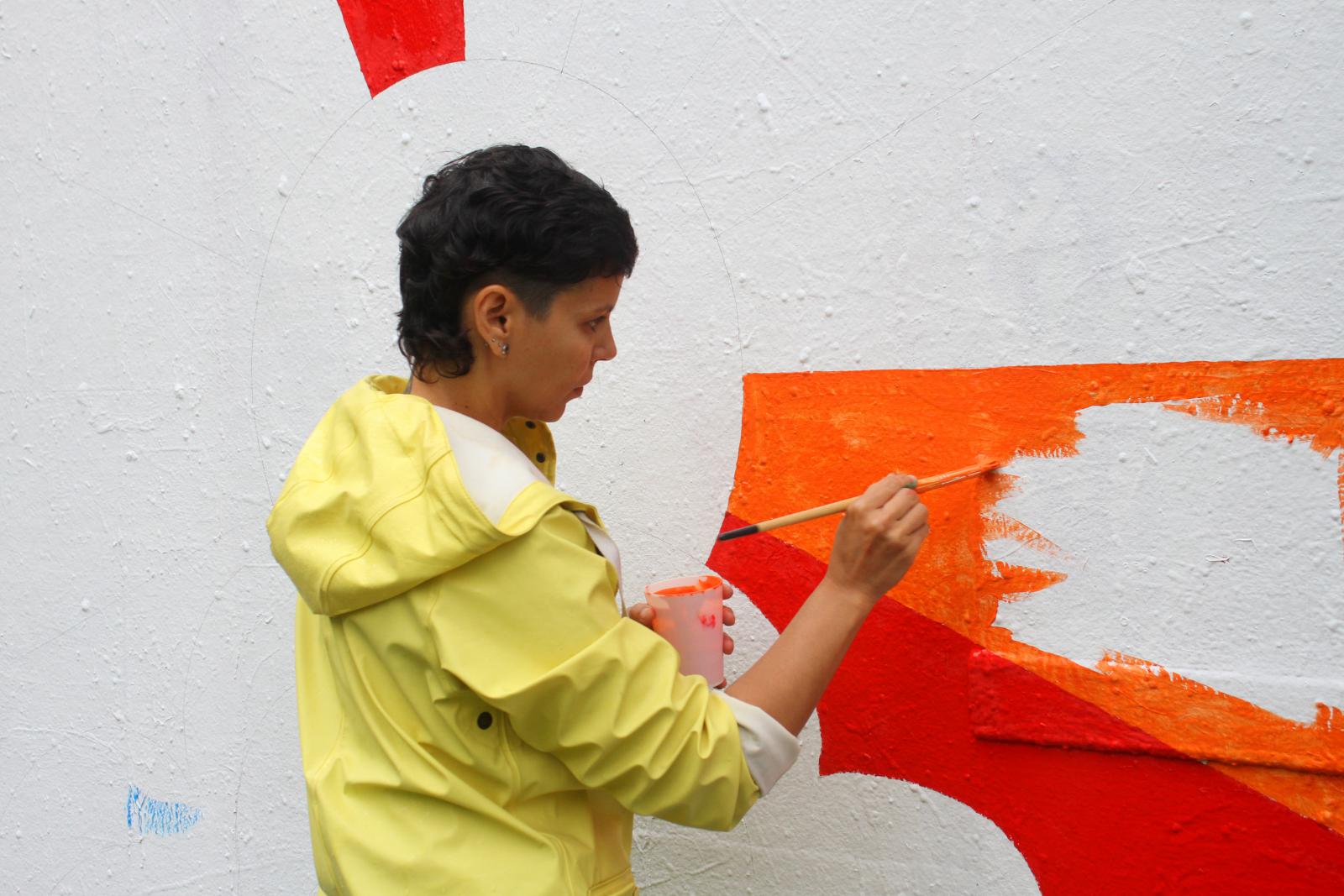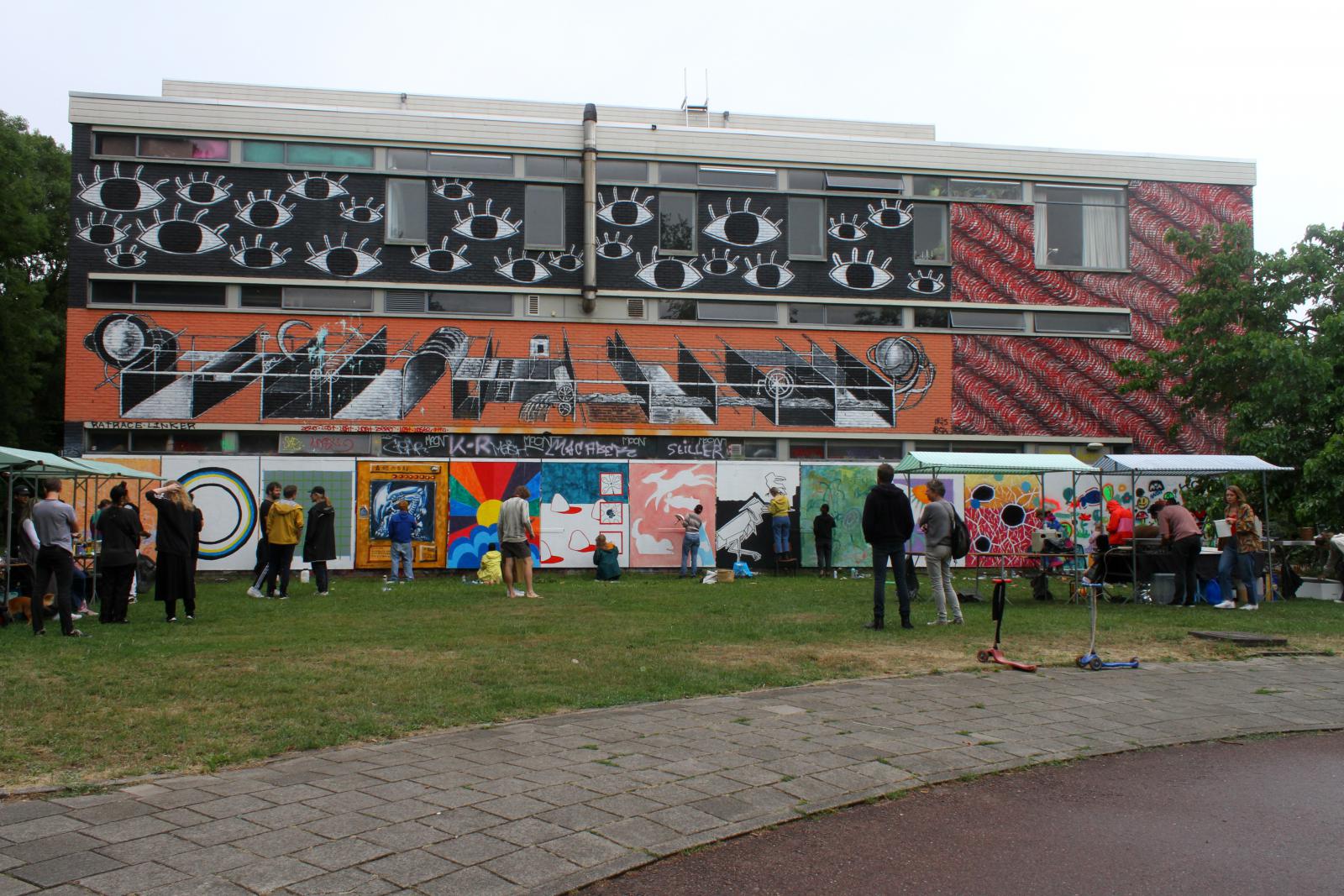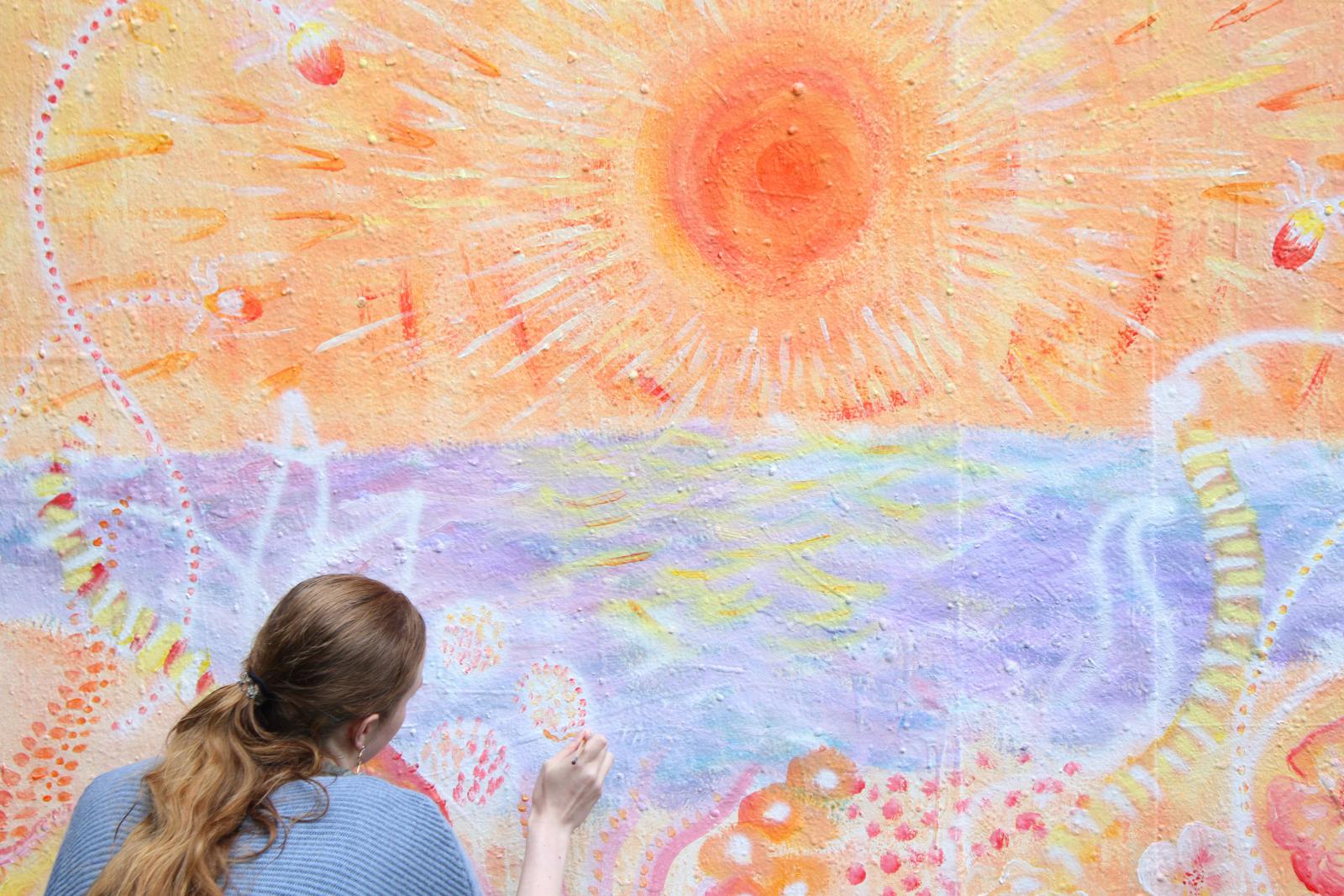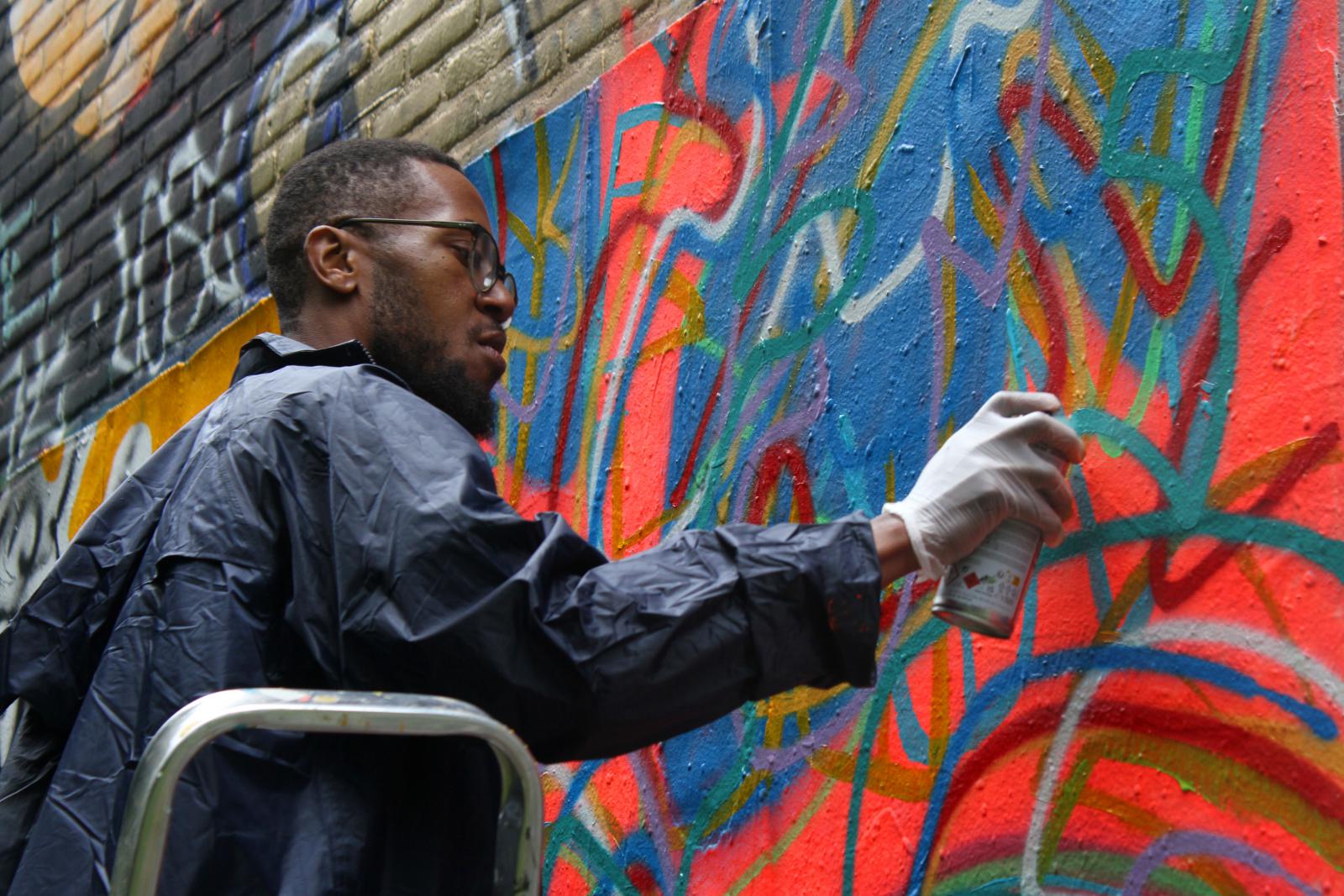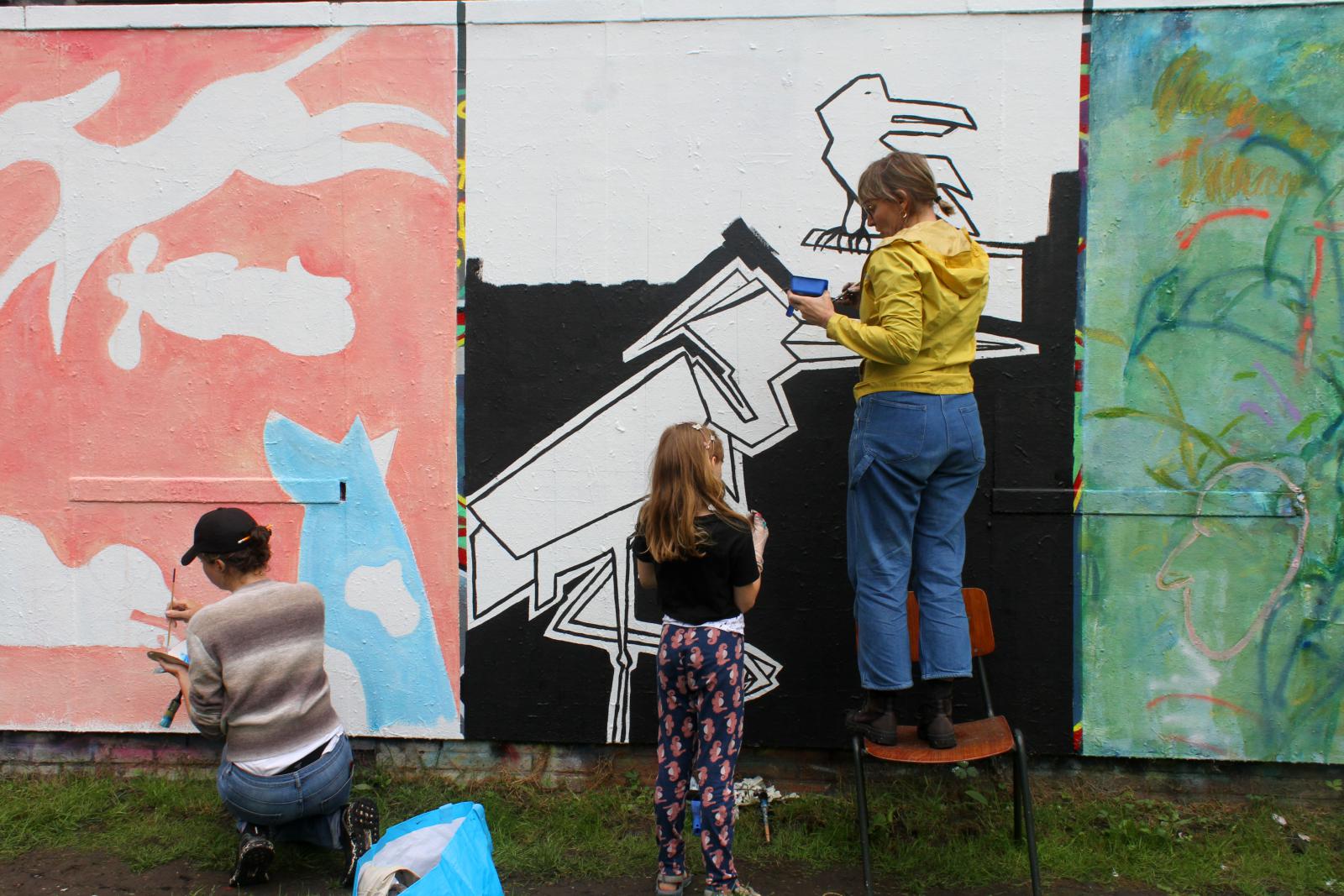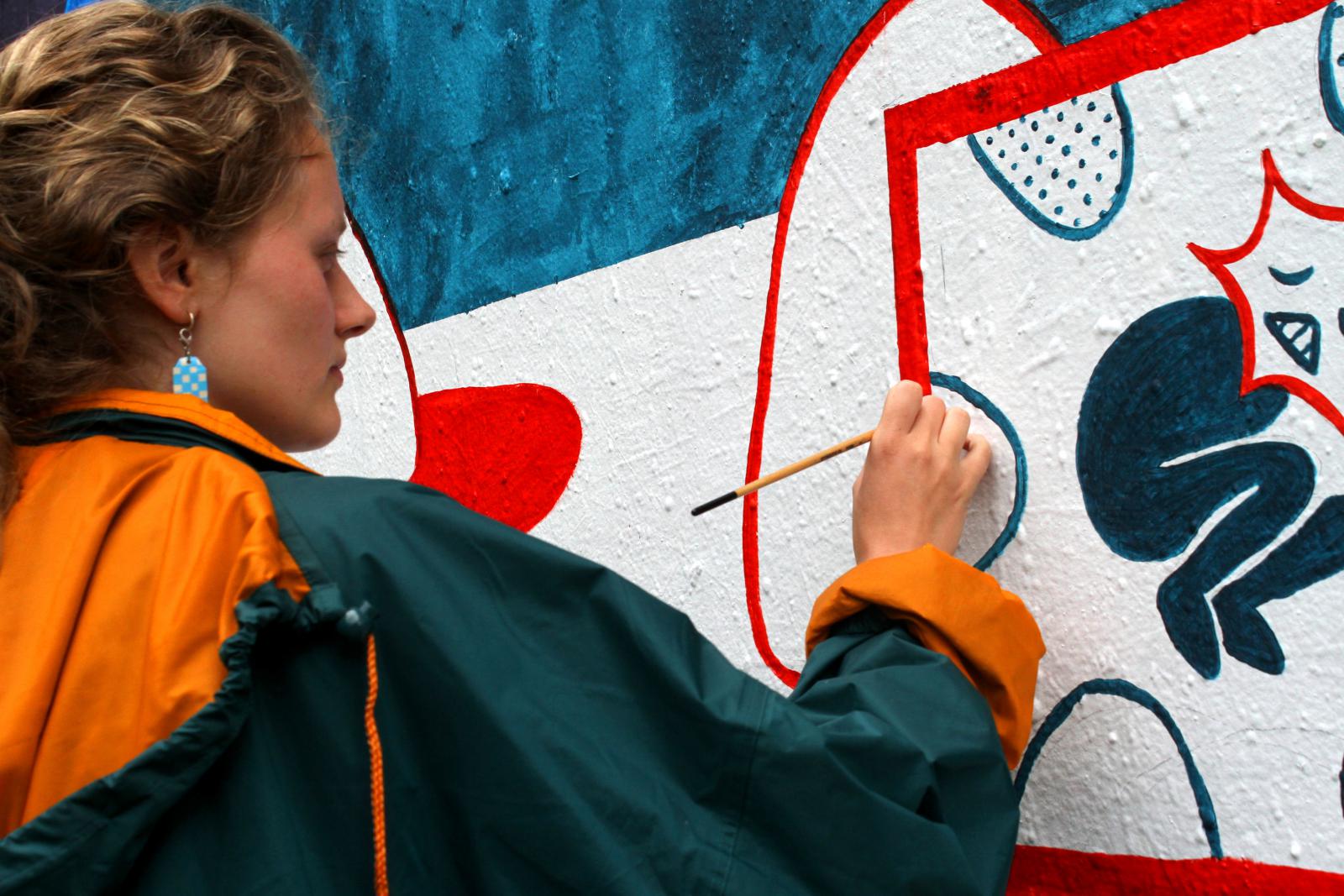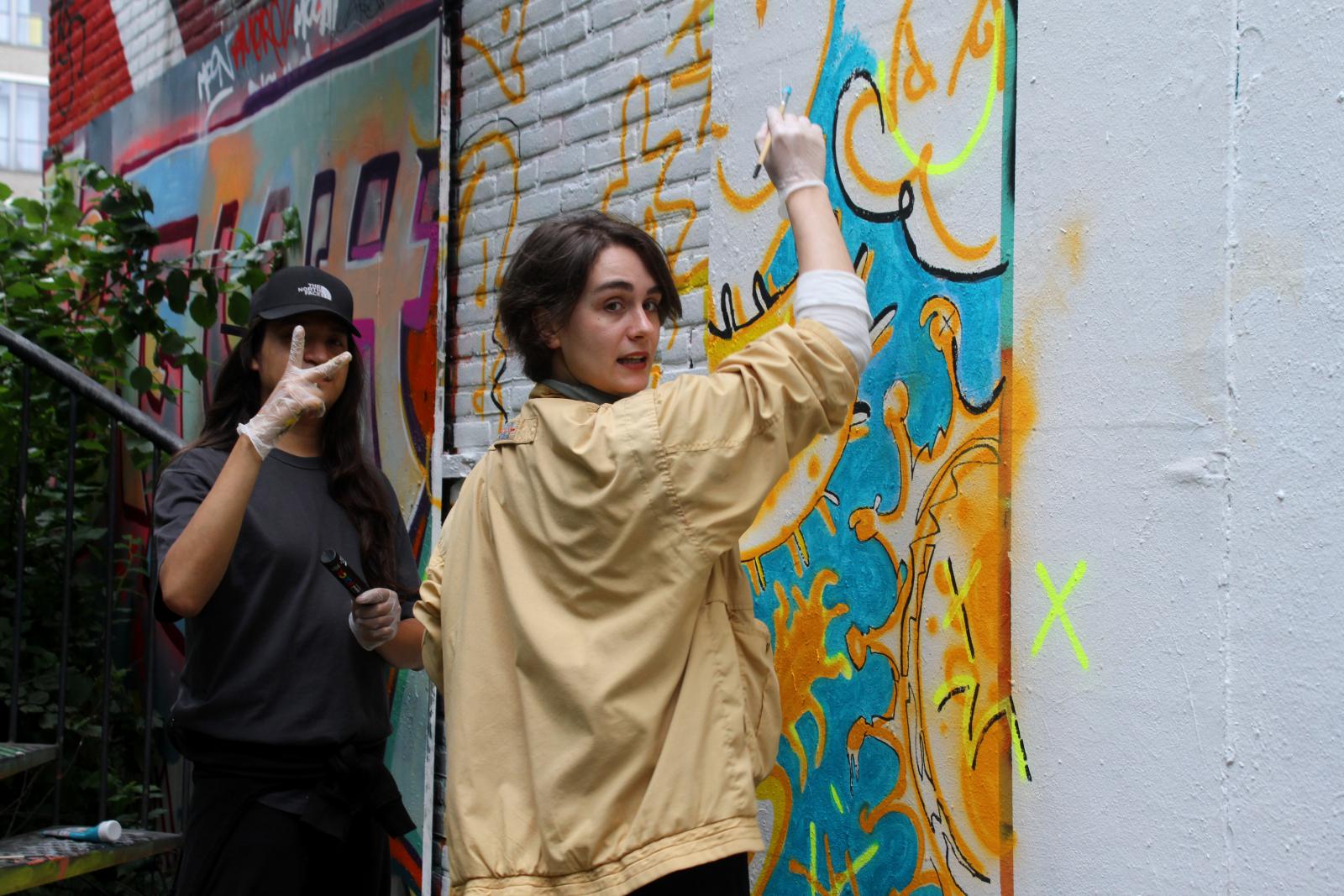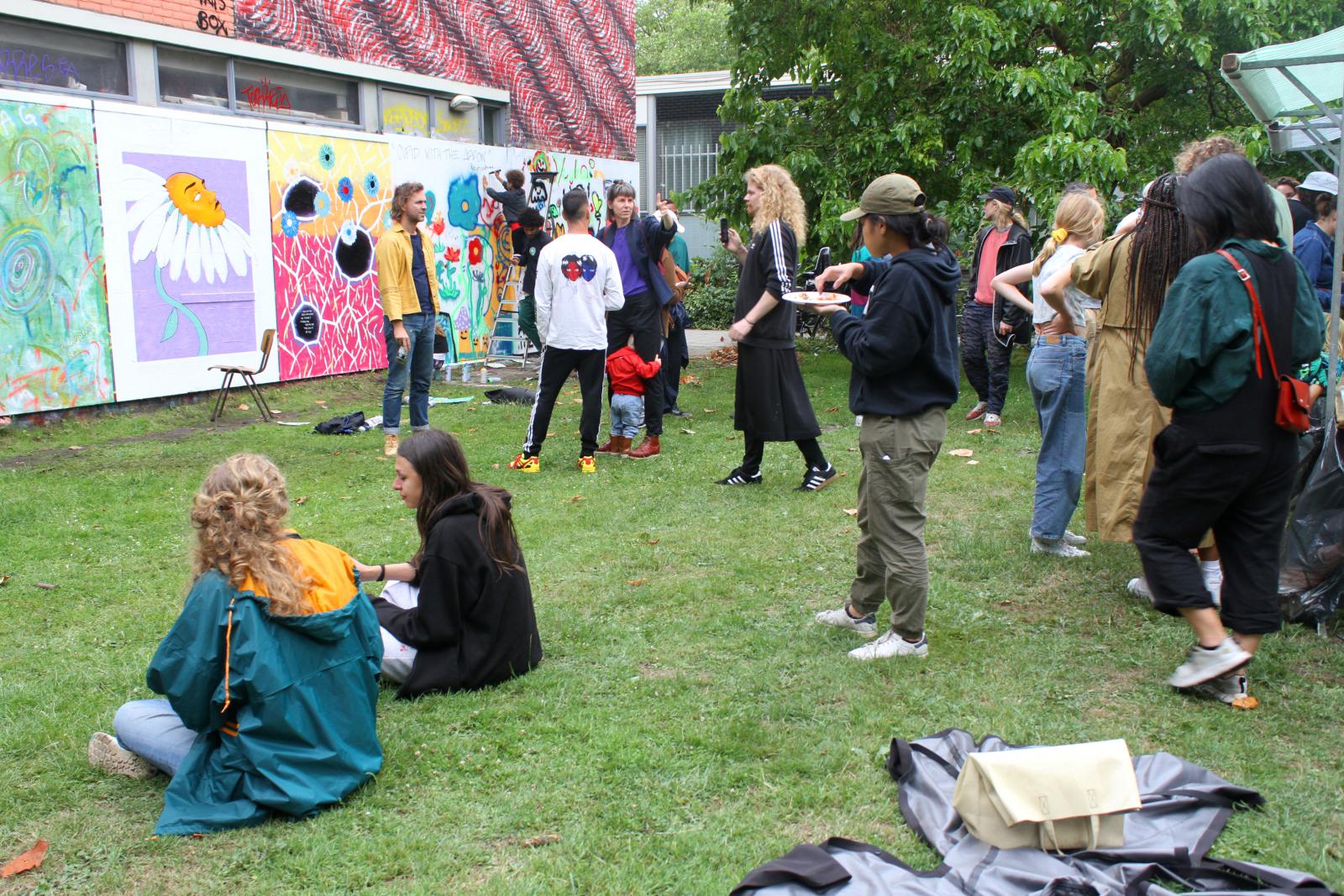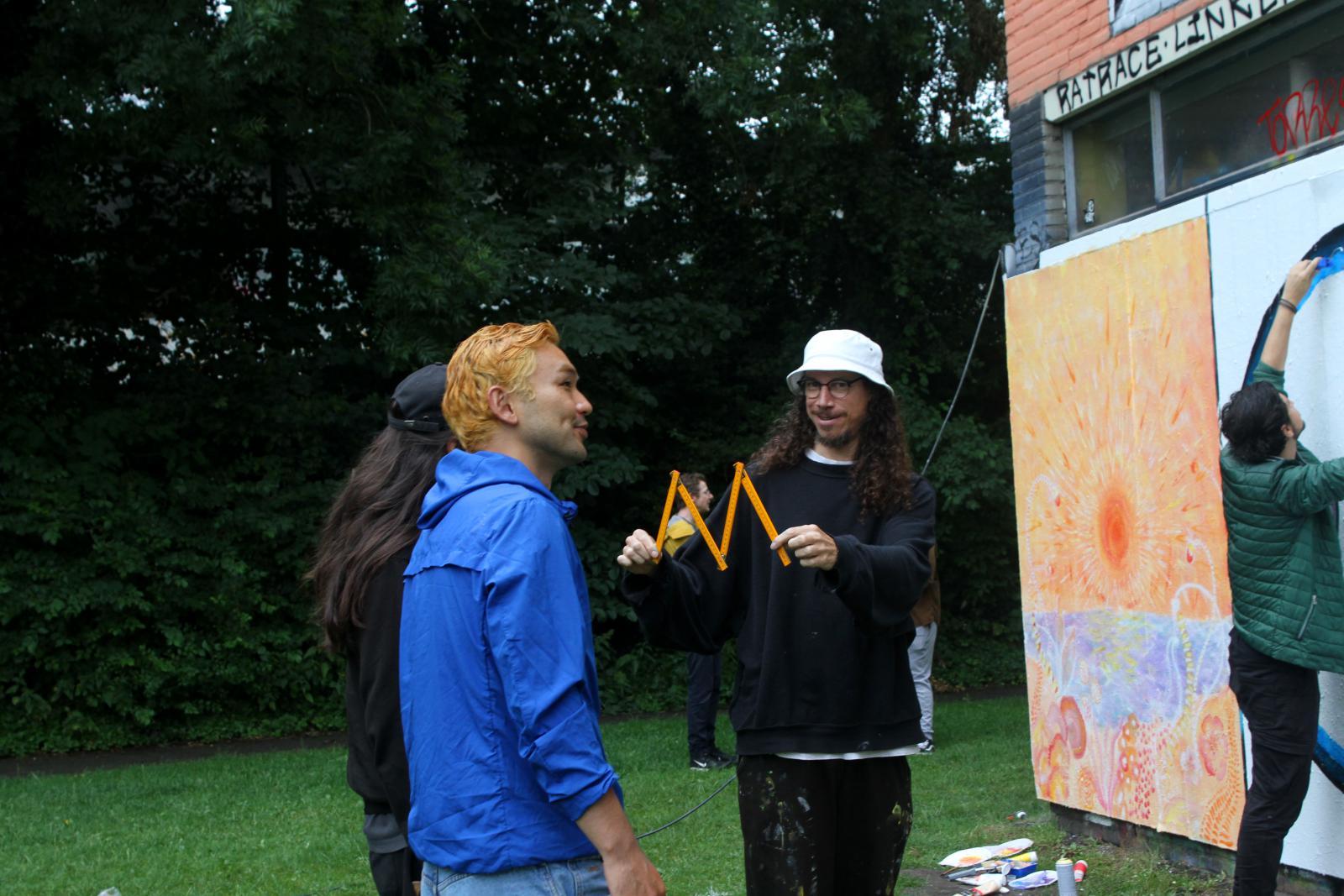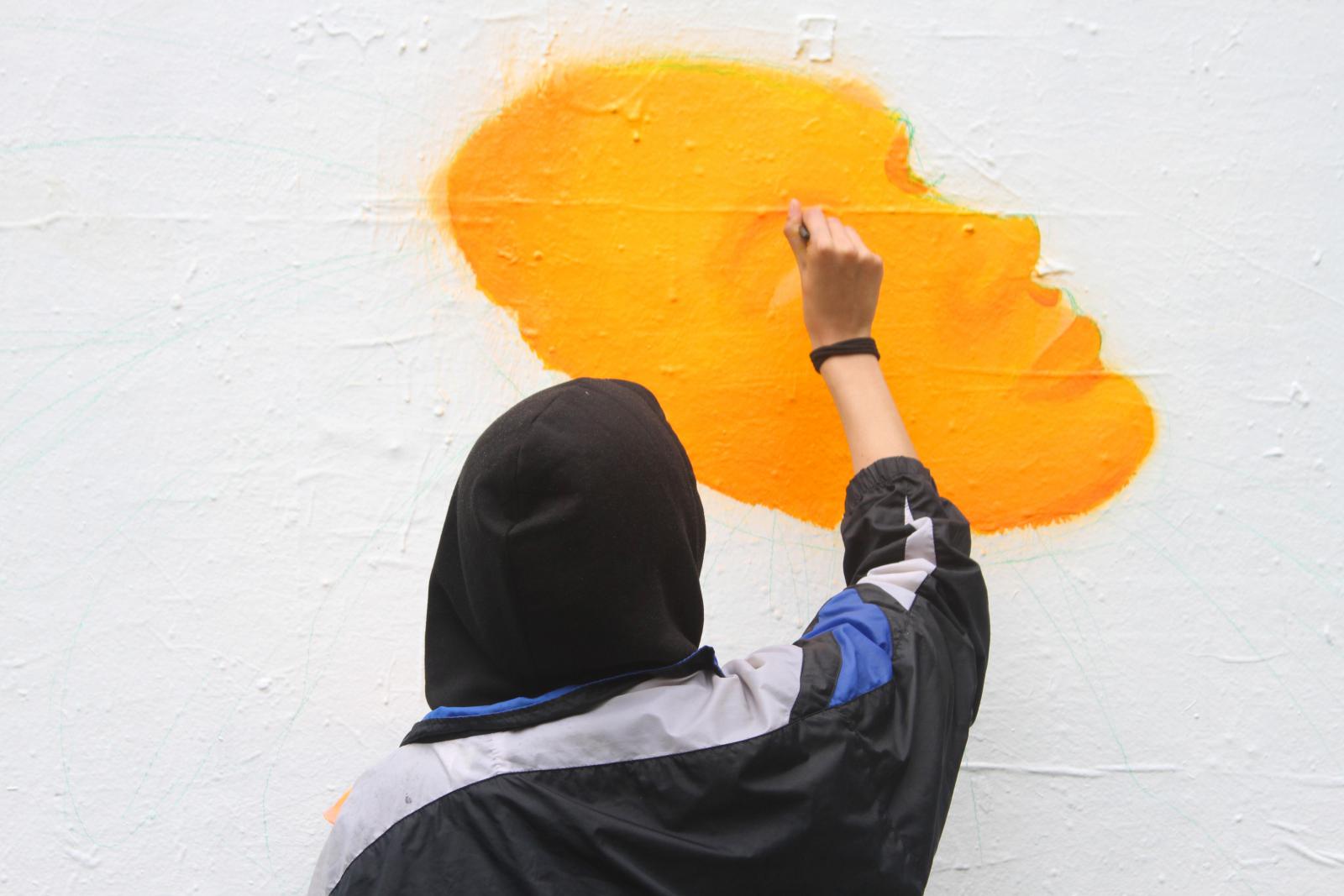 Iedereen was weer van harte welkom bij ons jaarlijkse Community Wall Painting event waarbij kunst, gemeenschap en heerlijk eten bij elkaar komt! We hebben een gemeenschappelijke muurschildering op de buitenmuur van gebouw Broedplaats Bouw samen gemaakt! Dit was een mooie gelegenheid om getuige te zijn van getalenteerde kunstenaars die tijdelijke muurschilderingen maken en samenkomen als een gemeenschap.
Editie van die jaar werd gerealiseerd met de steun van het AFK.
----
On the first of June we invited artists / neighbours who wanted to make a temporary art piece on the Wall of Fame on the outside of the Broedplaats BOUW building.
 The theme was free, and could relate to anything happening recently in our society. We provided the supplies, an empty piece of wall (wide 1,5m - high 2m) for each participant, drinks and music.